John Boyega: Finn is a Character with a Unique, Never Before Seen Narrative in the Star Wars Universe!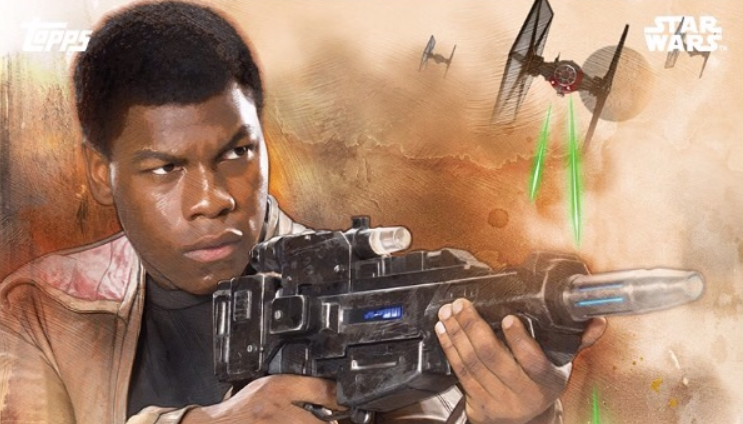 John Boyega spoke with V Magazine, and while he shared some things we've already heard, he also revealed some interesting new bits about his character Finn and what we could expect from him in Star Wars: The Force Awakens…
On how he got the part:
"There was already contact between me and J.J. [Abrams, the film's director]," he explains. "He was a big fan of Attack the Block and we were waiting for a project where we could collaborate." The casting took seven months. "Disney is a four-billion-pound company," Boyega says. "They wanted to make sure they got the right person for the job. I learned that I got the part over a nice breakfast in Mayfair. J.J. said, 'John, you're the new star of Star Wars,' and everything froze for a moment."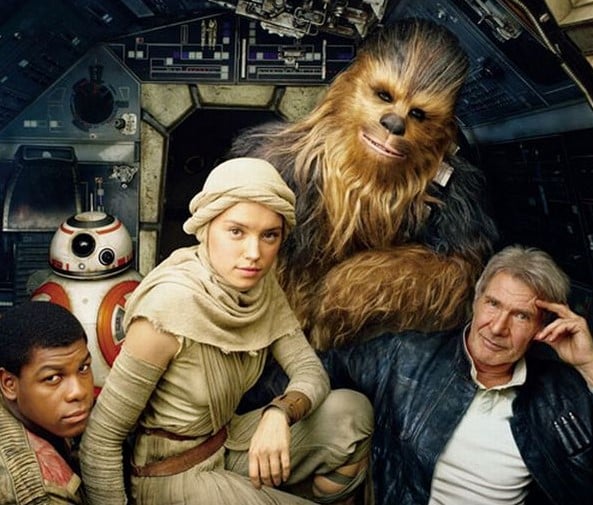 On Harrison Ford:
"He has that knowledge and it's beautiful to watch," Boyega says. "He has a great balance between the artistic and technical elements of acting, which is what it's all about." Peers on set, Boyega marveled at their differences away from the glare of the camera. "He told me about his career and his house. I realized that I probably couldn't relate to him about finances because he's on another level."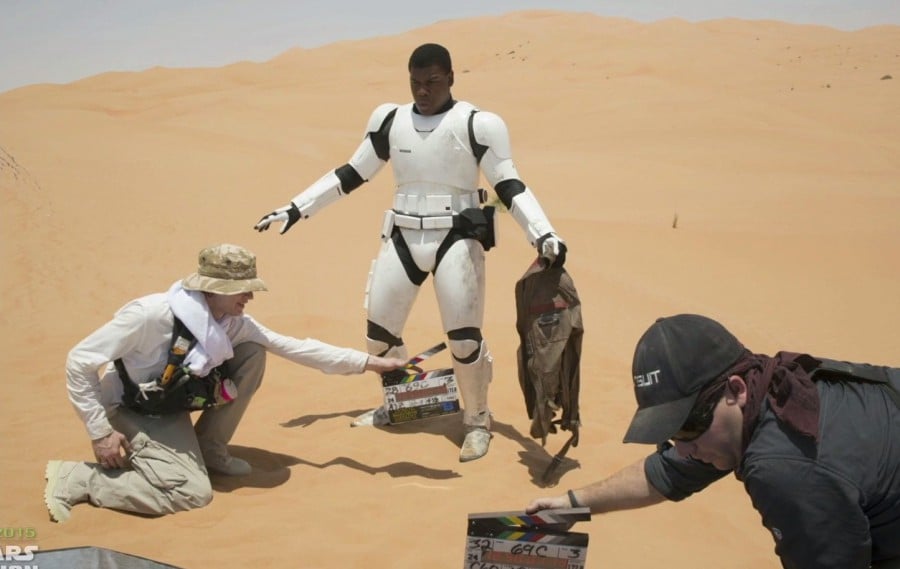 On Finn:
Boyega plays the character of Finn, who he describes as being "in conflict, mostly with himself and also with the powers" but is tight-lipped about why this conflict exists, or which powers he means for that matter—the Force?

What he will disclose, however, is that Finn is a character with a "unique" narrative "never before seen" in the Star Wars universe. "We've seen him in the Stormtrooper outfit and his own clothes. Why is that?" The answer, he says, is "very surprising." And if you think you've worked it out, the chances are you're wrong. "J.J. will send me YouTube clips of fans reacting to things online and it's funny. The fans have no idea. It's great they are talking, but nobody has a clue."
Make sure to check out the full interview at vman.com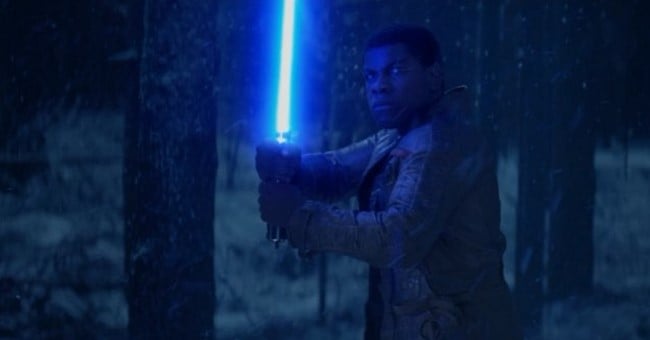 These are some very curious comments by Boyega. From his words, it appears that we could expect a big twist with his character. We've already heard rumors that there will be at least a few of those in the movie.
Also it's interesting that Boyeag says, Finn is in conflict "with the powers". We've already seen Finn wielding a lightsaber on the Drew Struzan D23 poster, and in the Instagram clip revealed few weeks ago. Is he force sensitive, and probably struggling with his powers that were unlocked somehow? What do you think? Tell us in the poll below.