UPDATE! Rumor: New Details on the Rogue One Filming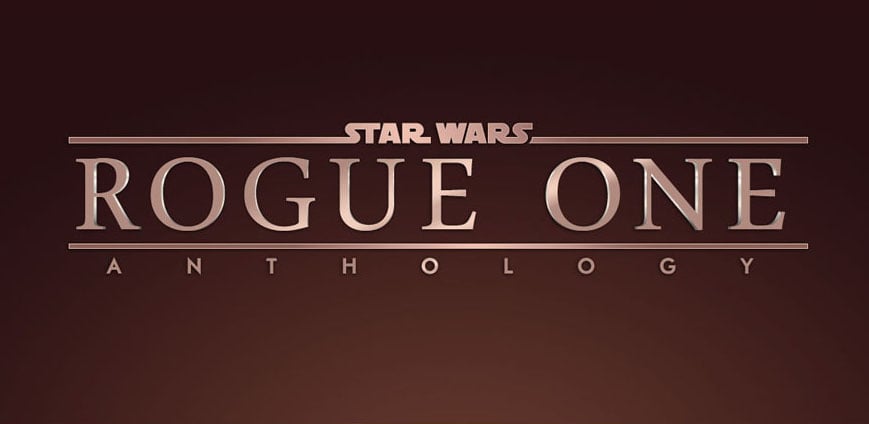 It appears that 3 days ago the guys from StarWarsAficionado posted a very interesting report matching with the one reported today, but with a few more details. Read on for the full story…
From  StarWarsAficionado:
There's been no official confirmation word yet from LUCASFILM because of their prior "Gentleman's Agreement" with PARAMOUNT PICTURES over publicity for MISSION: IMPOSSIBLE- Rogue Nation, but the first in the new series of STAR WARS ANTHOLOGY movies, directed by Gareth Edwards, has apparently been shooting for at least three weeks at STAR WARS new filming home at Pinewood Studios, London.

STAR WARS AFICIONADO's version of the Bothan Spies have informed us that some new jungle exterior sequences, involving a massive air/ground bombardment, have been filmed at the studio (inside and out), including one key part of an action sequence involving star Felicity Jones (fresh from weeks in and out of the gym in preparation for the action heavy role), plus some kind of scene-setting on board the original Death Star, with sets for The Force Awakens re-dressed alongside some familiar and new areas of the Battle Station specifically designed to have fans agog.

Pinewood Studios legendary water tank facility looks set to be used, too, but not necessarily in the way you think. Beyond the UK, prior location scouting in America (Florida) and Venezuela for specific types of land mass and plantations has also been indicated.
We're not sure how accurate this report is, especially since Felicity Jones was filming Ron Howard's latest movie Inferno from April 27. Still there are some interesting bits about the famous water tank in Pinewood and some possible location scouting in Florida and Venezuela.
UPDATE!
As we mentioned above Felicity Jones has been busy filming Ron Howard's Inferno. Here is a proof that the actress has just wrapped her part in the movie, giving some doubts to the Rogue One report. Thanks to DaisyRidleyUpdates for the heads up.
It's a wrap time #InfernoMovie last day with FelicityJones pic.twitter.com/j05obrR7rD

— irrfan (@irrfan_k) July 4, 2015