Marvel Announces Star Wars/Darth Vader Crossover Event: Vader Down.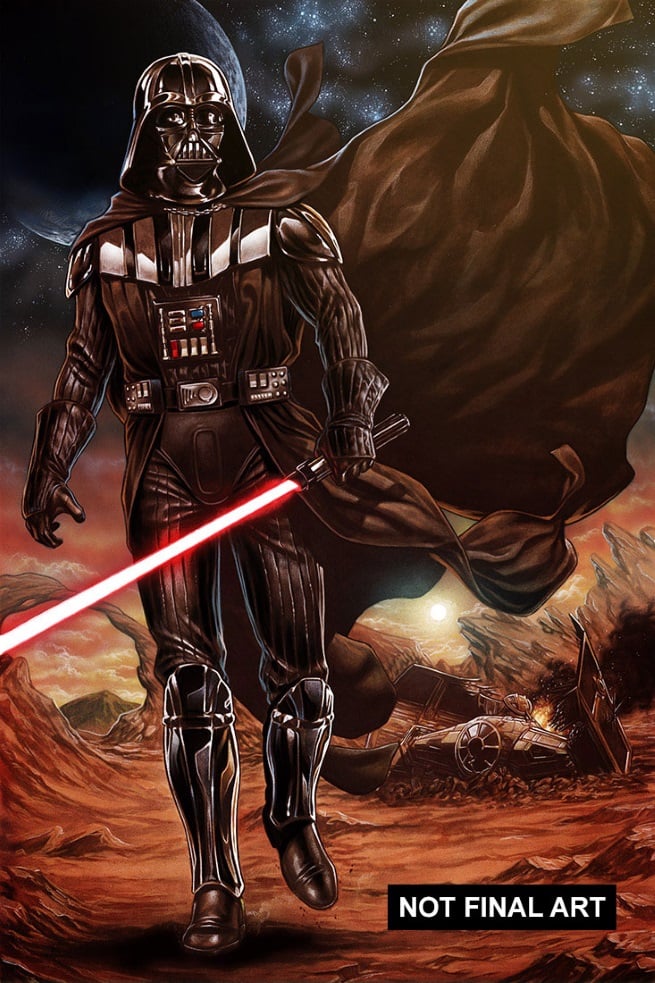 Marvel's Star Wars and Star Wars: Darth Vader comics have done exceptionally well since they've launched, but aside from the end of the Cymoon 1 attack and Boba Fett going after Luke Skywalker, there has been little crossover between the story arcs of the two titles. This November, Marvel's first cross-title story arc – Star Wars: Vader Down – will bring the two titles together.
From ComicBook.com:
The crossover event will see Darth Vader forced to face the entire might of the Rebel Alliance alone, after he crash lands on a planet. The Alliance – Including heroes Leia, Han, Luke, and Chewie – decide they cannot pass up the opportunity to rid themselves of their most fearsome foe.
 
The story will kick off in the oversized Star Wars: Vader Down #1, then continue in the pages of Star Wars and Darth Vader. The story will be told by writers Jason Aaron and Kieron Gillen, and artists Mike Deodato and Salvador Larroca.
But that's not all. The official Star Wars website held an interview with Aaron and Gillen, both of whom shed some more light on the project. The comic will feature the ensembles of both casts coming together, with a meeting between Doctor Aphra and Han Solo, and a face-off between R2-D2, C-3PO, 0-0-0, and BT-1 being discussed as key events in the story. The crossover will be the third story arc for both comics.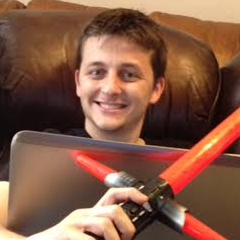 Grant has been a fan of Star Wars for as long as he can remember, having seen every movie on the big screen. When he's not hard at work with his college studies, he keeps himself busy by reporting on all kinds of Star Wars news for SWNN and general movie news on the sister site, Movie News Net. He served as a frequent commentator on SWNN's The Resistance Broadcast.