Interview on FilmWaffle.com With Site Creator Viral Hide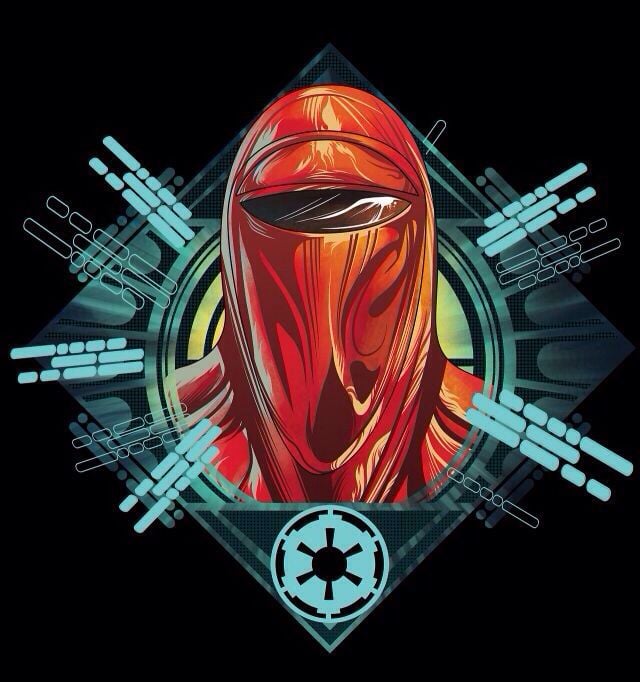 Our very own Viral Hide recently did an interview with movie analysis site Film Waffle, in which he receives some well-deserved props for his efforts in creating Star Wars Episode VII News and The Cantina. Read on for more details…
Hey everyone! DEKKA129 here. I was really psyched to see that our buddy Viral Hide got some well-earned recognition in his recent interview with Film Waffle, a blog dedicated to movie news, reviews and analysis. The interviewer, Film Waffle's Conrad Emmett, begins by calling Star Wars Episode VII News "a go-to site and community for fans of the film saga," and then proceeds to pass the ol' talking stick over to Viral, who gives us a good overview of how our little online home-away-from-home came to be.
"When Disney announced that they'd bought Lucasfilm and that new Star Wars movies were on the horizon, I immediately thought how cool it would be to have one site dedicated strictly to news about the first movie. There are many movie sites out there but I wanted to make one that focused on one specific movie.

"Alone and without any sources, I quickly started the blog, buying the domain starwarsnewsnet.com on the day we all refer now as the birthday of the new Star Wars era. I began scouring the web for any info and rumours I could find about the new movie, and started putting them on my blog."
Viral goes on to discuss a number of other points, including the creation of our beloved Cantina forum and some of the lines that he has consistently refused to cross in boosting site traffic and visibility.
At the risk of drawing fire for tooting our own horn, I just thought that the interview was a cool enough thing to warrant a brief article here. We all have come to love starwarsnewsnet.com over the past few years, and I dare say that more than a few new friendships have been forged through our having this site to visit and chat on every day. Viral Hide has put so much work into making all of this happen for us, and it's fantastic to see that he's getting some online exposure and the opportunity to tell the site's story to a wider audience. Good on ya, mate!
(And good on all the rest of ya's as well! It almost goes without saying that Star Wars VII News wouldn't be what it is without all of you and the vibrant online community that you have helped us to create here.)
For the full interview click HERE