Oscar Isaac And Domhnall Gleeson on Their First Time Walking on The Force Awakens' Set
While promoting their latest movie Ex-Machina, at the South by Southwest Film Festival, both actors briefly talked about The Force Awakens. Isaac revealed what it was like walking on the set for the first time, while Gleeson couldn't even confirm if he is part of the movie at all. 🙂
First E Online asked both actors what it was like walking on set for the first time.
"It was amazing," Isaac said. "It's an incredible set. J.J. is such a fun, positive guy."

"It was really amazing to actually see all the stuff he created," he continued. "It was actually real and tactile. He's not just depending on CG. As an actor it was really fun to interact with that world."
Gleeson added:
"It was great, man, they built the sets with a lot care and love. I loved it, man. It was fantastic."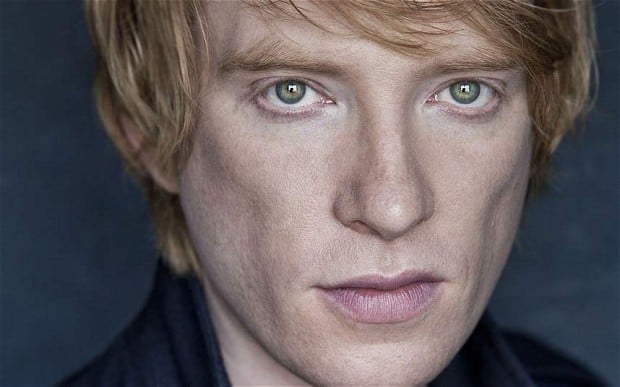 In another interview, MTV News caught up with the duo and gave Isaac a little pop quiz.
"Yeah," Isaac said when asked if he could spell the Irish Gleeson's first name, then immediately tripped up.
Gleeson said, "I feel like I just had a stroke." Gleeson wouldn't even confirm that he's in "Star Wars." Or that Isaac, whose character we've seen in the trailer already, is in it either, for that matter.

"Oscar's in the trailer, sure, but he might not be in the movie," Gleeson said.
Well nothing much to see here. Move along.