UPDATE! Star Wars: The Force Awakens Extras/Crew Members Uncovered. Resistance Fighter Added.
One of our users on The Cantina has done a bit of detective work and found out that a number of extras and crew members have been revealed through the casting agency website StarNow. These roles actually end up confirming a couple of minor details about the plot based on the concept art that's been seen, so this is an interesting find.
From The Cantina:
Siggi Jaiyeola: 2014 / EXTRA / AVCO / POP CASTING / PIRATE
Amber Smith: AVCO- with we got POP : Politician – Pinewood studios, London, UK
Ancuta Breaban: 2014, Feature Film, Politician , SWVII, Walt Disney Picture, J J Abrams
Katy Kartwheel: Major Hollywood Production directed by J.J Abrams : Stilt-Walking Robot, London, UK
Akosua Duah-Boachie : Role – Extra: Apart of Main Street Crowd / Production: AVCO Film (Feature) / Director: J.J Abrams / Production Co/Venue: Foodles Production (UK) Ltd/Pinewood Studios
Mark Epstein: STAR WARS EPISODE VII : Supporting artist, Pinewood studios, UK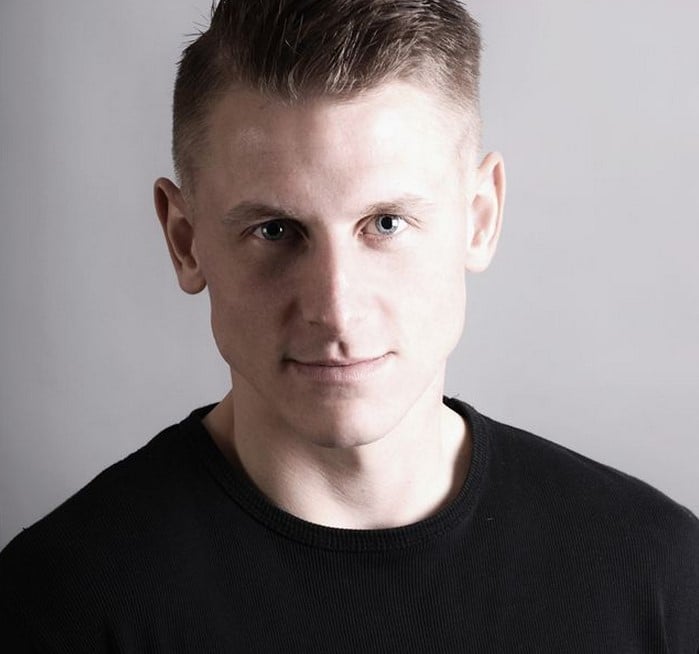 Jamie Chambers: ("Heavy Weapons Stormtrooper") Star Wars VII : Heavy Storm Trooper, Abu Dhabi, United Arab Emirates
Francisco Rabelo: (worked Jun/Jul/Aug 2014) AVCO project : evil castle crew character… 4 days shoot .. Pinewood, London, UK
Alvin Chen: AVCO (2015) : Space Pirate; Featured Artist / BIGGEST Hollywood Sci-Fi Movie, London, UK
Michael Chappell: "AVCO" (LucasFilm) : Stand-in for 'Clan Leader', Pinewood Studios, UK
Special thanks to regular user MagnarTheGreat for finding this information.
UPDATE!
Yet another extra uncovered this time by our Cantina member Carne:
Geraint Jones – Resistance fighter star wars (extra).
Who is the resistance fighting for/against? Are they part of the rebels? Are the rebels still rebels in TFA? More questions than answers, but quite interesting nevertheless.
So, what does all this random data say about The Force Awakens? Quite a bit, actually. Now we know about:
a padawan, a female stormtrooper, a creature performer, character named Xavier, a politician, main street crowd, heavy weapons stormtrooper, evil castle crew character, space pirate, clan leader, a resistance fighter and more.
For our other story on the Spotlight casting agency click HERE.
Grant has been a fan of Star Wars for as long as he can remember, having seen every movie on the big screen. When he's not hard at work with his college studies, he keeps himself busy by reporting on all kinds of Star Wars news for SWNN and general movie news on the sister site, Movie News Net. He served as a frequent commentator on SWNN's The Resistance Broadcast.