New The Force Awakens And More Star Wars LEGO Sets Announced for 2015.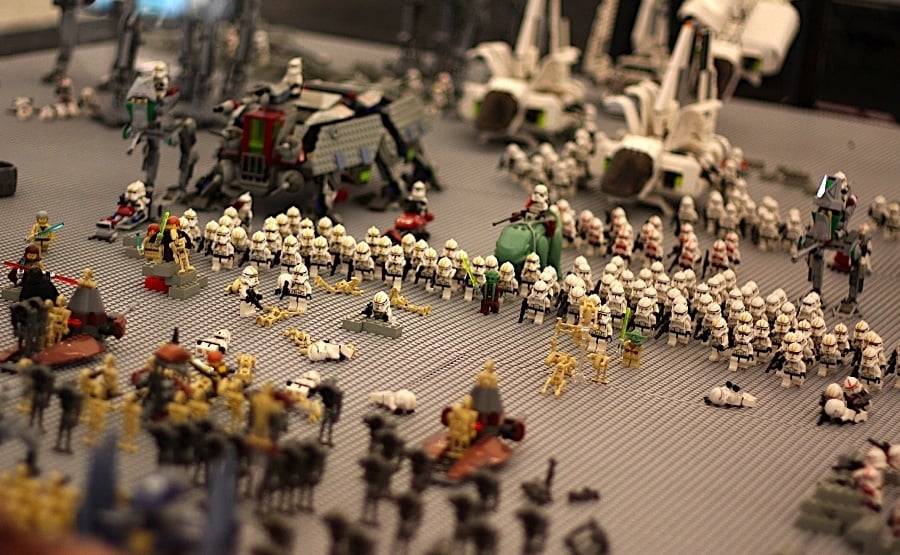 LEGO announced a variety of exciting new LEGO® Star Wars™ products for 2015. Some of the most interesting sets will be about Rebels, The Clone Wars, The Force Unleashed and of course The Force Awakens…
From prnewswire.com:
From smaller sets featuring droids and inventive microfighters, to larger sets featuring iconic vehicles and starships, to a new line of constructible figures, the 2015 LEGO Star Wars collection is one of the largest and most diverse since its launch in 1999. Sets feature characters and vehicles from the classic Star Wars saga, the new Star Wars Rebels™ animated series and the highly anticipated seventh film Star Wars: The Force Awakens.

"As we all eagerly anticipate Star Wars: The Force Awakens premiering in December, 2015 gives LEGO Star Wars fans a chance to build and play based on all of the existing Star Wars stories," said Jill Wilfert, vice president of licensing and entertainment for The LEGO Group. "For more than 15 years, children and kids at heart have told and retold the Star Wars story through LEGO brick play and this year we will give them even more characters and elements to recreate the epic saga – including several sets with which to add Star Wars: The Force Awakens to their building adventures."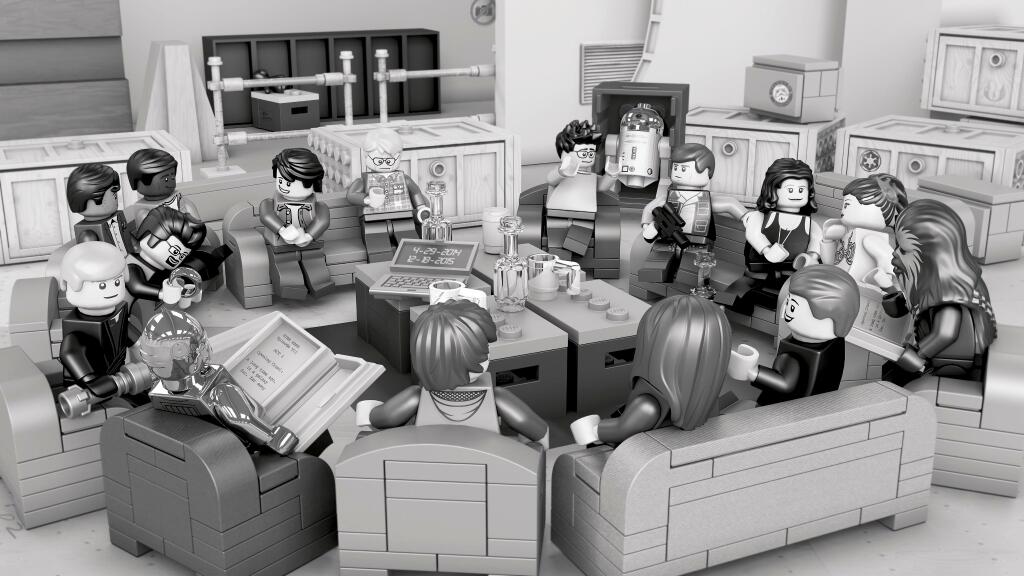 LEGO Star Wars™ welcomes 32 new sets in 2015 to the best-selling building collection, inspired by classic Star Wars films, the animated television series Star Wars Rebels and new scenes from the much anticipated Star Wars: The Force Awakens. Sets range from $9.99 to $149.99. Additionally, a new line of constructible figures for ages 6+ featuring iconic Star Wars characters provide a different kind of building experience and new play possibilities. Sets range from $19.99 to $34.99.
For more info on the sets please visit the links above (in gold).
Special thanks to Cantina member MagnarTheGreat for the heads up.