Mark Hamill Talks Star Wars: The Force Awakens on the Schmoes Know's Podcast.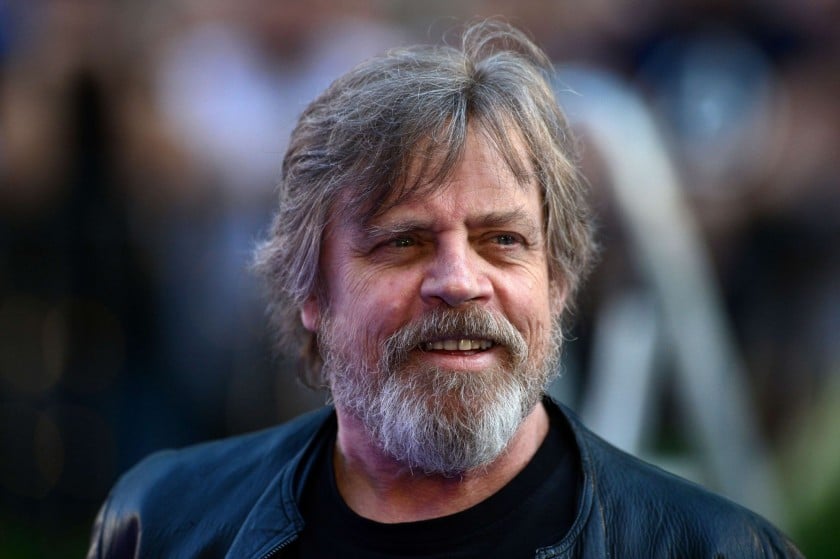 Mark Hamill was on the Schmoes Know's podcast last night answering questions about his latest movie "Kingsman" and The Force Awakens. He spoke about the differences between George Lucas and J.J. Abrams. Hamill also revealed that he is unfamiliar with the new Star Wars canon and that he would have never accepted to come back as Luke if Harrison and Carrie refused to do so.
From Schmoes Know:
(Hamill's interview starts at 1:02.26)
Congrats to Schmoes Know for the great interview. Greay job guys!