Could We Finally Be Getting Star Wars: Detours?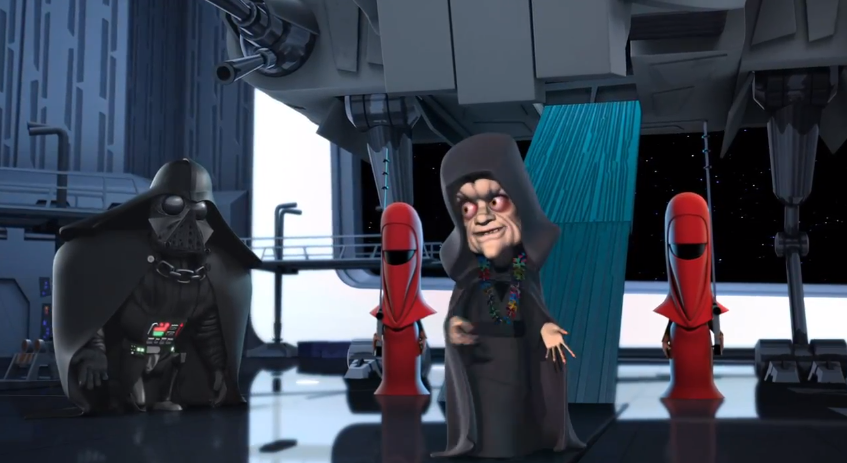 Fans of Seth Green's "Robot Chicken" Star Wars spoofs have been following the development of the RC/LFL joint venture called "Star Wars: Detours." We're now getting some news about this on-again, off-again project.
Robot Chicken has been a staple of the Cartoon Network's "Adult Swim" programming for years. Seth Green, along with his talented cast of voice actors to include Breckin Meyer, Donald Faison, and Seth Macfarlane (of "Family Guy" fame), have spun their own irreverent and hilarious take on the Star Wars universe with unforgettable renditions of Emperor Palpatine, Darth Vader, Boba Fett, and Dengar. The Robot Chicken spoofs were so well-received that George Lucas not only participated in some of the shorts but also held a "premiere screening" once for the Robot Chicken Star Wars debut.
This limited partnership eventually turned into a new idea called "Star Wars: Detours" which is a more developed, elaborate take-off of the Robot Chicken universe. This was developed to the extent of producing thirty some-odd episodes of the show which was unveiled as a teaser trailer at Celebration VI in Orlando, Florida in 2012.
JediNews.uk is reporting, albeit rumor for now, that we fans of the Detours concept could finally be getting this show. Here are some of the details of the rumors that they're hearing:
"Our sources are telling us that thirty episodes of Detours will be included as part of a massive digital release of Star Wars content in May of this year […]

There is no indication that new episodes beyond the thirty nine already produced will be created, but where there is fan demand, who knows . . . a further 62 scripts were finished."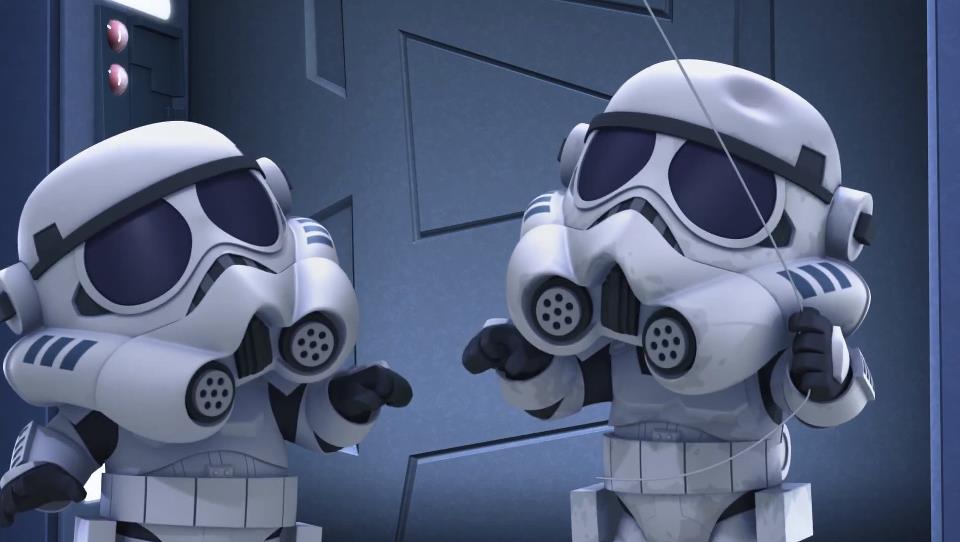 Personally, I am hoping this is one rumor that pans out as I am a big fan of the Robot Chicken (and Family Guy for that matter) Star Wars specials. There seems to be no better time than now for Disney to cash-in on all of this Star Wars content that was already produced. Let us know what you think about the Detours concept in the comments section or the Cantina forum.