New Star Wars: The Force Awakens Rumors.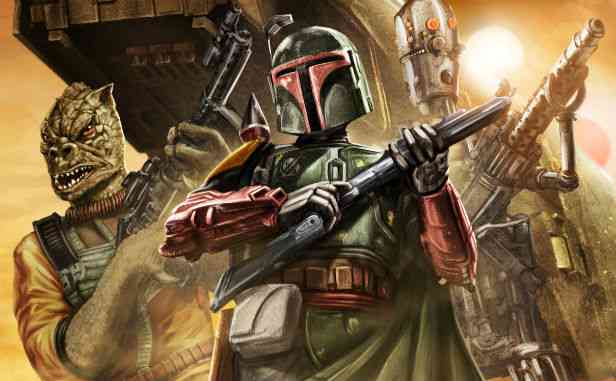 A few fans made promises that they would unveil some new information about Star Wars Episode VII: The Force Awakens on their podcast, and they didn't disappoint – a slew of information on the film has now made itself available via the efforts of the team at Star Wars Underworld. Take a look inside for new information on a bit of dialogue, Lupita Nyong'o's role, and more! (Spoilers ahead.)
After a brief talk about the weather hijinks in Buffalo, New York, the crew went right away to describing the trailer based on the details that have surfaced so far. They then brought up information on how a recent rumor about the villain of the movie was verified by visual confirmation of both his appearance and his unique weapon. In case you haven't seen it yet, he looks like this: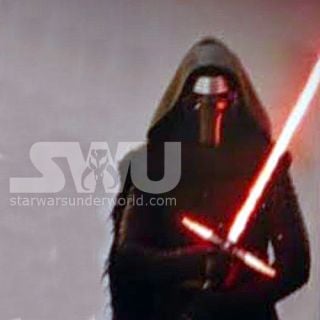 A good portion of the podcast was spent discussing recent information about the movie (some of which we have already covered), but new details was scattered throughout the podcast, such as the presence of a large green screen on one of the sets. The most interesting bit of information revealed was the line of dialogue that was discovered – it was a single sentence, but it carries quite a few implications to the plot:
Han Solo: Chewie, we're back home!
Han says this upon walking up to the Millennium Falcon with Chewbacca. If you're thinking what I'm thinking, this tells us one thing – Han does not start the movie in possession of his prized ship (possibly meaning that he's piloting a Super Star Destroyer up until that point in the film, as some rumors have suggested). Who took charge of Han's ship up until that point is unclear, but it's interesting to hear that Han might have parted ways with his beloved ship at some point.
There is also some information on the character that Lupita Nyong'o is slated to play which might surprise you. Her character has the codename of "Rose", and is actually a puppet character supported with motion-capture. While it seems weird that an Academy-Award-winning actress with no experience with puppets would be signed on to take this role, bear in mind that it's still likely that she could appear out of costume in a cameo role (similar to how Ahmed Best and Anthony Daniels both appeared in the Cantina scene in Attack Of The Clones).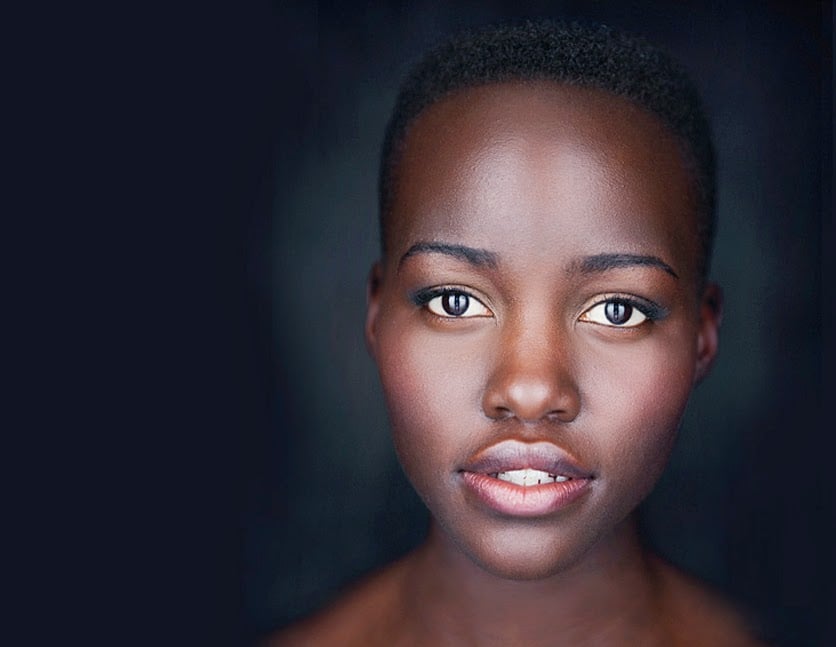 The site also noted that they have been authorized to release an image in about a week – so when that time comes, we'll be sure to relay that information to you guys.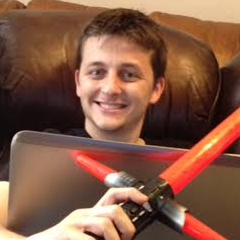 Grant has been a fan of Star Wars for as long as he can remember, having seen every movie on the big screen. When he's not hard at work with his college studies, he keeps himself busy by reporting on all kinds of Star Wars news for SWNN and general movie news on the sister site, Movie News Net. He served as a frequent commentator on SWNN's The Resistance Broadcast.