Christina Chong Talks Star Wars: Episode 7.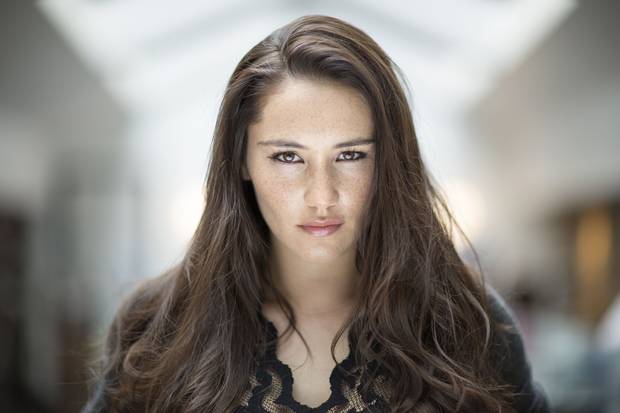 Actress and parkour-training Christina Chong, who recently wrapped her scenes for Star Wars: Episode VII, spoke with the Standard and shared some interesting bits about herself, and why joining Star Wars has been such an incredible adventure…
From Standard.co.uk
"My boyfriend is a huge Star Wars fan and kept saying I needed to watch it. I was busy doing my thing but got round to watching when I knew I was auditioning. I thought I was going to be watching this dated film but it's brilliant and timeless. I absolutely loved it."

This is Chong's fourth film, after minor roles in Madonna's W.E. and Johnny English Reborn. She is best known to Londoners for TV performances — she was Lorna Bucket in Doctor Who, CIA worker Mariana in 24, and in Line of Duty she gave a ruthless performance as hardboiled DS Nicola Rogerson. She makes a good female action hero and is also starring in Halo Nightfall, a YouTube series based on the computer game, which is one of the latest moves changing the way in which we watch television.

Those in charge of the Star Wars publicity juggernaut have told Chong she has to be careful and not divulge too much about her role until the hotly awaited film is out next year but she will be working with just about everyone, from Harrison Ford to Carrie Fisher and fellow Londoner Daisy Ridley. "Unfortunately, all I can say is it was incredible to be involved. It is probably the biggest film in cinema history and to be part of that is amazing. People are very fond of it."
From the last sentence it appears that Chong's role will not be very small as some people thought. Especially if she indeed had worked with all those actors.
For the full interview make sure to go to Standard.co.uk