Possible Synopsis of the Asajj Ventress Novel Leaked.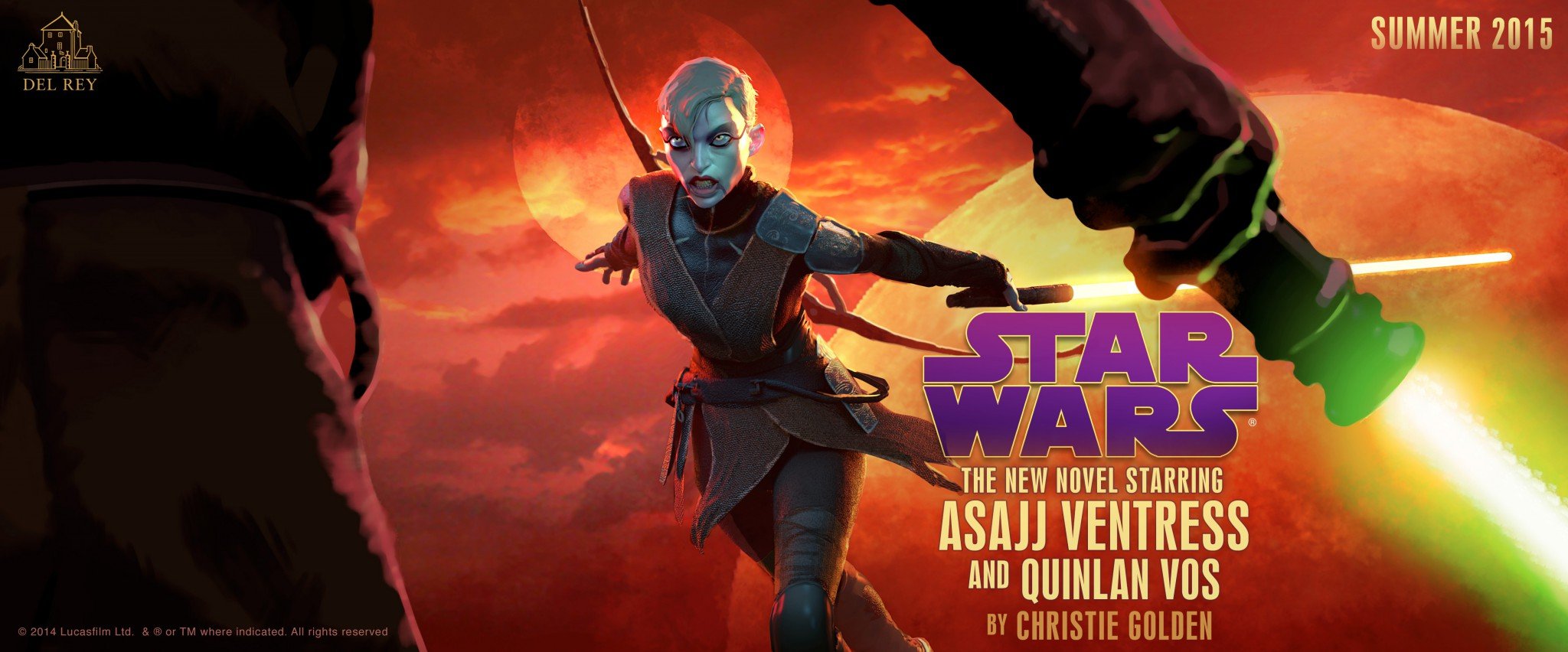 At SDCC 2014, it was revealed that a novel based on an unused story arc of The Clone Wars would be making its way to bookstores in 2015, starring Asajj Ventress and Quinlan Vos. Recently, a German fansite leaked a working title, a release date, and a general summary of the novel, and we've got the details inside.
From Jedi-Bibliothek:
The last story never told in The Clone Wars television saga: A tale of trust, betrayal, love, and evil starring the hugely popular ex-Sith/never-Jedi female bounty hunter, Asajj Ventress! A tale written but never aired, now turned into a brand-new novel with the creative collaboration of the Lucasfilm Story Group and Dave Filoni, Executive Producer and Director of Star Wars: The Clone Wars and Star Wars: Rebels!

When the Jedi decide to target Count Dooku—Darth Tyranus—himself, they turn to his ex-apprentice, Asajj Ventress, for help in getting close to the slippery Sith Lord. But when unexpected sparks fly between Ventress and Quinlan Vos, the unorthodox Jedi sent to work with her, the mission becomes a web of betrayal, alliances, secrets, and dark plotting that might just be the undoing of both Jedi and Sith—and everything in between!
Although the description describes the story arc as "the last story never told in The Clone Wars", I don't believe that this is the end for works adapted from unused scripts of the cartoon. Series writer Brent Friedman claimed that, in addition to The Lost Missions, there were going to be more episodes for the sixth season of the show, along with a seventh season and an eighth season. This three-to-four-episode storyline would certainly not have been the only story they had left to tell, and the above article, along with supervising director Dave Filoni's own testimony, both explain that there were still plenty of stories that they wanted to release. Given that they've already released another unused story arc in the form of Darth Maul: Son Of Dathomir (which concluded recently), it's evident that they have a plan to release the remaining stories in different formats from here on out.
The novel is listed under the working title of Ventress, and shall be approximately 224 pages long. The novel will hit the shelves on July, 7, 2015.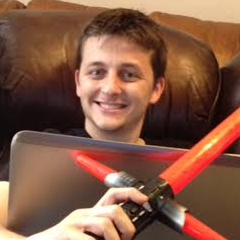 Grant has been a fan of Star Wars for as long as he can remember, having seen every movie on the big screen. When he's not hard at work with his college studies, he keeps himself busy by reporting on all kinds of Star Wars news for SWNN and general movie news on the sister site, Movie News Net. He served as a frequent commentator on SWNN's The Resistance Broadcast.