Marvel Star Wars Returns!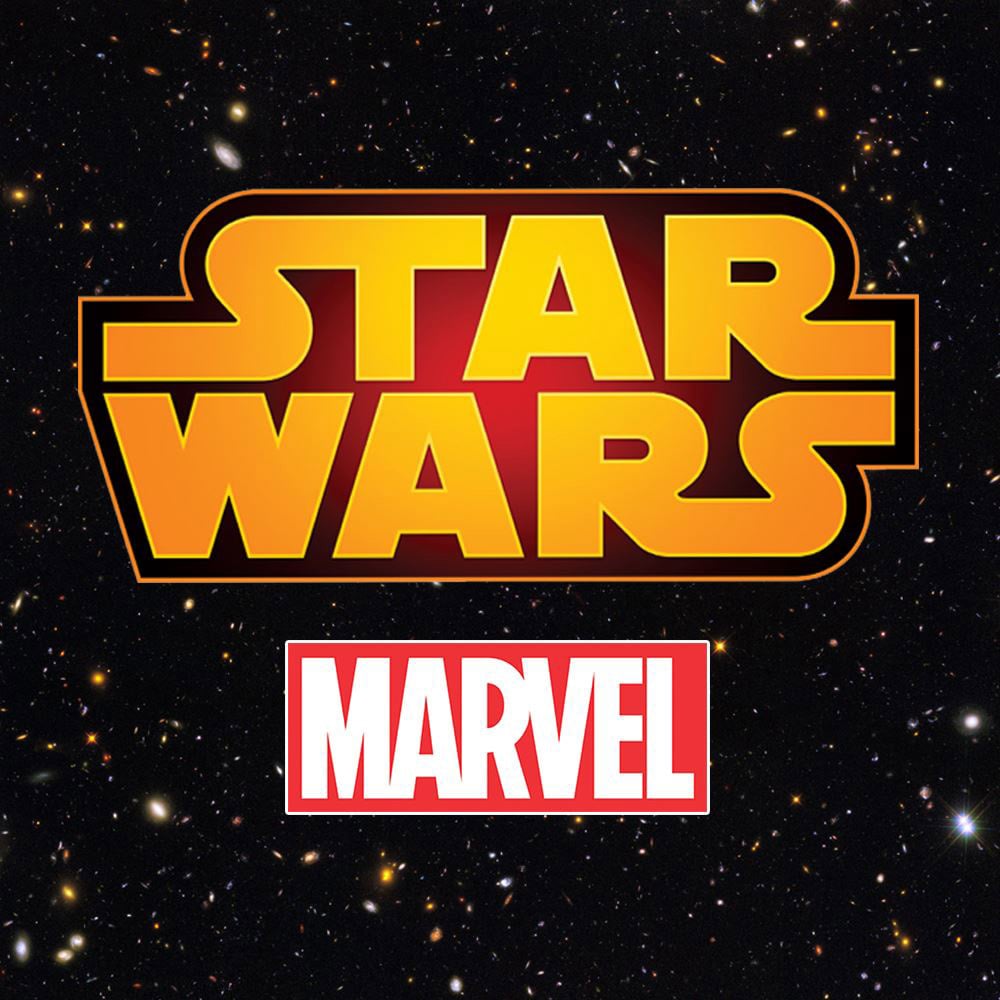 After months of anticipation following the news Dark Horse's relinquishing of the Star Wars license at the end of this year, the first three titles announced for Marvel's new line of Star Wars comics have been unveiled just in time for the San Diego Comic Con. Two ongoing series and one limited series have been announced for early 2015, with plenty of juicy details after the jump…
Just to get this out of the way – all three titles take place during the Galactic Civil War Era. This is presumably to help introduce several iconic characters from the Original Trilogy to the younger generation of fans that grew up on The Clone Wars, and to appeal to older fans of the franchise. This is probably also done deliberately to set up plot threads for the Sequel Trilogy. Nonetheless, it's surprising to me that none of the titles announced are related to Star Wars Rebels, which will be a good way into Season One by the time these stories come out. Instead, all of these stories will take place with the immediate aftermath of A New Hope. Anyway, I've teased you long enough. Now onto the titles themselves!
The first one on the list is simply named Star Wars, written by Jason Aaron and illustrated by John Cassaday, is an ongoing series set to hit shelves in January 2015. Set between A New Hope and The Empire Strikes Back (at least for now – I'm guessing the title will go forward later on, possibly jumping back-and-forth on the timeline once the Sequel Trilogy hits), the title will put a spotlight on a variety of characters as the Galactic Civil War grows substantially. A few pages of line art from the comic can be viewed at the Star Wars website.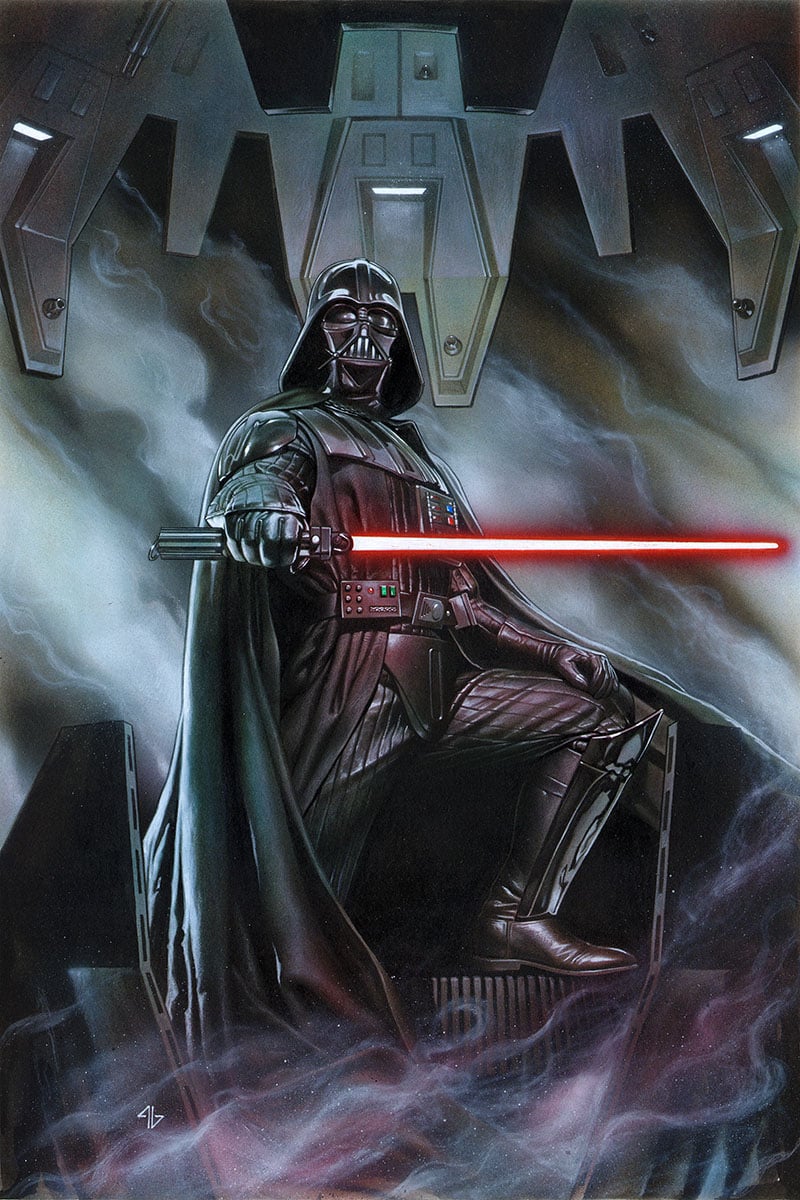 The second ongoing series announced at Comic Con has been confirmed to be Star Wars: Darth Vader, written by Kieron Gillen and illustrated by Salvador Larroca, is slated to begin in February 2015. Following his sudden defeat above the Death Star, Darth Vader sets out on a quest to destroy the growing Rebel Alliance and regain his prestige – both as the Supreme Commander of the Empire, and as the Dark Lord of the Sith. During this time, Emperor Palpatine will be probably left wondering what an Aluminum Falcon is, and why a bunch of teenagers blew up his prized space station.
The third and final comic – which is the only limited series announced so far – is Star Wars: Princess Leia, written by Mark Waid and illustrated by Terry Dodson, and is set to hit shelves in March 2015 to run for five issues. The story is set to delve into Leia Organa's backstory like never before, showing her humble origins as the Princess of Alderaan, her role in the Imperial Senate, and eventually a Rebel leader that seeks to free the Galaxy from an oppressive government. The story is also going to show how she came to terms with the destruction of her homeworld, which should be interesting to read about given that A New Hope only glossed over that plot point.

More Comic Con news as it breaks!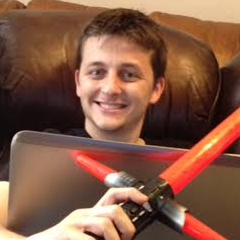 Grant has been a fan of Star Wars for as long as he can remember, having seen every movie on the big screen. When he's not hard at work with his college studies, he keeps himself busy by reporting on all kinds of Star Wars news for SWNN and general movie news on the sister site, Movie News Net. He served as a frequent commentator on SWNN's The Resistance Broadcast.