Latest Star Wars: Rebels Rumors.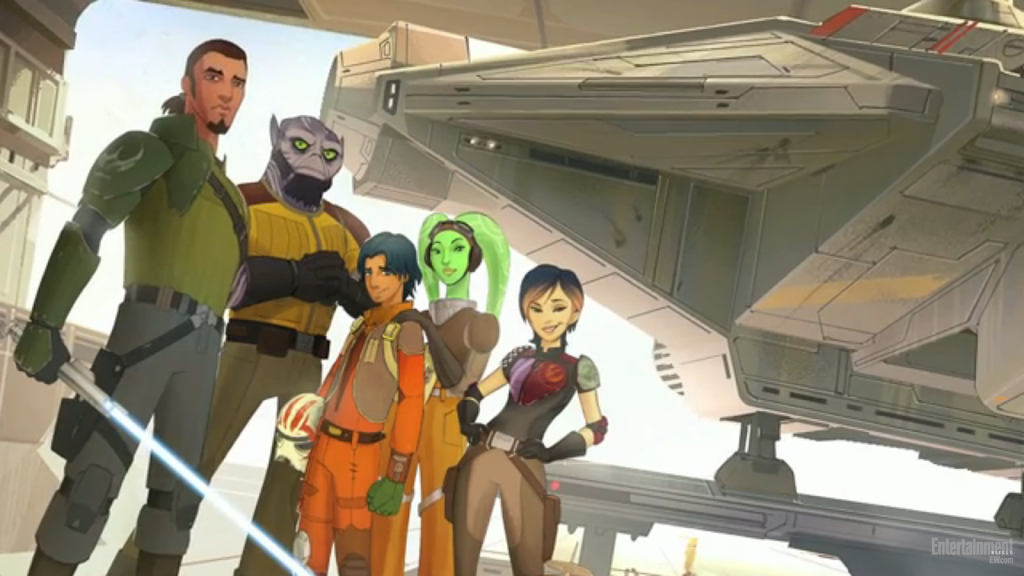 Yesterday MakingStarWars and TheForce both received mails with several curious new rumors about Star Wars: Rebels. Hit the jump to check them out…



POTENTIAL SPOILERS!


From MakingStarWars:
Ezra was born in the first year of the Empire.

Sabine has a way of making her explosions look beautiful.

A Devaronian named Vizago is an underground dealer/crime lord on Lothal.

Obi-Wan does appear in the pilot, but only as a holographic recording.

Kanan is in possession of a holocron.

Apparently, there is a thing called Kessel spice mines (I only knew the Kessel run), but they'll appear, too.

Lots of Wookiees.

Ezra lives in a radio tower and collects stormtrooper helmets.

From TheForce:
Obi-Wan Kenobi will be voiced by James Arnold Taylor.

From Death Eater to Inquisitor. The Imperial Inquisitor, whose voice has been a topic of intense conversation since he was first revealed, will be played by Harry Potter star Jason Isaacs.

Imperial agent Kallus is the main enemy of the two-episode series premiere, which also features Wookiees.