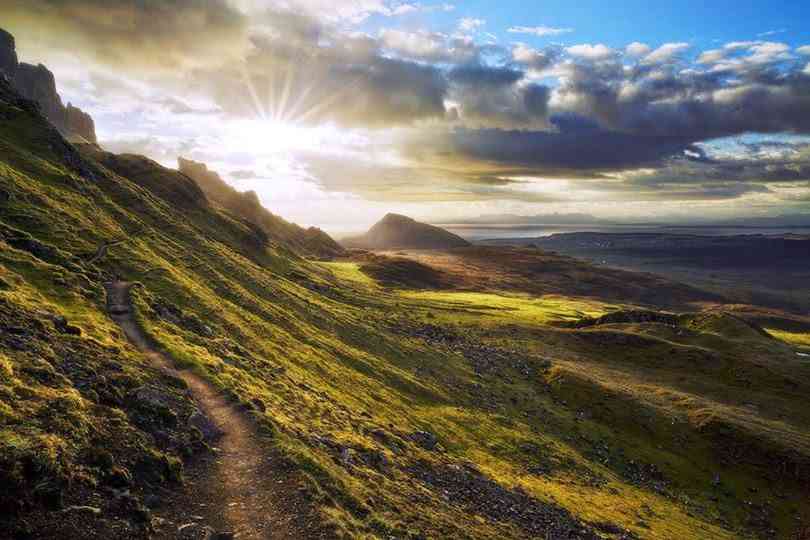 We've been sitting on some info about a possible filming taking place in Scotland for some time now. I think it's good time to share it together with the article published in the local newspaper The Scotsman…
The rumors of Scotland being chosen as one of the filming locations for Episode VII started almost a year ago. There were many reports suggesting that scenes from the movie will be shot in the Isle of Skye which "rock formations will replicate the perception of mountainous planets."
Now Scotsman shares more bits on the topic:
TOURISM leaders have predicted another massive movie spin-off for the country if the next Stars Wars film is partly shot in Scotland.

The UK Government confirmed last week that the entire production will be based in the UK.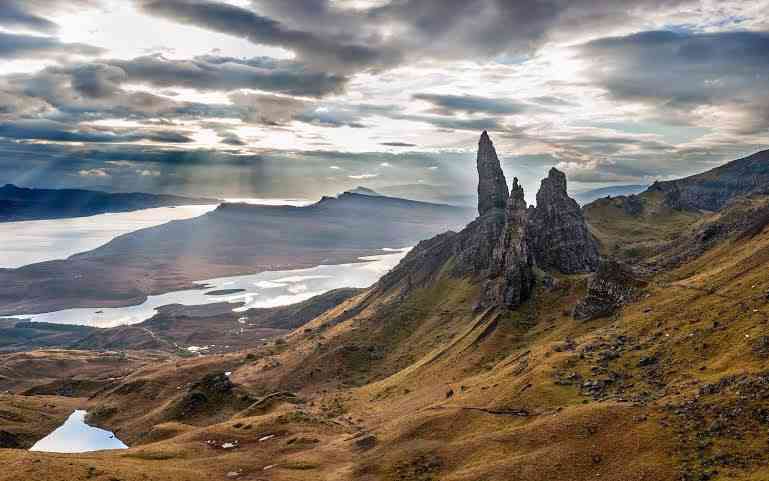 The Highlands and the Isle of Skye had already been reportedly lined up as locations for the film.
Mike Cantlay, chairman of VisitScotland, said: "As one of the biggest movie franchises of all time, the prospect of the next instalment of the Star Wars saga being filmed in Scotland is a hugely exciting one.
"Star Wars is hugely popular among cinema goers of all ages and, if Scotland were to feature in their favourite characters' latest adventure, it would be fantastic for Scottish tourism. Film fans needn't go far, far away for an out-of-this-world holiday experience."
Arts agency Creative Scotland, which promotes the country as a potential movie location around the world, said it had not been approached directly about the new Star Wars film.
However locations manager Brodie Pringle said: "That doesn't necessarily mean they haven't scouted areas of the country.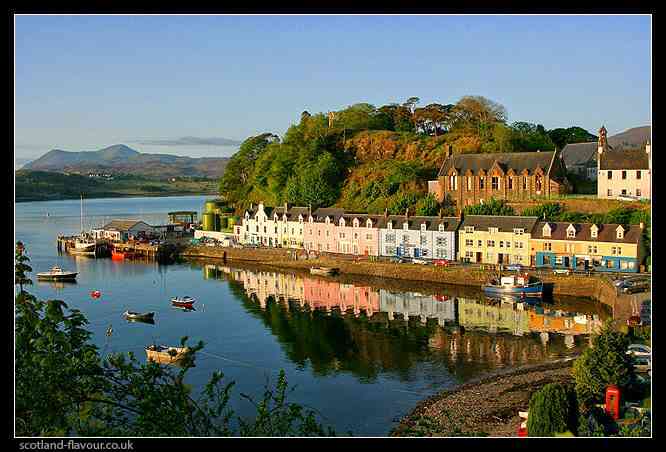 Portree

This report really doesn't sound too convincing. But here's something we've heard a while ago that might change your mind.
I've heard from a fairly reliable source that the Star Wars production will be setting up camp at the high school in Portree on the Isle of Skye during the summer.
This report came from someone who worked on the movie Macbeth also shot on Skye and who said he was coming back to work on Star Wars.
Now you would ask 'why would they set up a camp at a high school'?
Well it looks like the local school in Portree is already familiar with that process.

Here's a previous report about the production of Macbeth (starring Michael Fassbender and Marion Cotillard):
The film crews are here… the high school has temporarily been turned into the costume and make-up department and men with beards are everywhere…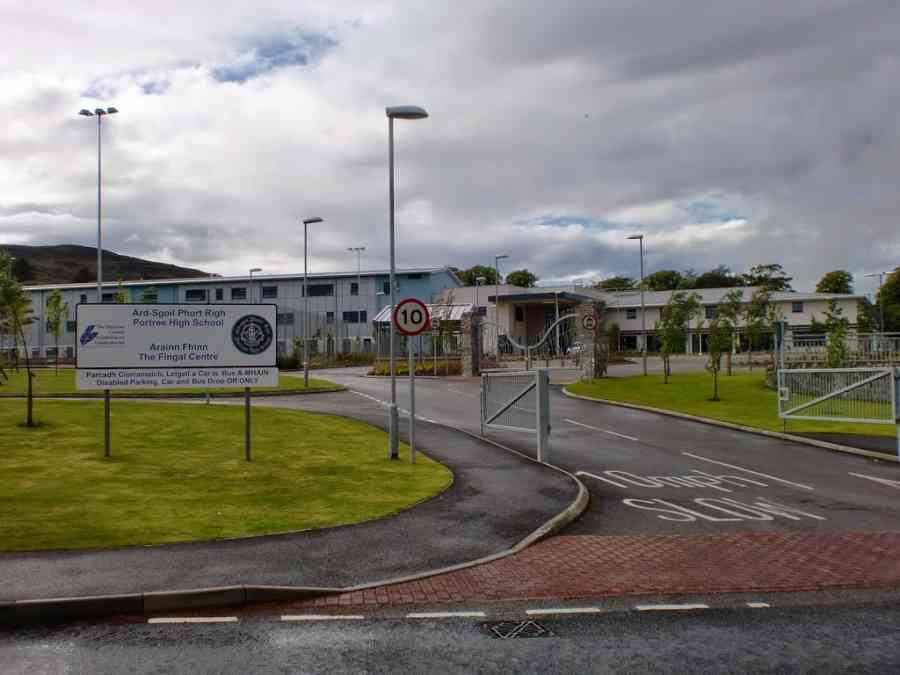 Portree High School
The school does look like a good place to shelter a filming production. Of course it all depends on the scale of filming taking place in Scotland. The initial reports from a few months ago suggested that the Star Wars crew will probably only film the beautiful scenery of the location. Now if they are indeed using the local school to house costume and make-up departments as they did before, then it looks like Scotland might play a bigger role in the movie.
Here's a taste of the beautiful scenery from the Isle of Skye:
As always treat this as rumor until any official word is released by Disney and/or Lucasfilm.
UPDATE!
More fuel to the Scotland filming rumor. A week ago Carrie Fisher shared 2 tweets that were posted from North Ayrshire, Scotland. It may be nothing but it's worth mentioning. (thanks to Richard777)
My earliest addiction was reading. Tho books–however mind altering- don't quite qualify as a drug. If they did, you'd have to go to ReADhab
— Carrie Fisher (@carrieffisher) May 25, 2014