ILM Expands With a New VFX Facility in London and a Doubled Head Count in Vancouver.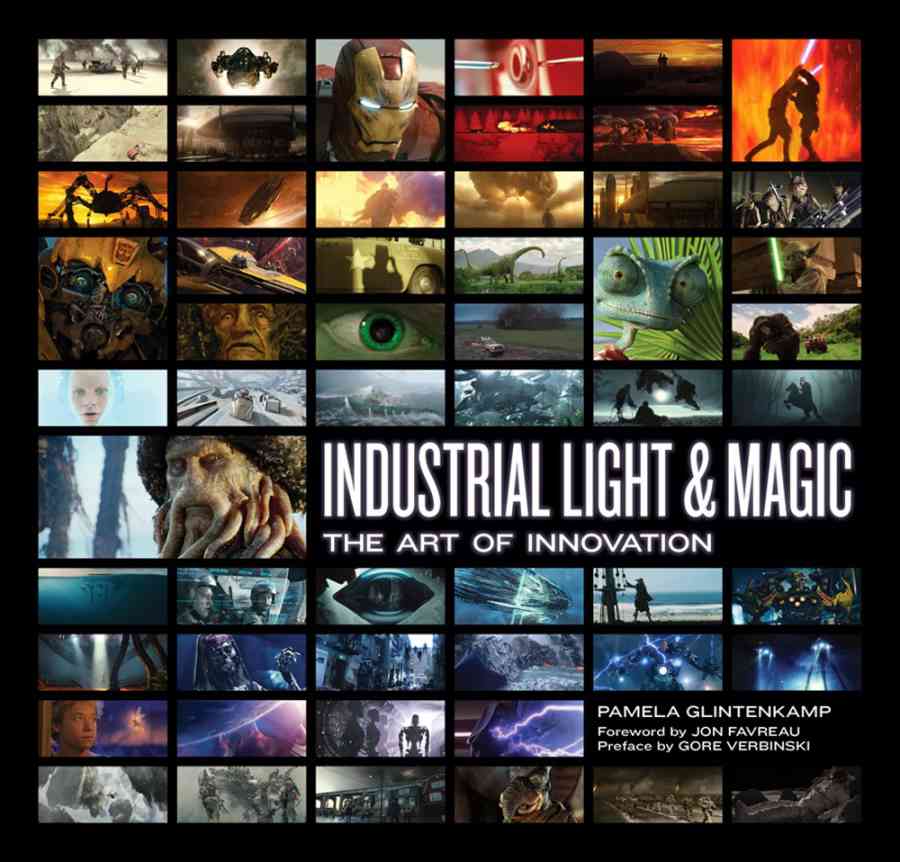 The VFX division of Lucasfilm, now owned by The Walt Disney Company is getting ready to launch a new feature visual effects facility in central London. Also preparing for the upcoming Star Wars: Episode 7 and The Avengers: Age of Ultron, ILM doubled their head count in their Vancouver office…


From THR:
ILM is set to sign a lease for space just outside of Soho — a neighborhood already populated with numerous VFX houses — and north of Tottenham Court Road, ILM president and general manager Lynwen Brennan told The Hollywood Reporter. An extensive remodel of the space is planned, and the target to move-in is late March or early April. "It will be a full service studio," she said. "We'll have an art department, previsualization, and an entire end-to-end visual effects and computer graphics pipeline."

She also revealed that since production of J.J. Abrams' Star Wars is planned at London's Pinewood Studios, "we'll certainly have some art department and previs there, but we're not currently planning on having a large ILM presence at Pinewood. We did consider splitting the facility in two, but we are now focusing on our London facility and having an as-needed facility at Pinewood to be near the production."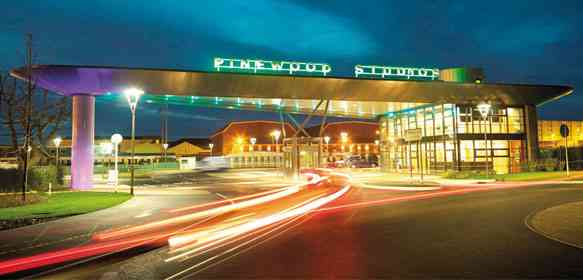 ILM's Roger Guyett (who earned his third Oscar nomination this year for Star Trek Into Darkness) will be the VFX supervisor on Star Wars Episode VII. The plan is for the ILM facilities to handle all of the work for the film, not just in the U.K., but also in ILM's San Francisco headquarters, and Singapore and Vancouver locations, as well as at its strategic partner, Base FX in Beijing. The London facility will have a pipeline allowing it to share work with the other ILM offices.

The U.K. base is part of an overall global expansion plan — and it is not opening just to accomodate Star Wars. "ILM will be working on not only Lucasfilm projects, Disney projects and Marvel projects but [productions] for other studios as well," Brennan said.

Star Wars: Episode VII is scheduled for a Dec. 18, 2015 release, while the upcoming Avenger film is slated to open May 1, 2015. Additionally, ILM's global slate includes Jurassic World, Transformers: Age of Extinction, Teenage Mutant Ninja Turtles, Tomorrowland, World of Warcraft, Luc Besson's Lucy and Angelina Jolie's Unbroken. The company is also wrapping up Captain America: The Winter Soldier.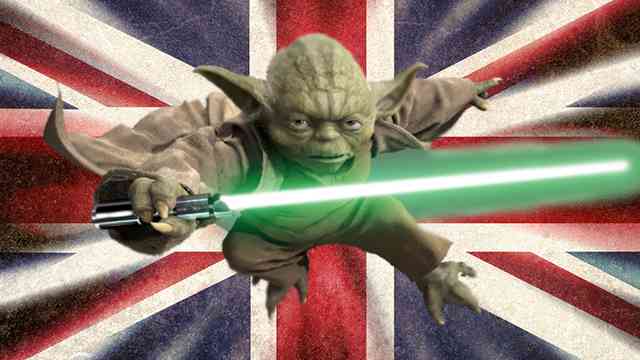 There are currently no plans in place to bring Lucasfilm's Skywalker Sound to the U.K., though Brennan isn't ruling that out.
On ILM's global business, she said, "We're in a very healthy place." In addition to its expansion into the U.K., its Vancouver unit led by supervising producer Randal Shore is beginning to operate out of a new, larger facility in the city's Gastown section, which Brennan said would allow that team to double from 100 to 200 employees.

Additionally, Lucasfilm recently opened ILM Singapore's new facility — led by its general manager, former head of the U.K. Film Commission Colin Brown — which is part of the 22,500-square-meter "Sandcrawler" building, named after the Jawas' vehicle in Star Wars Episode IV. Said Brennan: "We have built the talent base there, and now not only are they doing work for San Francisco, they are now seeking out work in the region. That is very important to us."