Harrison Ford Gearing Up to Reprise His Role as Han Solo?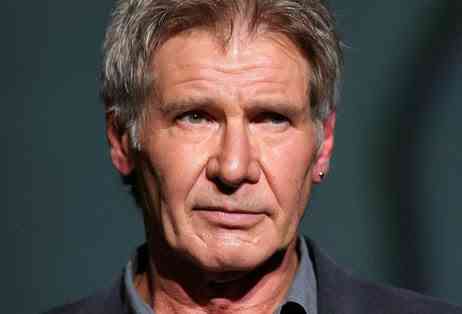 Yesterday The Wrap reported that Harrison Ford Joined Blake Lively and Ellen Burstyn in Drama 'Age of Adaline'. There is one other particular sentence in the article that is very interesting. It could very well be our biggest confirmation so far that Harrison for will be in Star Wars: Episode 7…
The author of the article is Jeff Sneider and if you still don't know him, he is pretty famous in the movie community with his credibility. He always checks his stories from several different sources before he posts them. He was the one who recently posted the Jesse Plemons rumor.
Here's what he said:
Harrison Ford has signed on to join Blake Lively and Oscar winner Ellen Burstyn in "The Age of Adaline," a romantic drama that is a co-production between Lionsgate, Sidney Kimmel Entertainment and Lakeshore Entertainment.
Principal photography will begin in March, with Lionsgate set to release the film in the U.S.
Remember that Episode 7 filming is expected to start in May so probably there will be plenty of time for Ford to finish this movie first. Most likely his role is not very big because he was announced fairly late in the pre-production process.

Now to the interesting part:
Ford, who recently starred in "Ender's Game" and "42," will soon be seen in "The Expendables 3." He's also gearing up to reprise his role as Han Solo in J.J. Abrams' "Star Wars: Episode VII." He is represented by UTA.
Looks like Jeff is pretty confident in that statement. I don't think this was a slip up and it's not аccidental. If Jeff Sneider says that Harrison Ford is gearing up for Episode 7 then indeed Harrison Ford is gearing up for Episode 7. 🙂

Nevertheless treat this as a rumor until we have an official confirmation. For me there is no doubt that the Big Three will be part of the new trilogy as well.
Source: The Wrap