Hasbro Announces New Toy Line for LOLA From 'Obi-Wan Kenobi'
Hasbro has announced a set of new toys featuring the new droid named LOLA that was introduced during the first two episodes of Obi-Wan Kenobi.
If you have yet to check out the show and wish to remain spoiler-free as to who LOLA is attached to, no worries. Only thing you need to know is that LOLA is sure to be the next in a long line of successful Star Wars toys.
All of the toys below will be available for pre-order June 1st at 1PM ET at Hasbro Pulse, as well as other major retailers.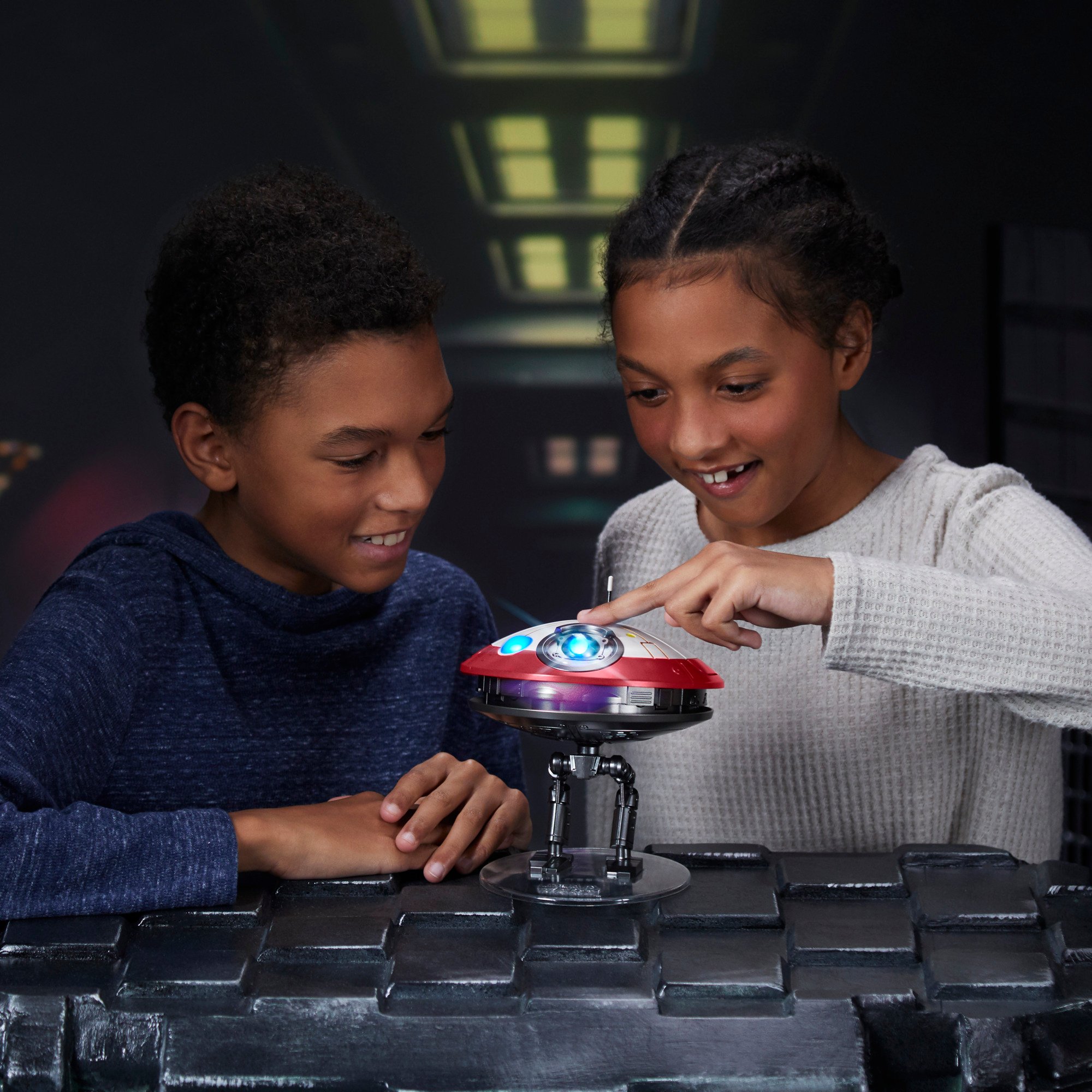 Possibly the coolest of the three LOLA, or L0-LA59, toys is its animatronic edition. It will have three different modes after you touch the censor on its head, unlocking over 45 different lights, sounds, and movements. There is a Companion Mode by attaching L0-LA59's legs, a Hover Mode by attaching her stand, or an On-The-Go Mode by removing her from either base. Here is a look at the animatronic, priced at $89.99 and coming this fall:
Up next is the interactive electronic figure that stands around 5 inches tall. Press the button on LOLA's head to activate droid sounds and lights in her eye and mouth. Plus, pose the panels on her head, open and close her mouth, and tilt her head from side to side. Retail price is $38.99, and it will be released late summer. Check it out below:
And finally, as a part of Hasbro's The Bounty Collection, comes another piece to your collection. The mini-figurines of LOLA that will come in two different poses. They are priced at $16.99 and are coming this fall.
This L0-LA59 (LOLA) collectible toy 2-pack is inspired by the super-cute character from the OBI-WAN KENOBI live-action series on Disney+. These STAR WARS toys for kids feature L0-LA59 in "Cute Companion" and "Taking Flight" poses. With the STAR WARS THE BOUNTY COLLECTION, kids can start a collection, swap with friends, give as gifts, or add to any existing STAR WARS collection (each sold separately).
Again, all of these toys will be available for pre-order on June 1st at 1PM ET. Stay tuned for more toy reveals as we wait for the Hasbro panel a little bit later today at Star Wars Celebration!
If you want to learn more about the inspiration behind LOLA, be sure to check out our exclusive information on the droid here.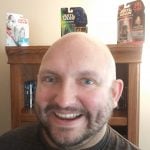 Nate uses his love for Star Wars and movies in general as a way to cope with the pain of being a Minnesota sports fan. When he's not at the theater, you can usually find Nate reading a comic, listening to an audiobook, or playing a Mario video game for the 1,000th time.