Jennifer Beals Confirmed To Be Twi'lek in 'The Book of Boba Fett'
It seems The Book Of Boba Fett news train is officially full speed ahead! Fresh off of today's release of the first teaser trailer, Deadline has confirmed that Flashdance star Jennifer Beals, also known for her roles in the groundbreaking TV series The L Word, along with a variety many other projects including The Swamp Thing and Taken, will portray a Twi'lek character in the upcoming Disney Plus show set to debut on December 29.
According to Deadline:
Specifics regarding her character are being kept under wraps. Beals made her surprising debut in the series' trailer debut on Monday.

Beals is coming off the Showtime series The L Word: Generation Q, which she both stars in and executive produces. She recently wrapped production on the upcoming Netflix film Luckiest Girl Alive opposite Mila Kunis."
Beals tweeted about her excitement to make the announcement official: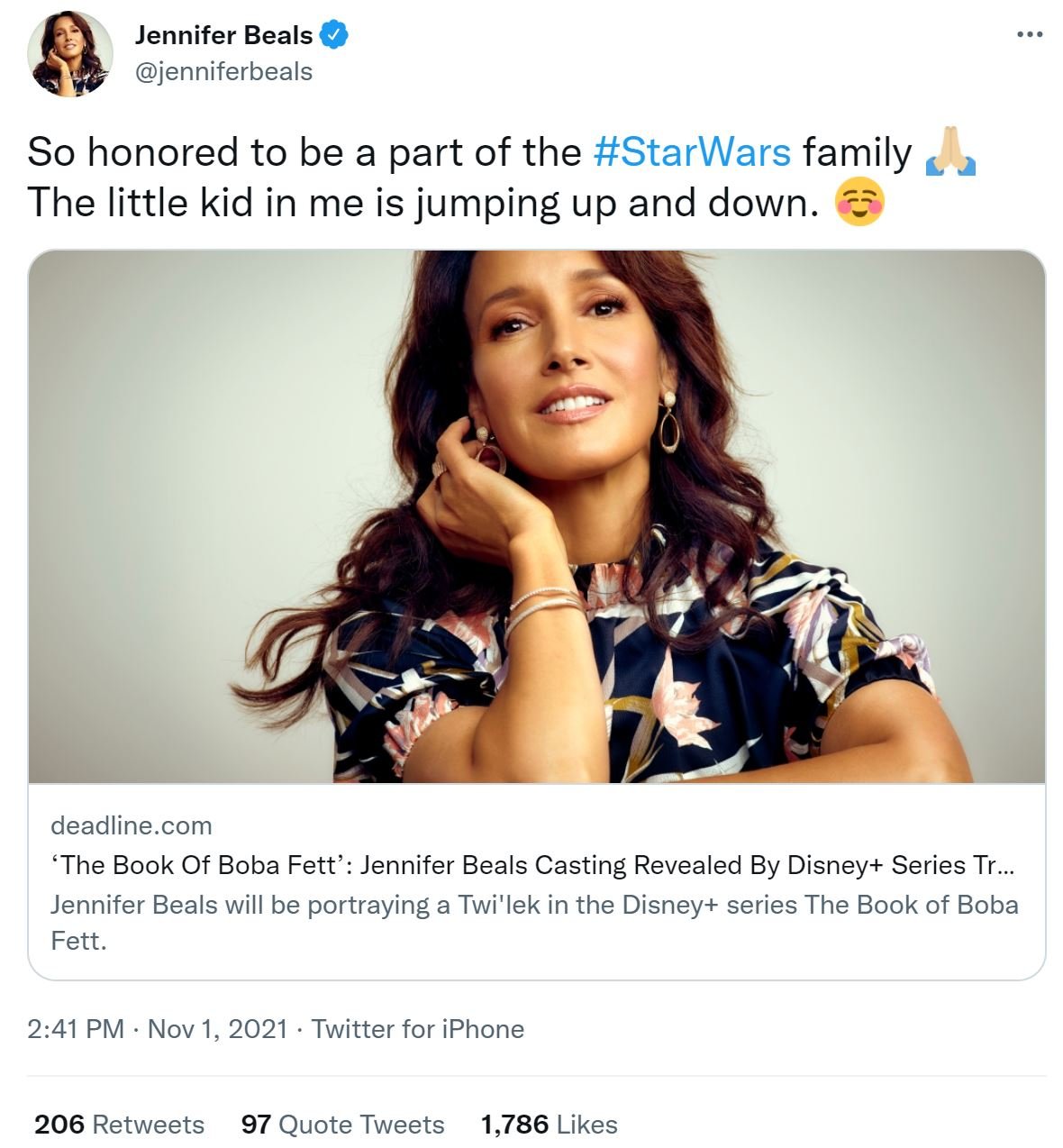 More news will surely be coming soon as the marketing for The Book Of Boba Fett continues, with its December debut looming. Beals joins the confirmed cast of Temuera Morrison (Boba Fett) and Ming-Na Wen (Fennec Shand), and we expect more casting announcements to follow now that the marketing machine is officially underway.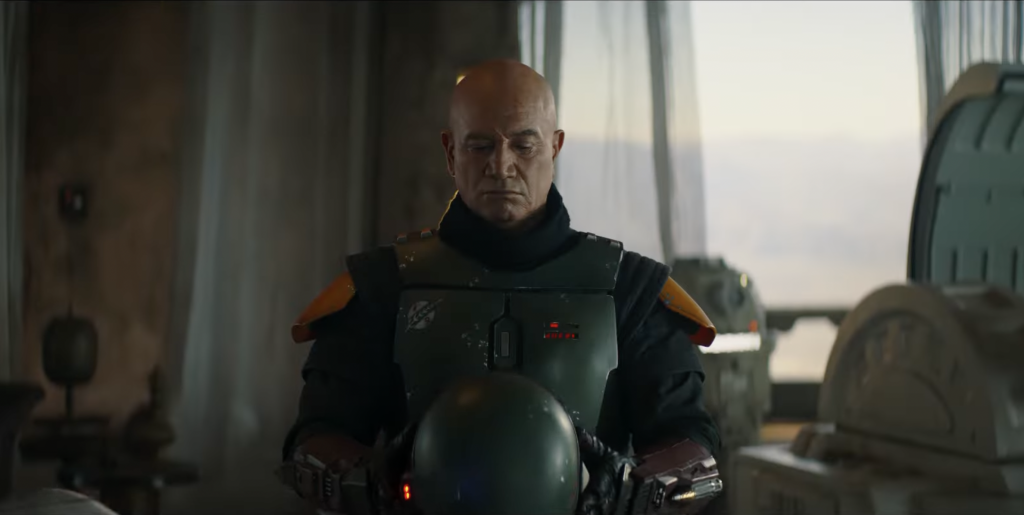 Ever since The Book Of Boba Fett teaser was included at the end of The Mandalorian Season 2, fans have been clamoring for details regarding story, cast, and more. Will we find out how Boba Fett escapes the sarlacc pit on Tatooine? How will this series tie into The Mandalorian?
Anticipation for the series continues to grow. Keep checking in to SWNN for updates as more information begins to trickle out!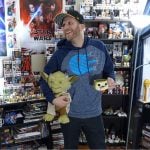 Tony Gorick is a self-proclaimed candy connoisseur with a passion for Star Wars and roller coasters. Whether he's working at his friend's arcade or watching classic Saturday morning cartoons, he does so with unsettling enthusiasm.