We Are Looking for New Writers for Star Wars News Net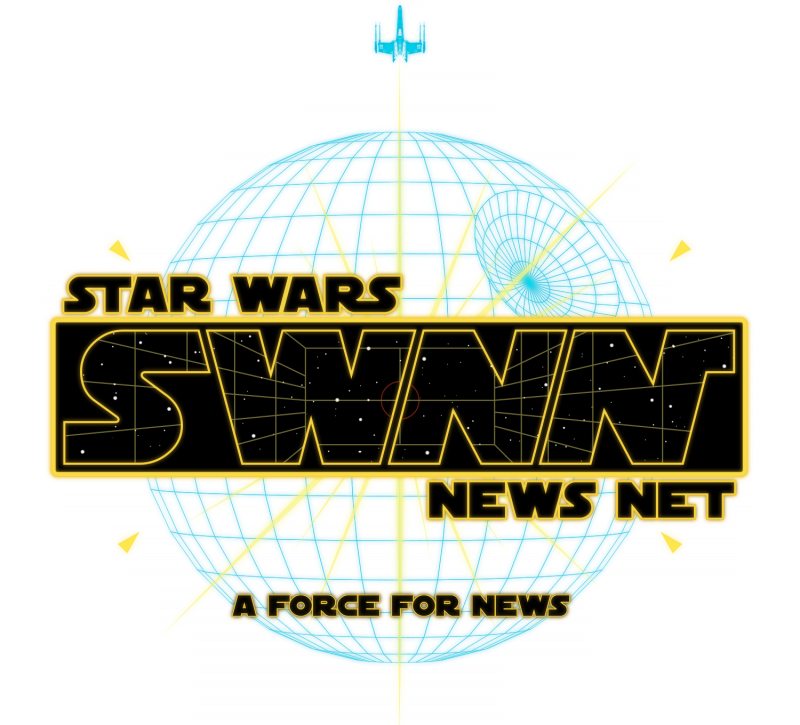 Star Wars News Net is looking for new writers to join our amazing team!
I started the site back in 2012 together with the announcement that Disney is buying Lucasfilm. As we enter our tenth year, we continue to do our best to cover Star Wars with honesty, accuracy, and respect, while staying away from clickbait stories and made up news. I hope the last nine years speak for themselves, and I can assure you that we won't be changing course in covering the next era of Star Wars.
2022 is going to be the biggest year in Star Wars history for content. The Book of Boba Fett kicks off this December which will lead into the new year that will give us Andor, Obi-Wan Kenobi, The Bad Batch season 2, and The Mandalorian season 3, among all other news and events about that galaxy far, far away we love so much. 
We are also in the process of updating our site. Through the years I have intentionally wanted to keep our look retro and simple for the viewers, but I think it's time for some changes, some real changes. We would love to enter 2022 with our new look.
If interested in applying as a writer/contributor please email us at viralhide@gmail.com. You will then receive an email from us with specific guidelines on what to do and how to proceed. All candidates should be fans Star Wars with a strong knowledge of the franchise and any references of previous writing experience or samples are welcomed and encouraged.
May the news be with you!