Runtime for the First Season 2 Episode of 'The Mandalorian' Revealed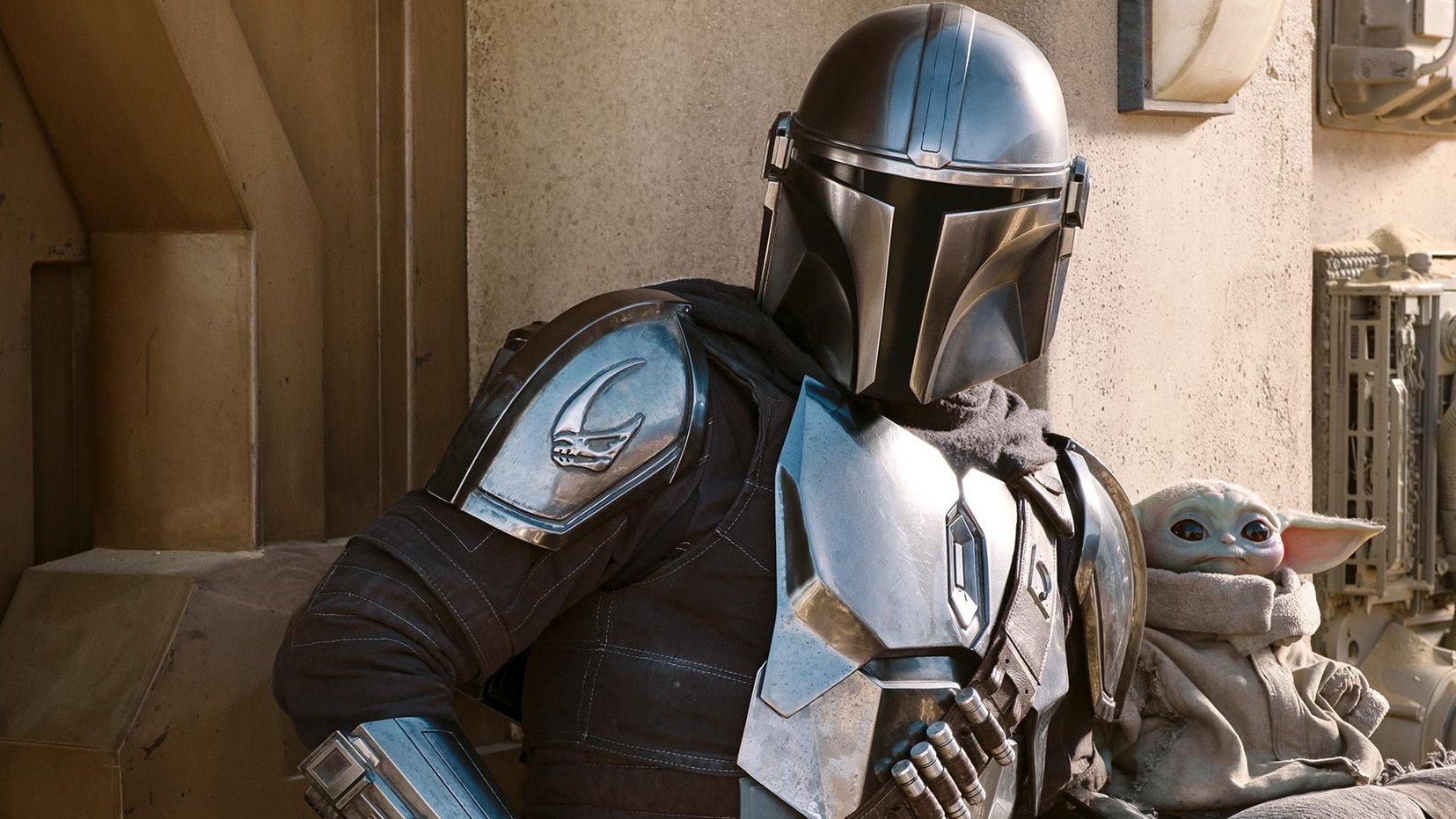 It seems like we will be getting more Mando than we initially expected next week.
Word comes via Reddit that next week's The Mandalorian Season 2 debut will be longer than usual. A lucky user was able to catch a glimpse at Chapter 9's runtime in the Disney+ app. Here is the translated image:
As you can see, this season's first episode of The Mandalorian will clock in around 52 minutes (a bit less after taking out intro and credits), making it the longest one yet. That speaks volumes about Favreau's intent to keep the storytelling as flexible as it needs to be. Season 1's episodes ranged from around 30 minutes to 40, but this one is taking the series into "regular TV show length" territory.
The "Chapter 9" placeholder title also confirms earlier reports of Lucasfilm looking at The Mandalorian as a continuous story rather than a set of self-contained arcs. By the end of the series, we will be able to look at it as one big tale. That is a neat little detail, I think.
Users in the thread that was mentioned before were also quick to investigate the location featured in the thumbnail picture. We are definitely looking at a cantina, and that is a Weequay (great costume, by the way). Is Din Djarin looking for indications in Tatooine? Is this one of the new planets featured in the trailer? You are free to speculate away until The Mandalorian returns next Friday.
Francisco J. Ruiz is that guy who has watched Jurassic Park a thousand times and loves Star Wars. His hunger for movies is only matched by his love for video games. He graduated in English Studies from the University of Malaga, in Spain. As he keeps writing about what he enjoys (and doesn't) for websites all over, he's continuing his studies.