Disney Exploring the Possibilities for New Writers to Improve the Kenobi Disney Plus Series Scripts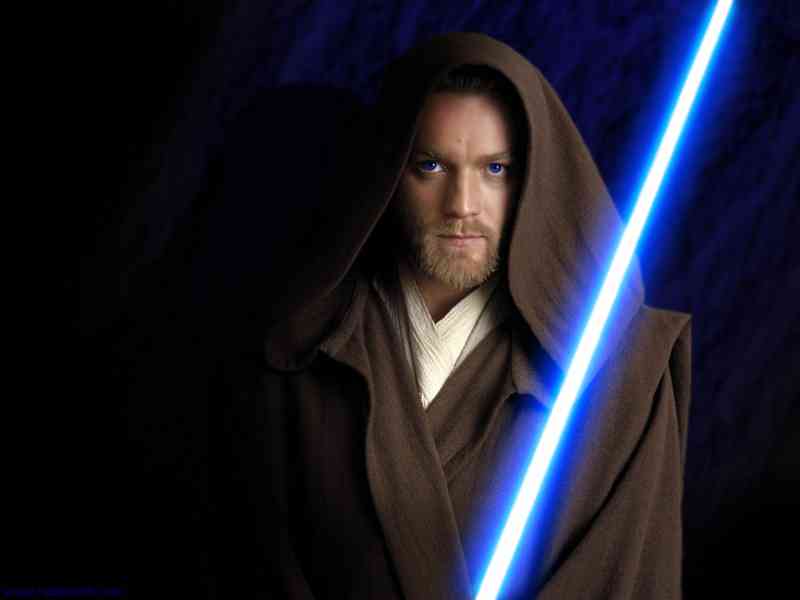 With the Obi-Wan Kenobi-focused series facing a delay on Disney+, and Hossein Amini, who was brought in to adapt an existing movie script for Disney+, now dismissed from the project, Lucasfilm is quickly searching for writers to improve the existing scripts.
In a Variety report on the state of Star Wars on Disney+, they provided a small update on the situation. As we know, the series is expected to be directed entirely by The Mandalorian director Deborah Chow, who directed the highly acclaimed third and seventh chapters of the first season. Variety makes it clear that nothing official has taken place but that Disney is looking into several options for writers to improve the current scripts, which Ewan McGregor is on record saying are already really good.
"The question now becomes who will be brought in to replace Amini. According to industry sources, Disney is already exploring several possibilities but nothing official has taken place as of yet. Given the nature of the project, the company will no doubt have the pick of the litter in terms of bringing in a well-known writer and showrunner. One obvious solution would be to bring in someone from "The Mandalorian" aside from Deborah Chow, who directed multiple episodes of "The Mandalorian" and will direct all of the Kenobi series. Two potential solutions could be Dave Filoni and Christopher Yost, who both wrote episodes of "The Mandalorian," with Filoni also directing two of them."
This is presented by Variety as editorialized speculation, and while it is possible Yost and Filoni could be involved, there is currently no evidence that is the case. So please keep that in mind. Die-hard animation fan favorite Filoni, who wrote for The Clone Wars, Star Wars Rebels, and also The Mandalorian, would be a popular pick from a public perspective. But that remains to be seen.
Yost has an existing commitment with Netflix in their live-action adaptation of the anime Cowboy Bebop, a show which had a significant production delay following a knee injury that John Cho, the lead actor on the series, suffered from. As such, Yost could be quite busy come May 2020, when the series is expected to resume filming. Filoni is also overseeing development of new animated Star Wars shows, and he will likely direct at least one more episode of The Mandalorian in Season 2. Even still, it's likely that they can make time for Star Wars, and Filoni's Rebels episode "Twin Suns" perfectly encapsulated what a post-Revenge of the Sith iteration of the Jedi mentor would act like years before his final adventure. Either would be a huge boon for Lucasfilm and would help correct whatever issues existed with the series. But again, until any tangible confirmations or evidence presents itself that they are in talks for Kenobi, it must remain as speculation based suggestions.
The untitled Obi-Wan Kenobi limited series is in development for Disney+.
Grant has been a fan of Star Wars for as long as he can remember, having seen every movie on the big screen. When he's not hard at work with his college studies, he keeps himself busy by reporting on all kinds of Star Wars news for SWNN and general movie news on the sister site, Movie News Net. He served as a frequent commentator on SWNN's The Resistance Broadcast.