'Star Wars: Episode IX' Rumors Describe Alien Puppet and More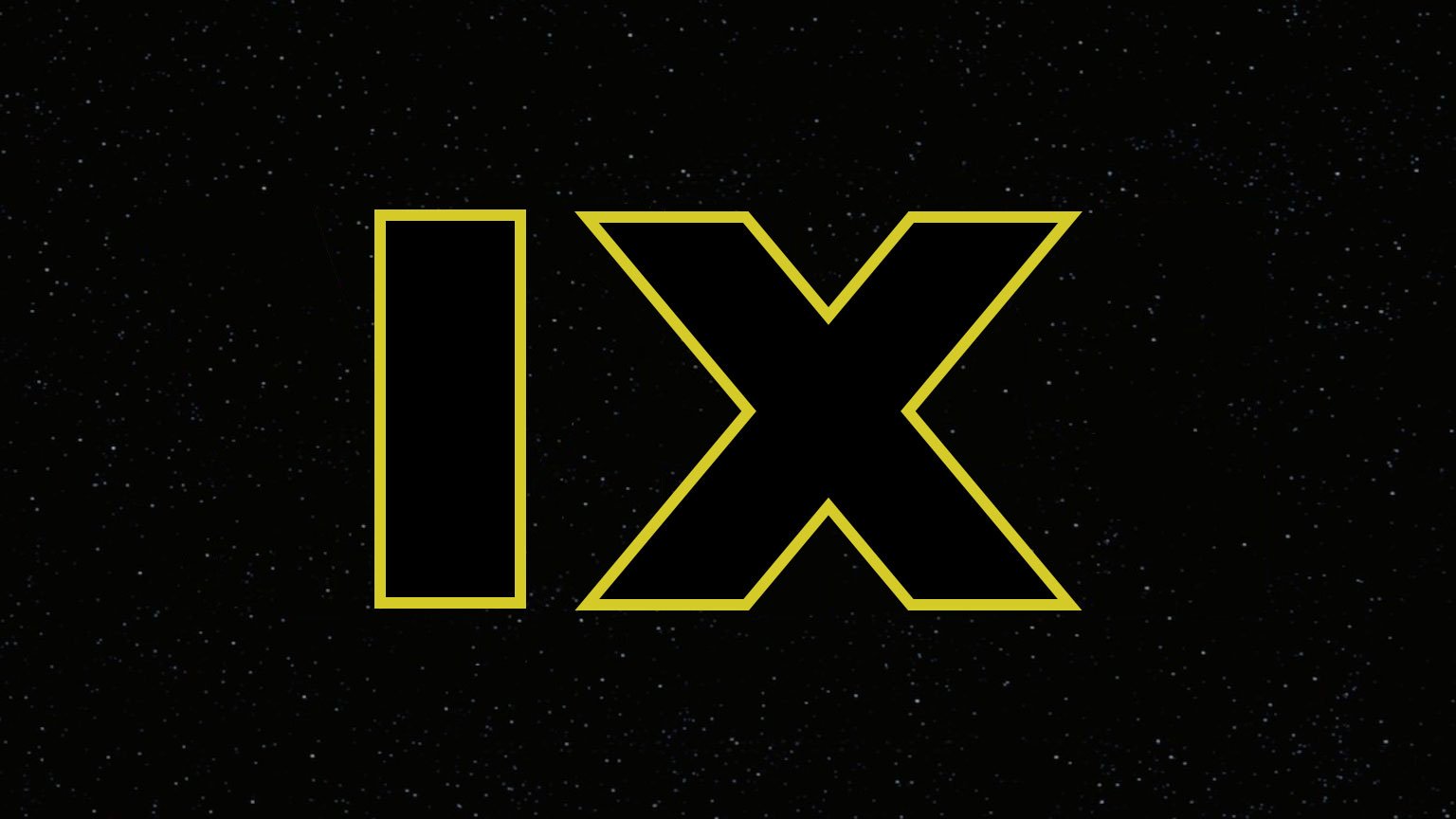 Star Wars Episode IX rumors continue their overall trend of coming in hot this month, and we're continuing to keep things up-to-date with the latest batch. Among other things, you can look forward to a type of planetary terrain that the sequel trilogy has not explored, a gigantic puppet for a new creature, and the influence of Jules Verne in alien architecture.
POTENTIAL SPOILERS!!!
Making Star Wars is back at it again with more set rumors and various other anecdotes of importance to the Star Wars franchise as a whole in their latest piece. One thing worth noting, before we get into the explicitly Episode IX-related stuff, is that there was apparently a commercial segment that was filmed at Disney World recently. According to a source of MSW's, it may tease a very big advertisement happening on Disney Channel in time for Christmas Day:
"Anyway, during one of the cut scenes, the actors on the stage said very clearly, 'And stay tuned for a first new look at a Galaxy Far, Far Away!'"
Could it be that the rumored Star Wars Episode IX trailer hits on Disney Channel as Lucasfilm's Christmas gift to everybody? Maybe, but our hunch is that it's a little more likely to be a preview of the also-exciting Star Wars: Galaxy's Edge experience headed our way in 2019, as that seems more like the kind of thing that would warrant TV coverage.
Even then, there's still some reason to suspect that Episode IX footage is coming soon in one form or another, if the rumor from Collider turns out to be true. If we do get footage, hopefully it arrives on the big screen in time to watch with movies like next weekend's Aquaman or Bumblebee, or this weekend's Spider-Man: Into the Spider-Verse or The Mortal Engines if we're really lucky.
Anyway, on to the good stuff. MSW managed to get their hands upon several tarped-up objects being craned into the set at Pinewood. In addition, they also got pictures of equipment in Black Park's forest. There are plenty of pictures to go through, so be sure to check the link at the top of this article to see MSW's photos.
Pinewood has been filming a movie since early October. MSW initially presumed that it was for a fantasy film (possibly some additional photograph for Maleficent II), and that it might be for Episode IX without complete confirmation either way. Now, there's enough scuttlebutt about the set, and futuristic stuff that's being added to the walls of the set, that makes it likely that the set is indeed being made for Episode IX. The architecture on the set is described as having look similar to Maz's castle, but through a Jules Verne lens, like a vision of the future from a time that has long since passed.
One of the most notable creatures that was being made for this scene was a gigantic puppet that resembled a turtle-like creature that will likely take several people to operate, much like the Happabore at the beginning of The Force Awakens at the Jakku marketplace. This location, interestingly, had an abundance of "fake snow" (actually mountains of salt), suggesting that this particular location will be on the cold side of things.
While we're on the subject of biomes, a planet that was previously described as a desert world may actually be one that's more mountainous and rocky in terms of terrain. (It should still be plenty arid, though.) Whether it's a return to Jedha from Rogue One is still unclear, but for now, it may be safer to presume that all the planets we hear about are new until details are otherwise specified.
Lastly, there's been additional filming at Black Park as of late. The location has hosted scenes involving the Millennium Falcon and an X-wing as part of its backdrop, and based on the artificially-charred appearance of the trees, it seems an aerial action sequence is being filmed, or the two iconic ships will visit a location where an aerial skirmish took place to look for answers of some kind.
As we get closer to the release date (it's almost a year away!), there will certainly be an influx of Episode IX rumors and spoilers. We'll be sure to keep you covered at Star Wars News Net.
Star Wars: Episode IX will be released on December 20, 2019.
Grant has been a fan of Star Wars for as long as he can remember, having seen every movie on the big screen. When he's not hard at work with his college studies, he keeps himself busy by reporting on all kinds of Star Wars news for SWNN and general movie news on the sister site, Movie News Net. He served as a frequent commentator on SWNN's The Resistance Broadcast.