Nick Nolte Joins the Cast of the First 'Star Wars' Live Action Series 'The Mandalorian'
Veteran actor Nick Nolte has joined Pedro Pascal and Gina Carano in the cast of the first Star Wars live action series The Mandalorian. We had heard whispers about this weeks ago and it looks like those whispers turned out to be correct according to an exclusive by The Hollywood Reporter.
Some Star Wars fans may not know this but Nick Nolte was one of the actors who auditioned for the role of Han Solo back in 1975, which as we know eventually went to Harrison Ford. Well it looks like Nolte is finally getting his chance to step into the galaxy far, far away 43 years later!
There are currently no details about what Nolte's involvement will be nor the type of character he is playing, just that he has been added to the cast of the Jon Favreau led series, which appears to be well into production. Here is a refresher of the premise of the series from director Jon Favreau: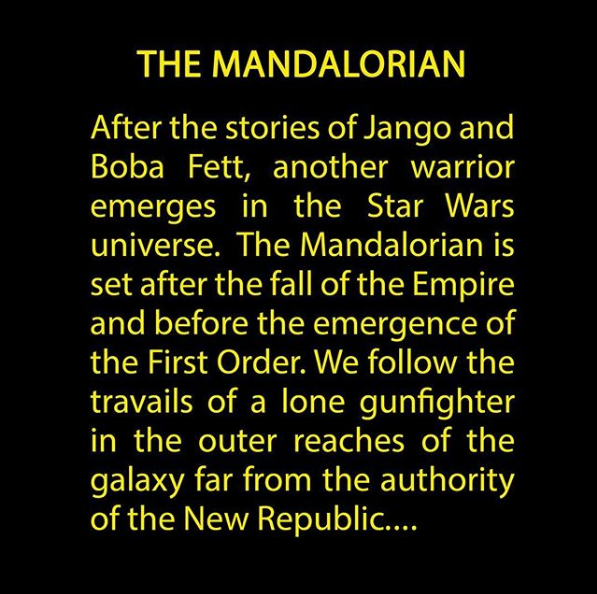 We will keep you updated as always as more information surfaces about Nick Nolte's role in The Mandalorian, the legendary actor's long awaited entry into the Star Wars franchise.