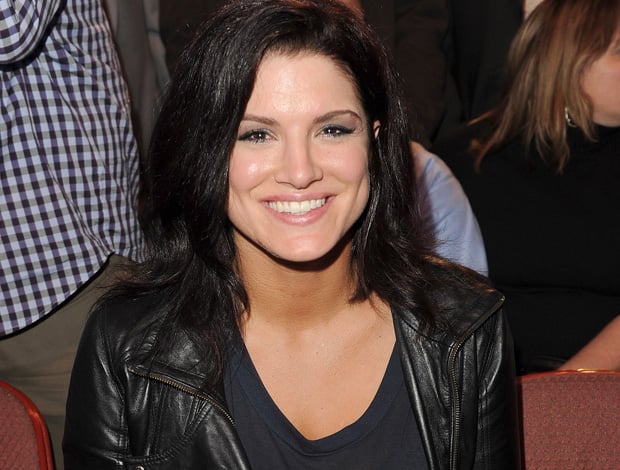 Now that The Mandalorian has announced its lead actor, as we assumed, the rest of the cast list would soon follow. Well it appears no time is being wasted as The Hollywood Reporter is reporting that Gina Carano has joined the cast of the inaugural live action Star Wars television series.
For fans unfamiliar with Carano, she is a retired MMA (Mixed Martial Artist) fighter who has since become an action movie actor, having appeared in Haywire, Fast & Furious 6, and Deadpool.
No other details have been provided about her character or what type of role she will have, but if her background is any indication she will be kicking some ass in this series.
Other rumored actors have been floating around for the series, and we fully expect more names to roll out now that the lead actor Pedro Pascal was announced yesterday. The floodgates are opening up, and as more information comes out, we'll keep you up to date!
John Hoey is the Co-Lead Editor and Senior Writer for Star Wars News Net and the host of The Resistance Broadcast podcast
"For my ally is the Force, and a powerful ally it is."
Click HERE to check out and comment on this topic in our forum The Cantina