New Book by Pablo Hidalgo Focuses on the Scum and Villainy of the Galaxy Far, Far Away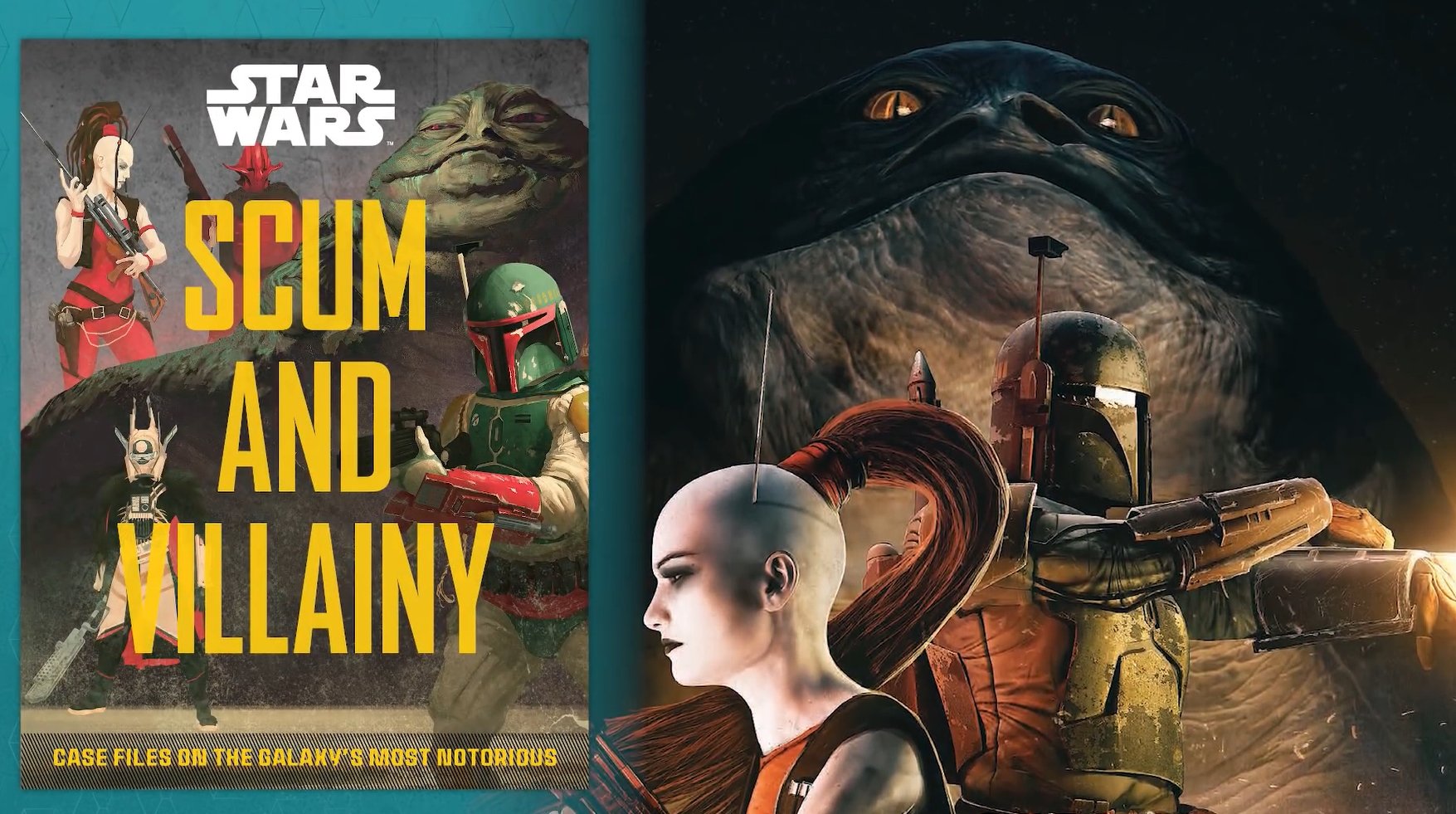 The latest episode of The Star Wars Show revealed that a new book by Pablo Hidalgo is coming, focusing on the galaxy's most notorious baddies but in a specific way. StarWars.com's Dan Brooks sat down with Pablo Hidalgo to discuss the new book, and revealed that Scum and Villainy, isn't just an ordinary encyclopedia of villains, but rather a "fully-illustrated, hardcover tome made entirely of notes and intel from three generations of a family of police officers, spanning the eras of the Republic, Empire, and New Republic".
Make sure to read the full interview regarding Pablo Hidalgo's new book on StarWars.com HERE.
Also on The Star Wars Show, Pablo Hidalgo gives us a "be Han the scenes" look at Han's speeder from Solo: A Star Wars Story, and how they managed to execute the thrilling speeder chase scene on the streets of Corellia. Also actor John Cho discusses fandom among Star Wars and Star Trek and more.