Ludwig Göransson Nominated For 'The Mandalorian' Score By Society of Composers and Lyricists Awards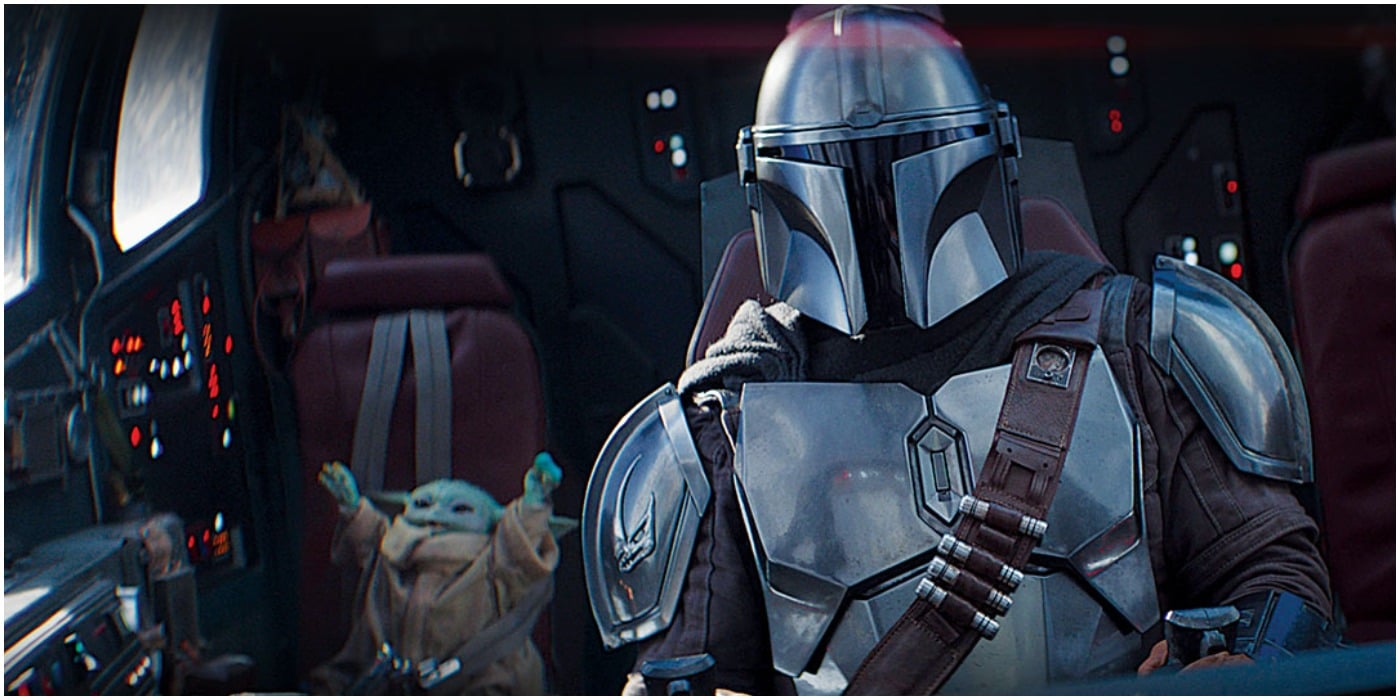 Composer Ludwig Göransson continues to receive well-deserved recognition for his outstanding, unique score for The Mandalorian.
The Society of Composers and Lyricists, the organization of scorers and songwriters active in visual media, nominated the composer for Outstanding Original Score for a Television Production for his work on The Mandalorian. That category recognizes original music that serves as dramatic underscore and is written specifically for a television movie, series (limited or unlimited), or documentary.
Here is the full list of nominees:
Blake Neely, The Flight Attendant
Carlos Rafael Rivera, The Queen's Gambit
Laura Karpman, Raphael Saadiq, Lovecraft Country
Ludwig Göransson, The Mandalorian
Martin Phipps, The Crown
Needless to say, it's great company to be in and a deserved recognition of the great music that Ludwig Göransson produces for every single episode of the series, which wrapped up its outstanding second season with one of the composer's most dramatic musical cues.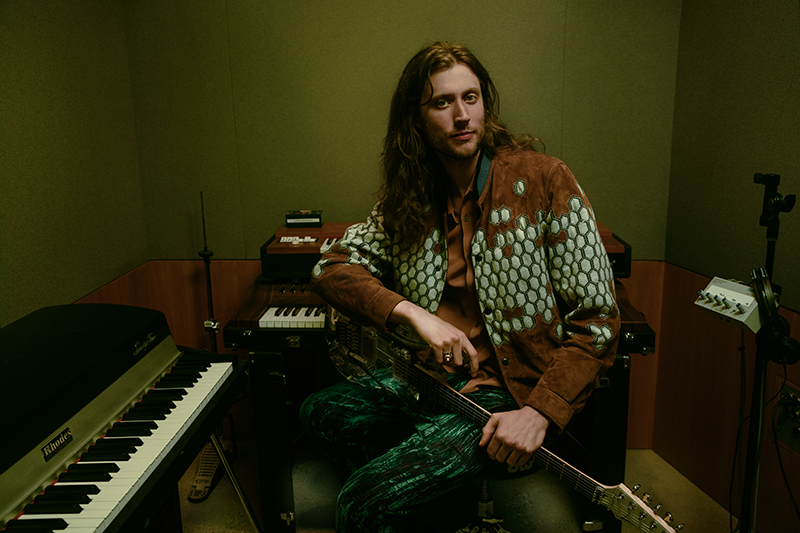 Ludwig Göransson has been previously awarded for his work on the series with an Emmy for Outstanding Music Composition For A Series (Original Dramatic Score). The talented and in-demand Swedish composer, conductor, and record producer won an Oscar in 2019 for Best Original Score on Black Panther, and a Grammy for the film as well. That puts in close range to legendary EGOT status (Emmy, Grammy, Oscar, and Tony awards).
The Mandalorian score recalls the 'spaghetti Westerns' of composer Sergio Leone while echoing the bombastic and famous music created by Star Wars film composer John Williams. Williams won the Oscar for Best Original Score for the original Star Wars movie in 1978.
The Mandalorian Twitter account celebrated the nomination with a tweet earlier today:
Congratulations to @LudwigGoransson for receiving a nomination for Outstanding Original Score for a Television Production at the Society of Composers and Lyricists Awards! pic.twitter.com/wtFLVBbZVF

— The Mandalorian (@themandalorian) February 1, 2021
Also of note for Star Wars fans, composer Gordy Haab was nominated for the score for the video game Star Wars: Squadrons in Outstanding Original Score for Interactive Media. The virtual awards ceremony will be held on March 2nd.
DARBY HARN is a novelist, freelance writer and podcaster. His novels include Ever The Hero, The Judgement of Valene, Nothing Ever Ends and A Country Of Eternal Light. His short fiction appears in Strange Horizons, Interzone, Shimmer and other venues.