Meet Team Fireball from Star Wars: Resistance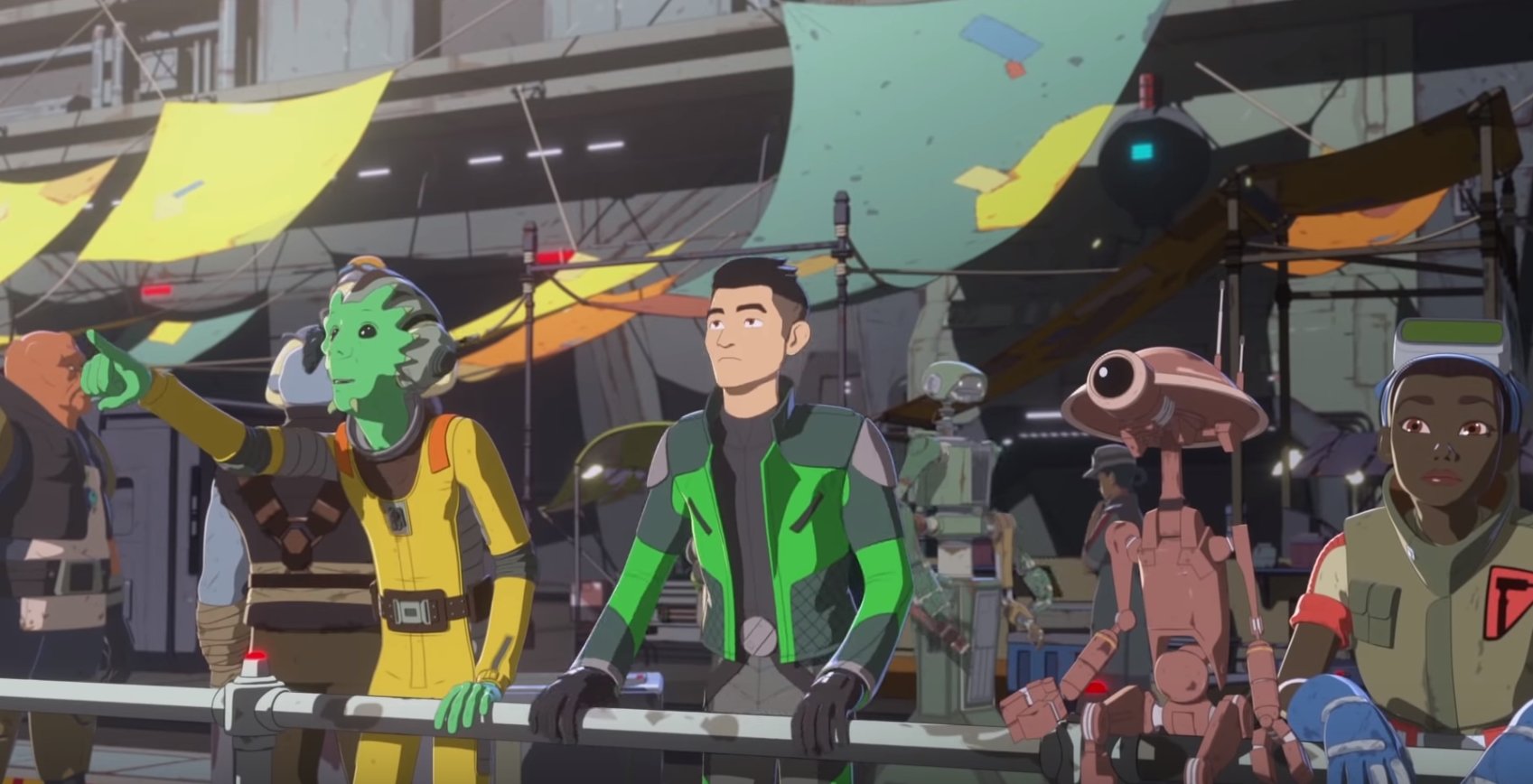 The official Star Wars site has revealed a new video introducing us to the main characters from the new animated show Resistance. The video features commentary by creator Dave Filoni, his team and the voice actors behind the main characters of the show.
Some of you surely noticed the two brief shots with Leia (voiced by Rachel Butera). Here's a better look via our friend Paul Bateman:
Our princess is back 💖 😭#StarWarsResistance #StarWars @FanthaTracks @JediNewsUK @StarWarsNewsNet pic.twitter.com/ofMkmVwhJr

— Paul Bateman (@PaulRMQ) August 29, 2018
Star Wars: Resistance is premiering Sunday, October 7 at 10pm ET/PT on Disney Channel.