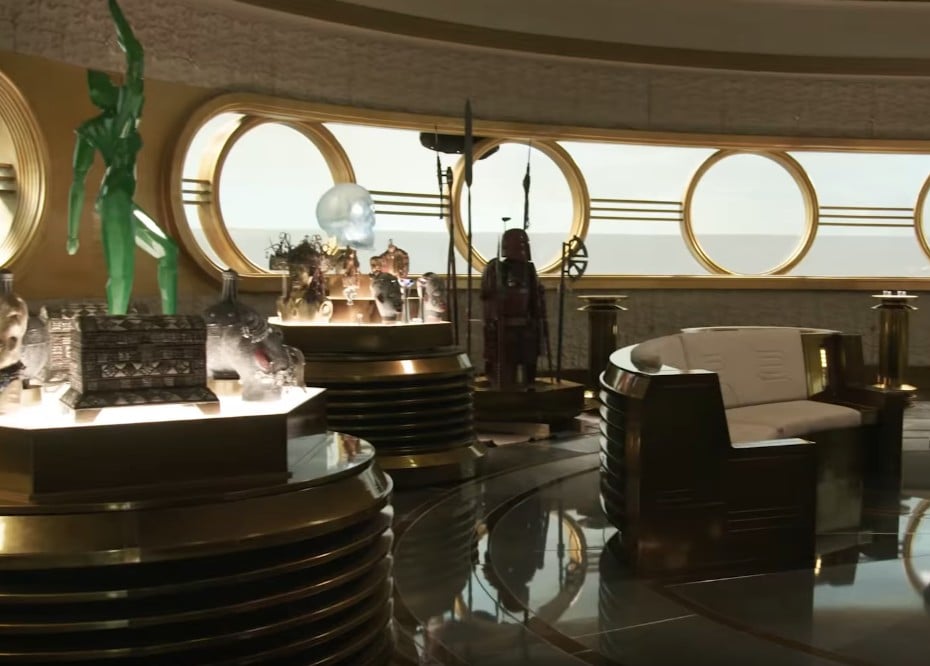 On this episode of The Star Wars Show:
Lucasfilm Story Group's Pablo Hidalgo takes us on a tour of the Solo: A Star Wars Story Dryden Vos office set. Plus, Composer John Powell discusses writing the film's score and how it fits within the greater Star Wars universe.

The Star Wars Show can be found on the Star Wars YouTube channel.
Click HERE to check out and comment on this topic in our forum The Cantina