Star Wars Celebration has been on a lot of people's minds recently. Last week was the one year anniversary of a memorable Celebration in Orlando which gave us some unforgettable moments. The 40th anniversary Panel with a loaded lineup full of Star Wars legends, a concert conducted by John Williams, and our first trailer for The Last Jedi. With no Celebration scheduled for this year it's been nice to look back on those wonderful times, but we are truly looking to the future, to the horizon, for Celebration 2019, which as of now hasn't been given a time or place quite yet, however we may have found out a thing or two about that… 
UPDATE!
Please first read this article HERE. We intentionally edited the title of this article to avoid confusions.
A source close to us has informed us that Star Wars Celebration will make its return to Anaheim in the Fall of 2019. Specific dates were not given to us but we were assured the place was set.
This makes sense for a couple of reasons. Many assumed it would either return to Orlando or Anaheim for one key reason, the Disney Star Wars theme park expansion Galaxy's Edge. The new parks opening next year at both Disneyland and Disney World will undoubtedly be a huge attraction for the already insanely popular theme parks. The Galaxy's Edge in Anaheim is opening before Orlando, and what better way to unveil the coolest theme park in the galaxy than a convention that just happens to be celebrating Star Wars? Imagine experiencing all of the convention's panels and events during the morning and afternoon and be able to follow that up by experiencing the theme park's planet Batuu at night!
On top of all of that, add the prospect of likely getting that final full theatrical trailer and panel for Episode IX, and you are in Star Wars heaven. We will likely also get some more information on the Rian Johnson trilogy, the Benioff and Weiss film series, the live action TV shows, animated series, and all of the other massive amounts of Star Wars content coming our way in the years to come. The future of Star Wars is bigger than anything we've experienced, which sets 2019 up as the biggest Star Wars Celebration of all time.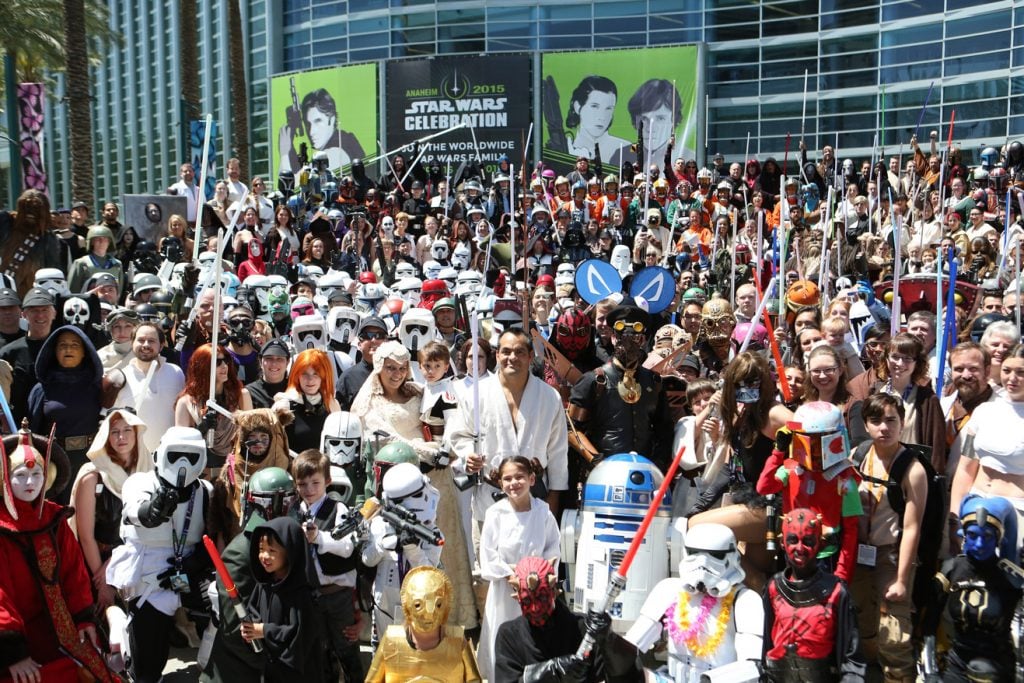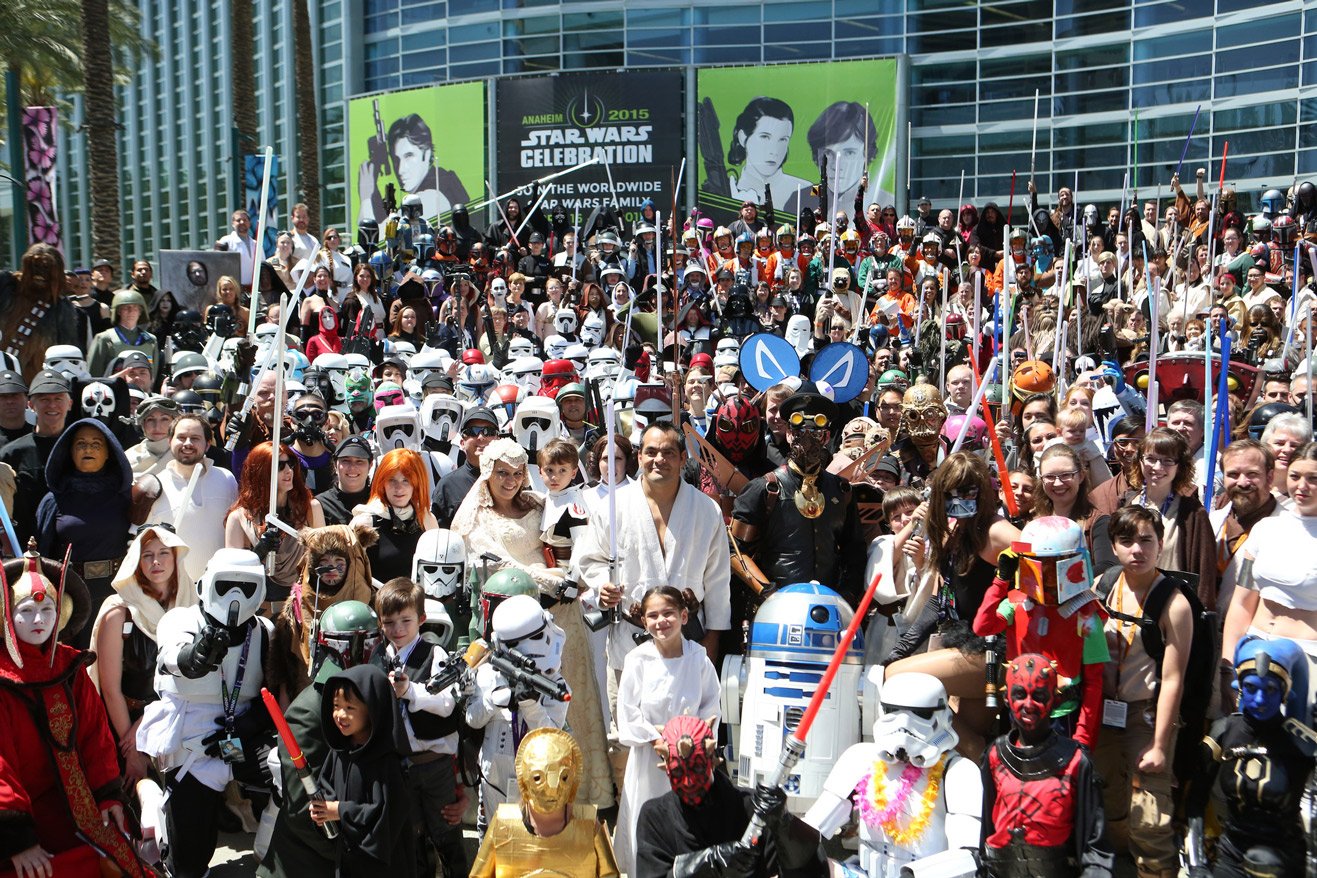 We will keep you updated once there is official word from Disney and Lucasfilm, but we were confidently told that Star Wars Celebration will happen in Anaheim, CA in the Fall of 2019.
We know, you are probably initially bummed it isn't in the Spring and you have to wait a whole extra half a year to experience the awesomeness once again, but when you stop and think about how loaded this event will be, it will be worth the wait, and when we get there we will only be two months or so away from the final installment in the sequel trilogy, Star Wars: Episode IX!
Are you planning your trip already? Members of the site and our podcast will be there so we hope to see you! 
UPDATE!
Please first read this article HERE. We intentionally edited the title of this article to avoid confusions.
Click HERE to check out and comment on this topic in our forum The Cantina