A Special Announcement: Introducing Movie News Net!
To our loyal and devoted readers of Star Wars News Net, we have an important announcement to make: we're expanding our horizons! We have just taken our first step into a larger world by launching Movie News Net, a movie-focused website to coincide with the release of the highly-anticipated Avengers: Infinity War.
We've had this idea of doing a "sister site" in the back of our heads for a while now, but now it feels like this is the perfect time to take that step forward. We will cover news on movies and franchises outside of Star Wars, including comic book movies, sci-fi, horror, Pixar, Disney, other Lucasfilm properties like Indiana Jones, and more! We'll also be covering genre TV shows that are of particular interest to us and our audience, although TV won't be our primary focus.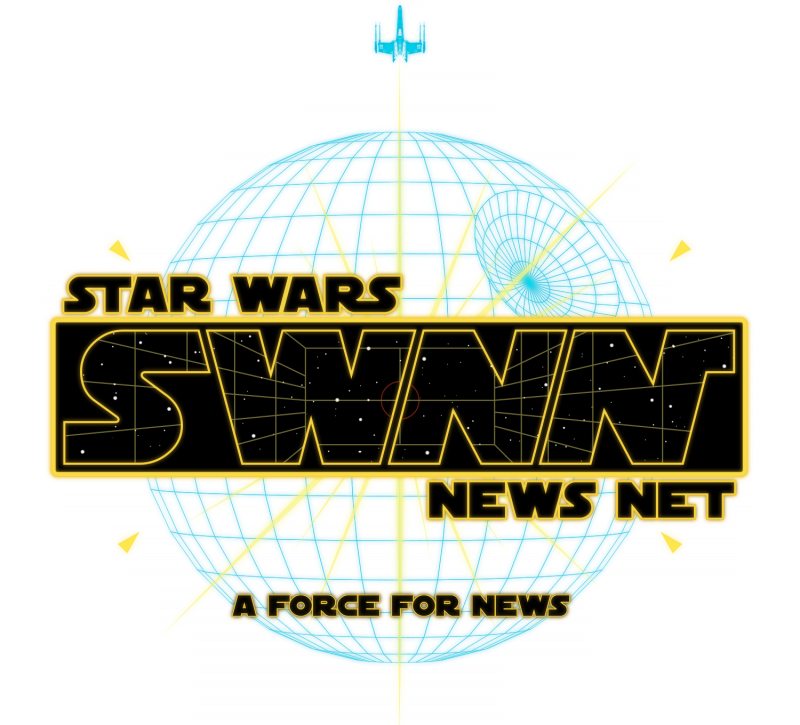 To be clear, Star Wars News Net is not going ANYWHERE! We'll continue to be a Force for news. As a matter of fact we are very focused on continuing to expand and improve SWNN! Many of our contributors to SWNN will also be contributing to Movie News Net (MNN), in addition to a new group of writers who have recently come aboard. We have no plans to use MNN to cover anything related to Star Wars. But for example, your quest for news and information on everyone's favorite archaeologist Indiana Jones will now be found on Movie News Net!
Since our comment system on SWNN is very active and we are heavily involved with the community here, we wanted to bring that same energy over to MNN to talk about other movies and franchises. So if you find a topic of interest on MNN, don't hesitate to drop by and post a comment. We will be using the same comment system (Disqus) on both sites.
We look forward to seeing you at the movies, and we'll save you a seat at Movie News Net!
Check out the site HERE.
Grant has been a fan of Star Wars for as long as he can remember, having seen every movie on the big screen. When he's not hard at work with his college studies, he keeps himself busy by reporting on all kinds of Star Wars news for SWNN and general movie news on the sister site, Movie News Net. He served as a frequent commentator on SWNN's The Resistance Broadcast.