The Resistance Broadcast: Our Picks for Future Star Wars Directors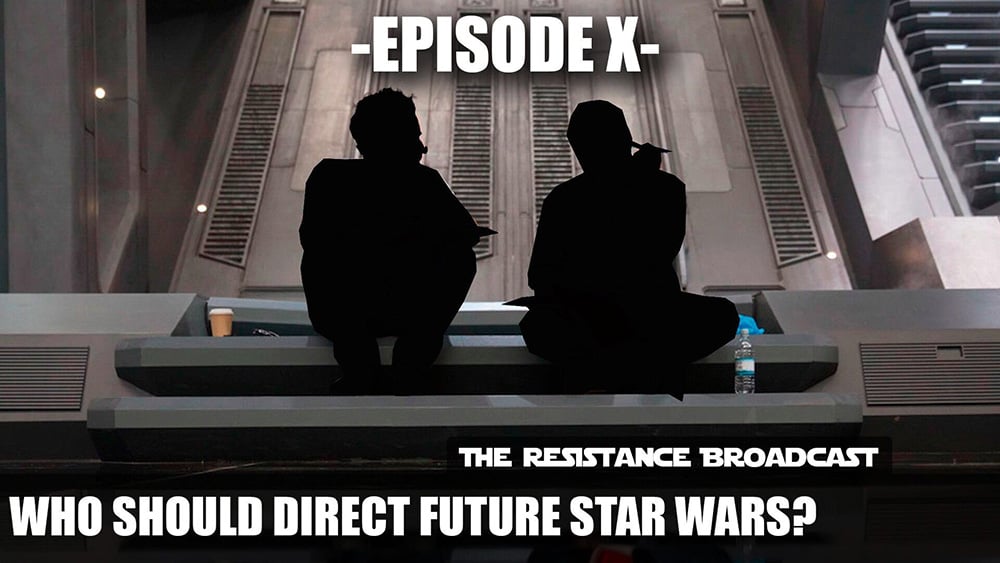 In this episode we give you our picks for future Star Wars directors!
We also talk about the results of Round 1 of our Star Wars March Madness COOLEST character tournament and take a look into some of the emotional scenes from The Last Jedi's home video documentary;
We RUNDOWN: New SOLO posters, Mark Hamill's star on the walk of fame, rumors Jabba is in SOLO, and as always we answer YOUR questions in #AskTheResistance!
On this transmission of The Resistance Broadcast: John Hoey, James Baney, Patric Covey, Bill Sheehy!
If you would like to submit questions for the show you can tweet at us on our Twitter account @RBatSWNN, message us on the Cantina Forum in the questions and comments thread, or send an email to resistancebroadcast@gmail.com. As always, let us know if you have any episode feedback so we can make sure these episodes get better every week. Your support and comments are highly appreciated! If messaging us on Twitter, make sure to include #AskTheResistance so we can access your questions directly every week.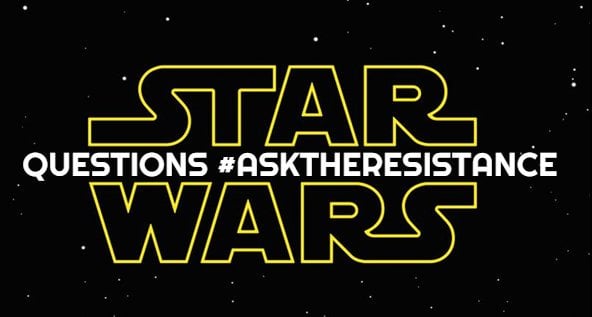 Stop by our merchandise store over at TeePublic to pick up some Resistance Broadcast SWAG! It is truly the best way to support the show! We currently have Triple-Solo variant shirts available now with the revised version of the Falcon from Solo: A Star Wars Story!
Special thanks to Matt Pasterick for our theme song!
John Hoey is the Lead Editor and Senior Writer for Star Wars News Net and the host of The Resistance Broadcast podcast
"For my ally is the Force, and a powerful ally it is."