The Last Jedi Home Release: New Trailer, Clips, and Mark Hamill's Emotional Reunion With Yoda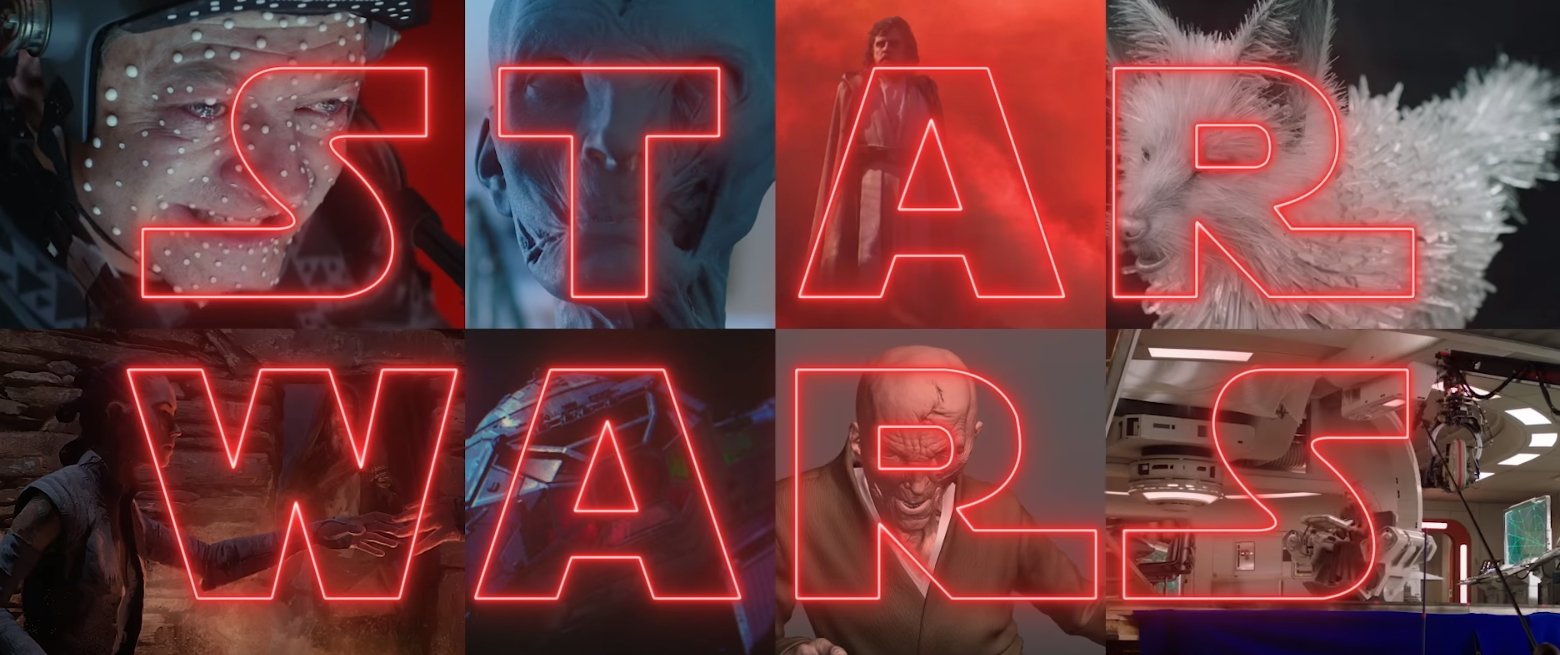 We are just hours away from the digital home release of Star Wars: The Last Jedi and three new clips promoting the event have been released.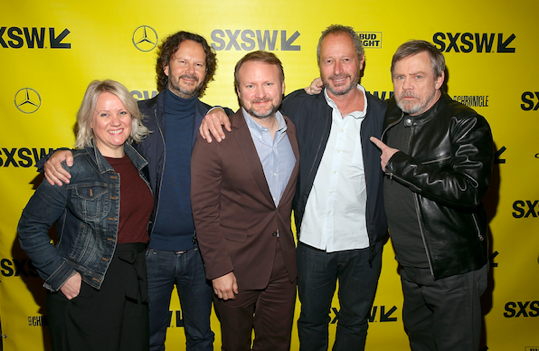 First a new bonus feature trailer and clip were released today during the SXSW Film Festival, where the documentary "The Director and the Jedi" premiered with special guests Mark Hamill, Rian Johnson and producer Ram Bergman, and "The Director and the Jedi" director Anthony Wonke and producer Tylie Cox. Check them out:
Next USA Today published a very cool clip showing Mark Hamill tearing up after seeing Yoda for the first time on the set of The Last Jedi:
USA Today also have a brief but a very interesting interview with Hamill which you can read here.
Here are a few excerpts:
Q: You look really choked up around Yoda and puppeteer Frank Oz in that video.

A: The whole movie was really difficult for me emotionally. It was acknowledging your mortality (and) the fact that something that was so meaningful in your life was necessarily coming to an end, to pass the torch to the next generation. I started the process of disconnecting emotionally when I read (The Force Awakens) and knew I'd never work with Harrison (Ford) again, and of course the biggest trauma was losing Carrie (Fisher) in real life and only just having that brief scene with her in the movie. It took on new meaning because Luke was saying goodbye to his sister and I was saying goodbye to ever working with her again, knowing Luke's fate.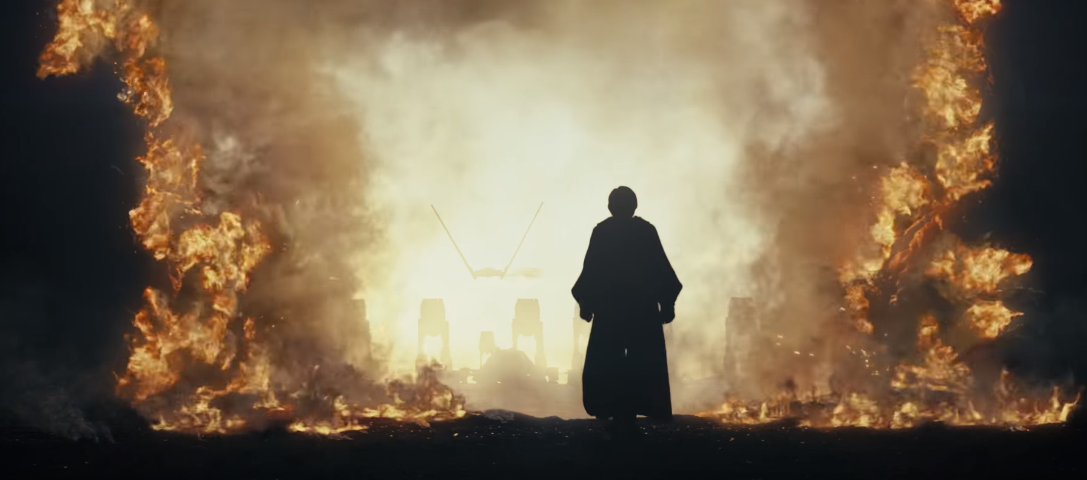 Q: Describe watching your death scene for the first time. 

A: The description of the robes falling to the rock was not (in the script). It just says, "Luke Skywalker dies." So I said to Rian, "Isn't this rather dramatically inert? I mean, if there's no one around to witness it. Who knows, maybe I just transported to some other place?" He didn't deny that. Now it's sort of a joke: I like to have fun with people on social media so I said, "My theory is he left his robes behind and transported to a nudist planet." Half-jokingly, of course.

It's fairly well stated in the film: Forget the past, kill it if you have to. And they're doing a good job with Han and me. I said to Carrie at the time, "Hey, if this is a pattern, you're next." She just laughed and said, "Yeah, but at least I won't be glowing green."

How do you know I'm going to be a Force ghost?! Maybe I transported back to Tatooine and found an old Jawa robe to cover myself.
Star Wars: The Last Jedi is coming home digitally in HD and 4K Ultra HD™ and via Movies Anywhere tomorrow, March 13 and 4K Ultra HD™ Blu-ray, and Blu-ray™ disc on March 27.