Collider Jedi Council: Best Star Wars Movies of All Time Ranked By The Council.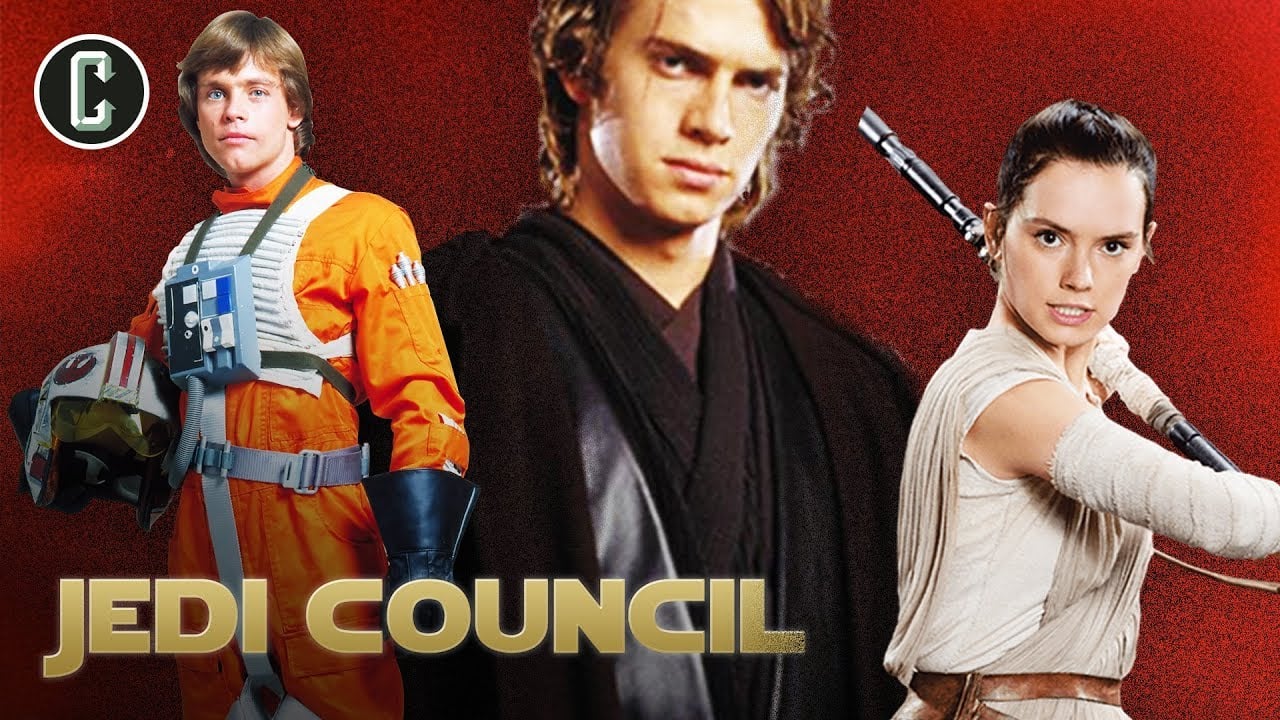 This week on Collider Jedi Council:
Kristian Harloff, Ken Napzok, and Michael Young discuss: The Last Jedi deleted scenes; Disney and Lucasfilm release new Solo: A Star Wars Story movie posters; A sneak preview of The Director and the Jedi documentary was released and it features Kristian Harloff and Tiffany Smith!; Mark Hamill gets a star on the Hollywood Walk of Fame; George Lucas launches his Narrative Art museum in LA and more.
The council also ranks the best Star Wars movies of all time. We want to hear how you would rank them as well in the comments below.
Collider's team wants to hear your voices! Send your twitter questions and opinions to @ColliderVideo with the #ColliderJediCouncil. To check out more episodes from Jedi Council, check out their YouTube page.