Star Wars: The Last Jedi – How It Should Have Ended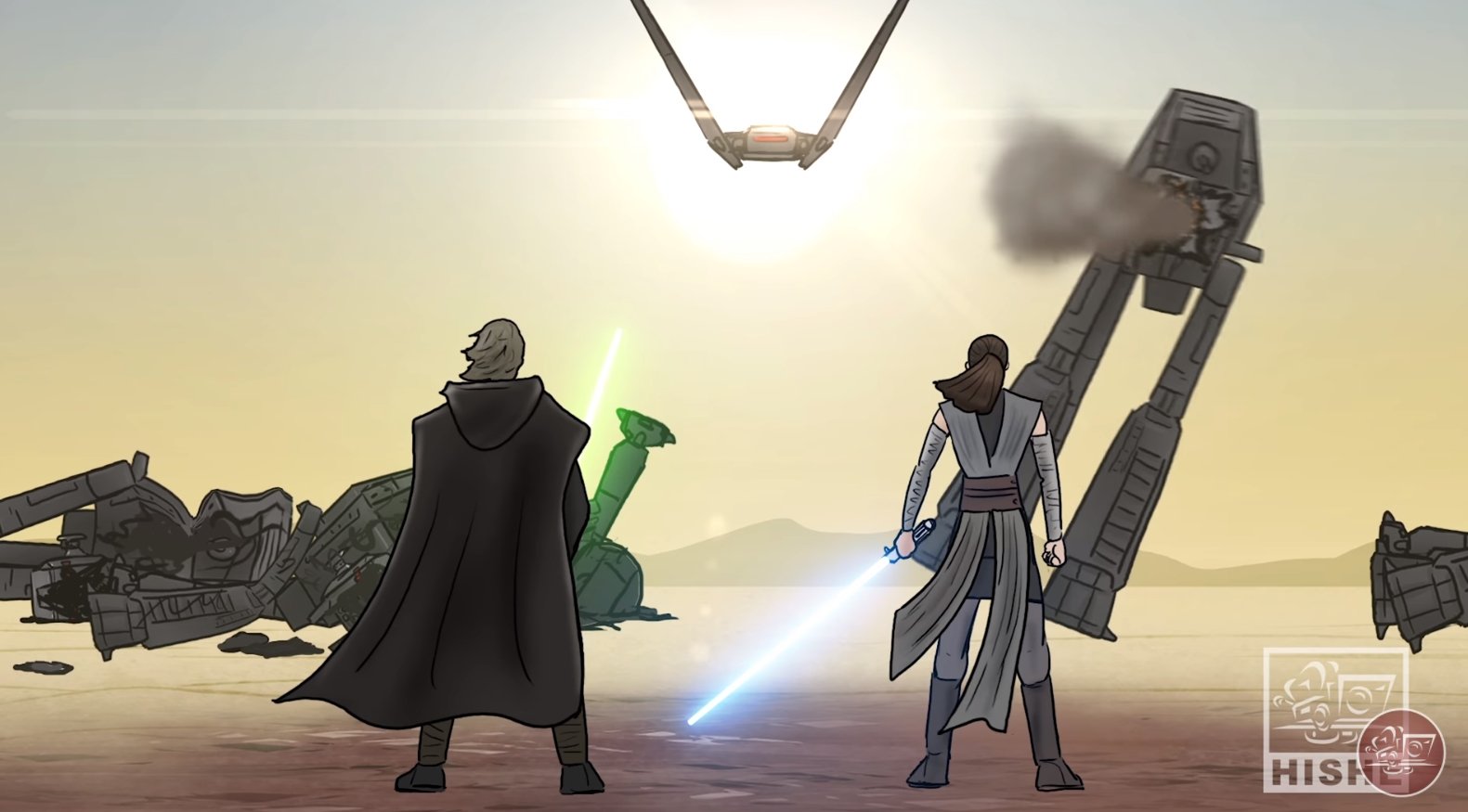 HISHE's latest video from their popular series "How It Should Have Ended" focuses on The Last Jedi and shows us some alternative (and hilarious) outcomes of the events that we witnessed in the latest addition to the Skywalker saga by Rian Johnson.
Enjoy!
I actually would have been perfectly fine with most of these story changes except for the final clash between Luke and the First Order, but they obviously had fan service in mind when coming up with that one more so than something that would have been plausible in the actual film. Still, it's a lot of fun.