J. J. Abrams Can't Wait To Share Details On Star Wars Episode IX As He Heads Off To Lucasfilm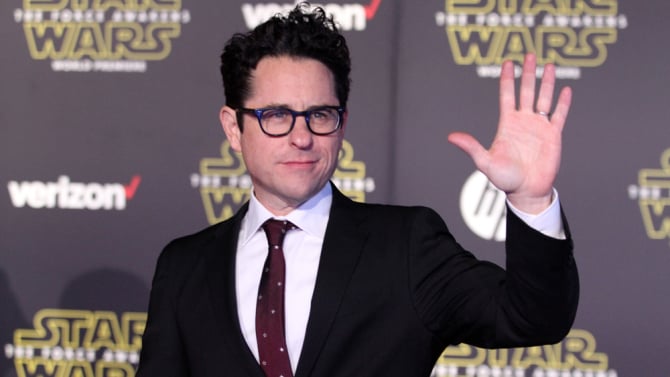 J. J. Abrams is known for having a great degree of secrecy on his projects, as demonstrated by the three Cloverfield movies that have been released and one that's more or less finished. But in a reversal of his usual trends, Abrams is now saying that he can't wait to share what he knows about Star Wars Episode IX with everyone else, and that he'll be all-in on further developing Star Wars in the very near future…
Speaking to The Independent about his latest movie – the straight-to-Netflix Cloverfield sorta-prequel The Cloverfield Paradox – the subject of Star Wars Episode IX inevitably came up. When asked about his enthusiasm for the project, Abrams stated that he was "very much" excited to be back in the saddle at Lucasfilm, and that his work on the project will kick things into high gear very soon:
"I'm actually going to be leaving this room and going right there. I can't wait for you to see what we're doing."
Abrams also changed the subject when asked about whether or not he'd be using anything from Colin Trevorrow's drafts. We probably won't know until we're close to the release of Episode IX or even afterward. But if his response is of any indication, we might start hearing details on Episode IX get out before Solo: A Star Wars Story hits theaters.
Grant has been a fan of Star Wars for as long as he can remember, having seen every movie on the big screen. When he's not hard at work with his college studies, he keeps himself busy by reporting on all kinds of Star Wars news for SWNN and general movie news on the sister site, Movie News Net. He served as a frequent commentator on SWNN's The Resistance Broadcast.