Hasbro CEO Brian Goldner Talks About The Bright Future Of Star Wars Toys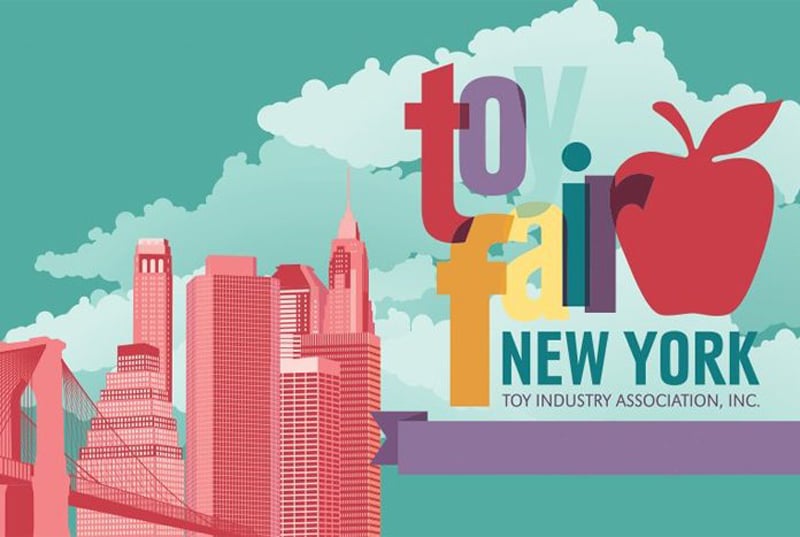 This week, Star Wars fans from around the world got exclusive toy sneak peeks at Toy Fair 2018 in New York, and Hasbro had some really cool reveals, including some from the upcoming Solo: A Star Wars Story. Despite all the positivity at the fair, declining Star Wars toy and merchandise sales were one of the hottest topics being discussed on the show floor. However, Hasbro's CEO, Brian Goldner said that the worries about slumping Star Wars toy sales were way overblown. Read on for more!
The Street recently caught up with Hasbro's CEO, Brian Goldner Monday at the annual toy exhibition to find out if the toy giant remains positive on Disney's Star Wars franchise, despite recent toys sales related to the latest film falling flat. Here's what the Goldner had to say:
"I remain totally bullish on Star Wars," Goldner said.
Sales of Hasbro's iconic Star Wars tied to the popular movie franchise fell in 2017 for the first time in years, the company recently reported. The decline puts pressure on the toy maker's overall results since Star Wars toy business represented about 25% of Hasbro's 2017 sales.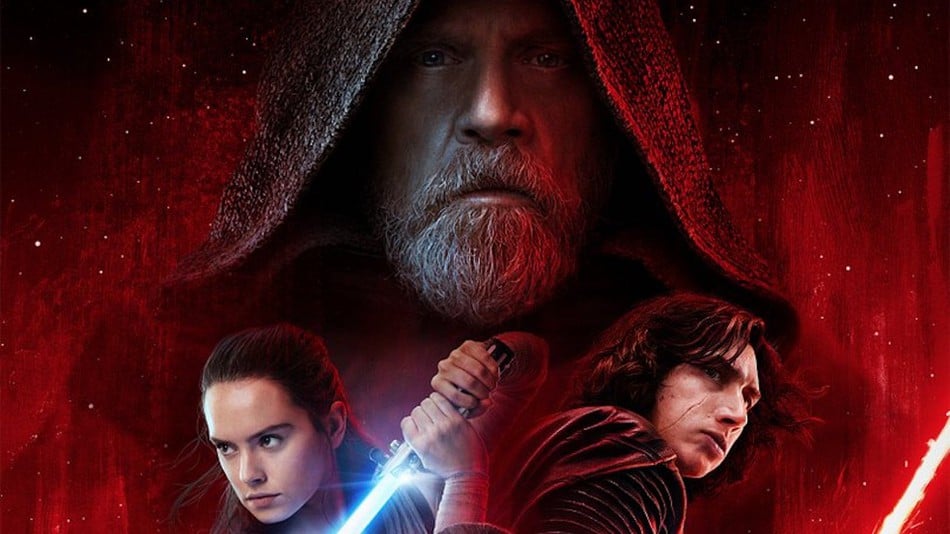 Goldner says that he doesn't think the drop had anything to do with kids being Star Wars-toyed out after multiple film releases from Disney. He pointed to a theory he has about what was going on and that it might have something to do with merchandising a film months before its release.
"you can't merchandise a film three months out prior to it's release" he said. "so you have three months of inventory and but (only) one month or six weeks of movie marketing, and that difference matters".
The CEO strongly believes that by moving Star Wars toy inventory closer to a film's release (one month or six weeks), that it will result in stronger sales overall. "so for Han Solo we'll have the product on the shelves in April and the movie coming out in May" – Goldner said.
Goldner added that Disney has so much awesome stuff coming that their outlook is net positive for the next five years plus. So fans of toys basically have got nothing to worry about with regards to Star Wars toy merchandise and Hasbro.
One More Thing Before I Go….
Hasbro just revealed its new Star Wars Ultimate Co-Pilot Chewie, a 16″ tall interactive toy created by FurReal Friends. Mashable recently had a first look at the new Chewbacca doll, which has been under development for just under two years. The doll has multiple different sound and motion combinations, including the famous Chewbacca roar and a fall asleep and snore mode.
Take a look at the new Star Wars Ultimate Co-Pilot Chewie in action in the Twitter tweet below (thanks to SWJ).
The Chewbacca you need but never know you needed! #starwars #toyfair pic.twitter.com/V3C5KOu9vW

— Star Wars Junk (@StarWarsJunk) February 17, 2018
Remember to check out our SWNN's very own John Hoey's full recap, coverage and pictures from this years New York's Toy Fair 2018 event here. Also, if you enjoy listening to Podcasts, don't forget our great The Resistance Broadcast (@RBatSWNN) weekly Star Wars coverage on one of the many ways you can view our show at home or on the go.
We are celebrating the return of #StarWarsRebels for its final run, and we discuss the newly announced art director of EPISODE IX and why it could become the most visually stunning #StarWars yet, and your TWEETS! #podcast #MondayMotivation https://t.co/GnnfDfzkZV

— The Resistance Broadcast (@RBatSWNN) February 19, 2018
May the force be with you….
Solo: A Star Wars Story hits theaters May 25, 2018.