New The Last Jedi Featurette Explores the Real-World Filming Locations of the Movie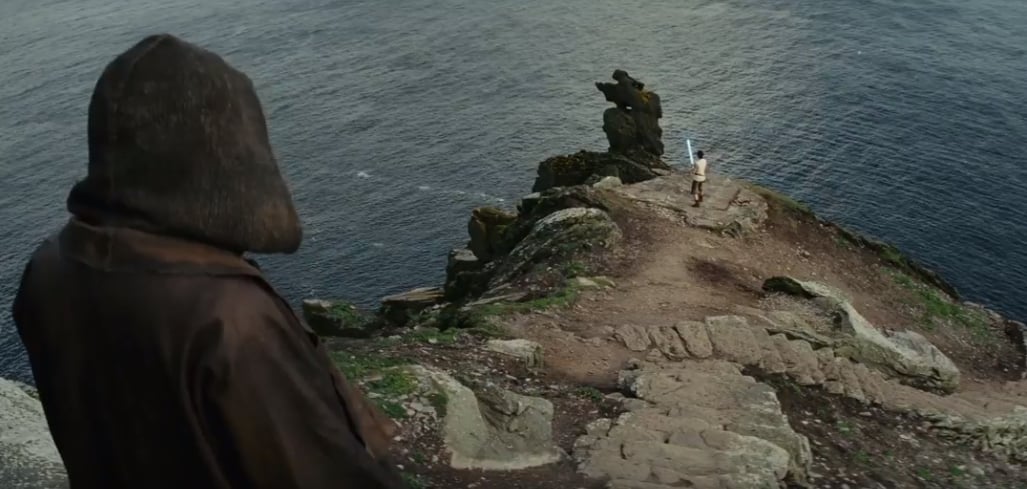 (Beware, this article does not contain spoilers for The Last Jedi, but there might be spoilers in the comments section below)
Just a few hours before the World Premier of The Last Jedi in LA, the official Star Wars Youtube channel shared new featurette exploring the real-world locations visited during the filming of Rian Johnson's movie. The video has a few new shots from Canto Bight and Crait. They are not huge spoilers but if you're avoiding TV spots, then you should probably avoid this featurette as well.
Stay tuned for our The Last Jedi World Premier coverage later today when our own John Hoey will be on the red carpet covering the event. We will share his posts on our Twitter account so make sure to keep an eye out here: https://twitter.com/StarWarsNewsNet
Also there will be an official Live Stream of the event by StarWars.com.