Gareth Edwards Explains the Rogue One Movie Title

Rogue One director Gareth Edwards has shed light on the title of the first spin-off Star Wars film. In an exclusive Empire chat he talks about what the title actually refers to. Read on for the details!
We all know that Rogue One: A Star Wars Story is the title for the first film in a unique series of big-screen adventures that explores the characters and events beyond the core Star Wars saga. The film, directed by Gareth Edwards (Monsters, Godzilla) follows a band of Rebel soldiers who take on a tyrannical EMPIRE that reigns over the galaxy.
The original Star Wars film was simply called Star Wars when it first hit cinemas back in 1977. In fact, in the opening crawl, there was no "Episode IV" or "A New Hope". It was simply Star Wars. The added identifier of "A New Hope" didn't become a part of the story until years after the two sequels had been made for the original trilogy. Of course, director George Lucas had ideas of other Star Wars films, but at the time he wasn't even sure how well it would be received. Well, we all know how that turned out!
So, the question that many fans are probably wondering is, what specifically does the "Rogue One" title refer to in this first of three proposed spin-off films?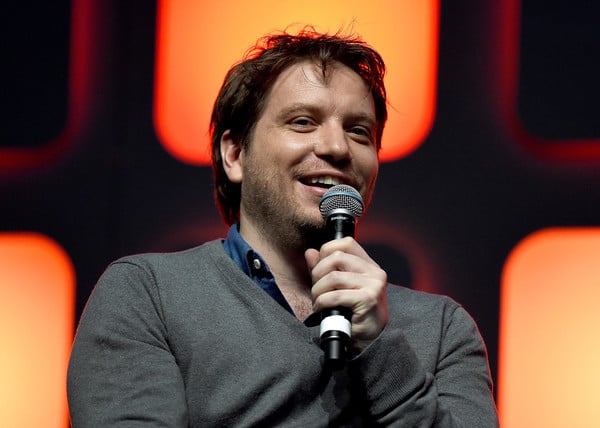 Empire sat down with …  Gareth Edwards to find out what the title actually means.
From EMPIRE
Rogue One… It has a undeniably badass ring to it, but what exactly does it mean? It's a question that even its director, Gareth Edwards, had been puzzling over during the production process until, zing! A eureka moment came at Star Wars Celebration last month.

"I'd been thinking about it," he reflects in the new issue of Empire. "What does it mean? 'Rogue One' is a military call sign to some extent," he adds, referring to Red Squadron during the Battle of Yavin, "but this is the first film that's gone off-piste and is not part of the saga – or the Anakin story – so it's the 'rogue' one, you know?"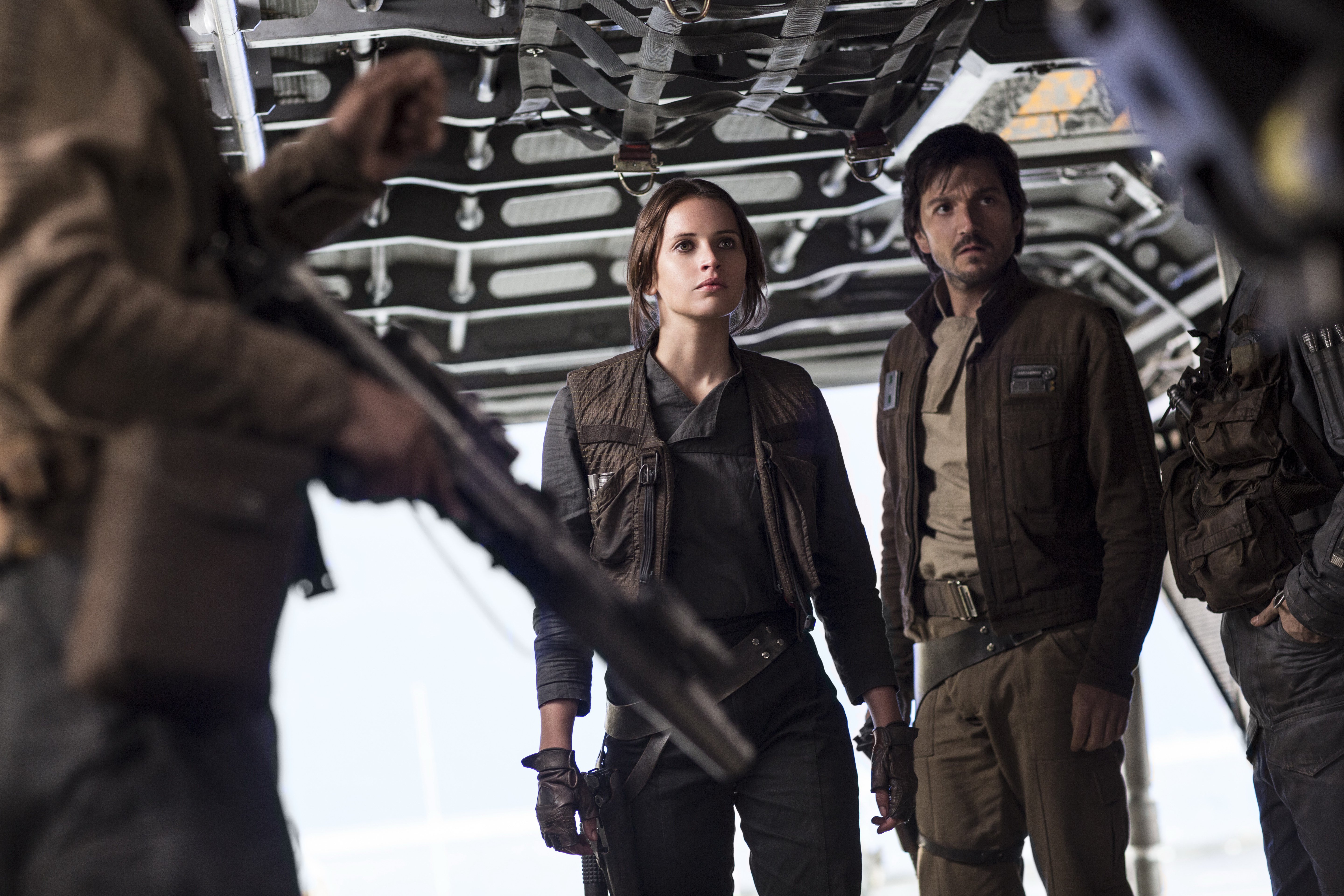 There's potentially another meaning to it too, relating to Felicity Jones' interplanetary guerrilla Jyn Erso. She also has a rogue streak; a touch of the Han Solos in her drive to do what's right, regardless of how much shit she has to blow up en route.

"It's kind of describing her as well in a similar way," says Edwards. "It has [all] these split, multiple meanings that made it feel like the right choice."

Does the title also, perhaps, apply to Edwards himself?

"I don't know…" he demurs, "I never see myself that way. But, er… that'd be cool! We tried to do things different, for sure."
Good Stuff!
Don't forget to check out our coverage of Rogue One's new magazine issue from Empire on Thursday August 25!
Rogue One: A Star Wars Story hits cinemas on December 16.