New card showcasing objects and characters from Star Wars: The Last Jedi have been released, including a look at Kylo Ren's repaired and slightly-more-stable lighstaber.
The images were released in two sets – the first being a Light Side gallery released via Instagram:
In the meantime, another set of images were released online through Bustle, showcasing the Dark Side: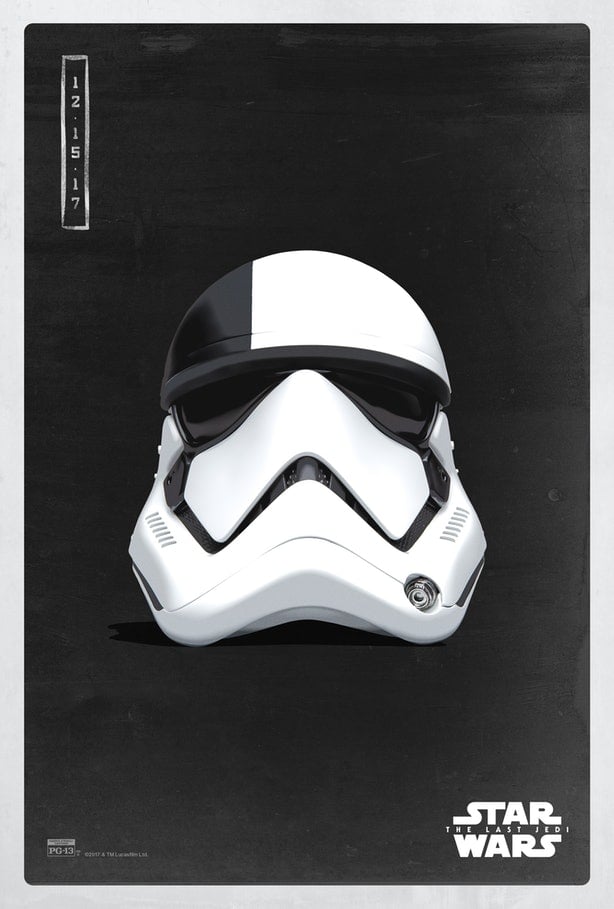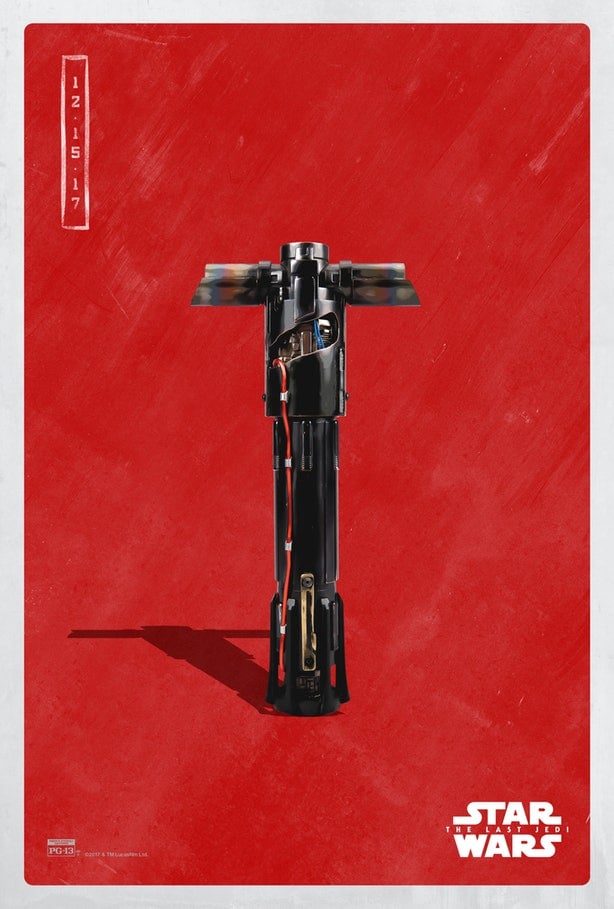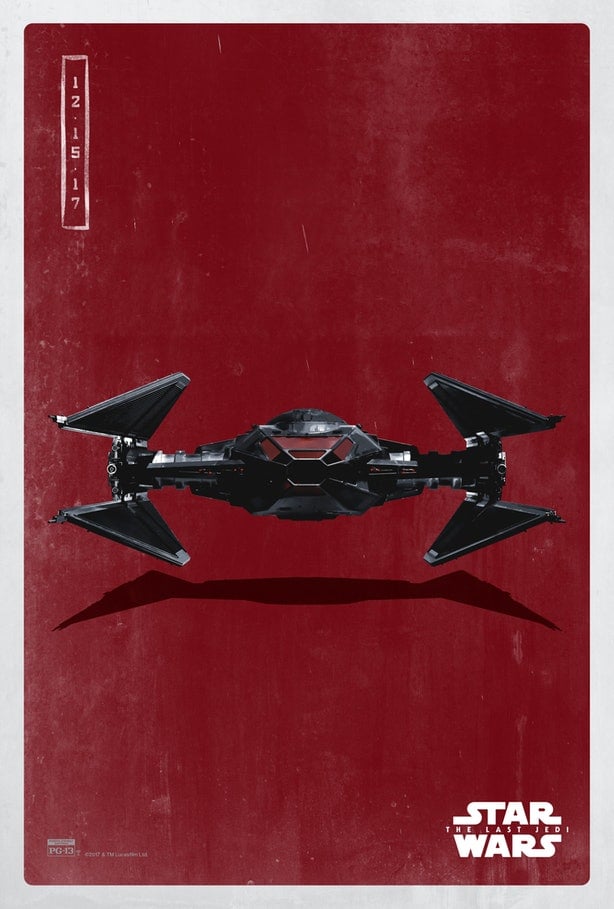 I still think it's mind-blowing that they've kept so much of the movie's plot under wraps at this point, but I absolutely love the character and vehicle design that they're coming up with here. Only two-ish weeks to go!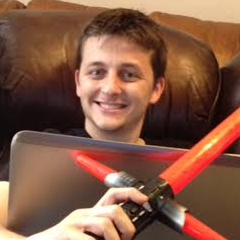 Click HERE to check out and comment on this topic in our forum The Cantina