Star Wars: The Last Jedi Official International Trailer #1 Arrives!
The first international trailer for The Last Jedi has arrived! It appears to be a blend of the first teaser from Star Wars Celebration Orlando and the full trailer which debuted on October 9th. It has a couple of new shots in it. Check it out!
https://www.youtube.com/watch?v=8soRSEH3lvA
As we mention above it appears to be a blend of the first teaser and the full trailer which debuted October 9th, with a couple new shots added in.
We get a good look at C-3PO
We also get another shot of Rey in that cave where we saw Luke at the end of the first teaser.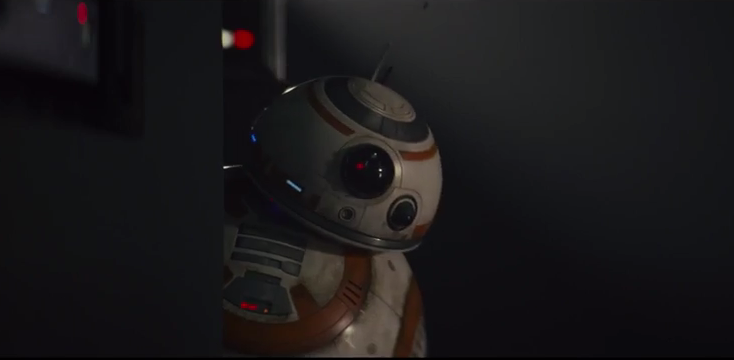 There's also this shot of BB-8 looking around a corner.
Thanks to comicbook.com, which is where we first saw this posted.
In addition to this a poster has been going around the internet, claimed to be the international theatrical poster. There has been NO confirmation on the legitimacy of this poster, but it is curious that it was released the same day as the international trailer above. We'll update you on our findings about this, but in the meantime here it is:
John Hoey is the Lead Editor and Senior Writer for Star Wars News Net and the host of The Resistance Broadcast podcast
"For my ally is the Force, and a powerful ally it is."