Star Wars Battlefront II: Campaign Mode Cutscene Revealed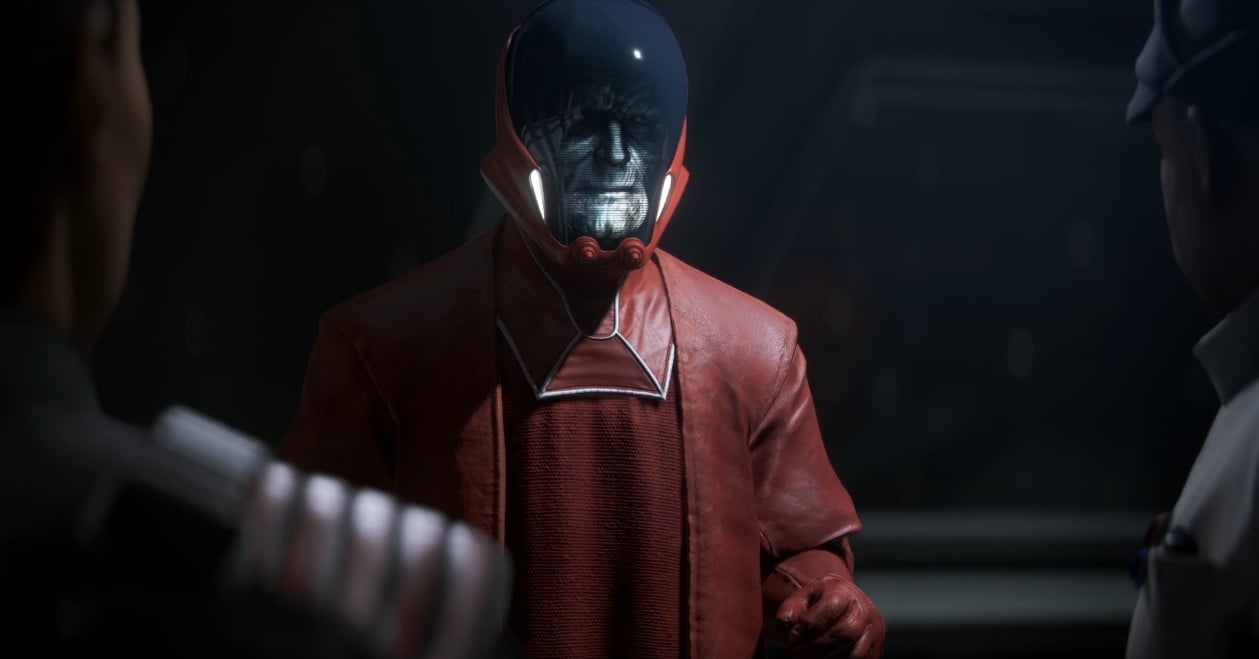 A new preview for Star Wars Battlefront II shows one of the story mode's cutscenes, featuring a Sentinel Droid relaying Palpatine's contingency plan – Operation: Cinder.
If that droid looks familiar, then it should – it appeared in the Star Wars: Shattered Empire comic series released in the lead-up to Star Wars Episode VII: The Force Awakens. In that comic, the droids informed some Imperial leaders to destroy the planet Naboo as part of the same operation that Iden is participating in (although her missions are, presumably, much different than trying to blow up a planet).
Grant has been a fan of Star Wars for as long as he can remember, having seen every movie on the big screen. When he's not hard at work with his college studies, he keeps himself busy by reporting on all kinds of Star Wars news for SWNN and general movie news on the sister site, Movie News Net. He served as a frequent commentator on SWNN's The Resistance Broadcast.