Collider Jedi Council! What Can We Expect To See In The 'The Last Jedi' Trailer, New Battlefront II Details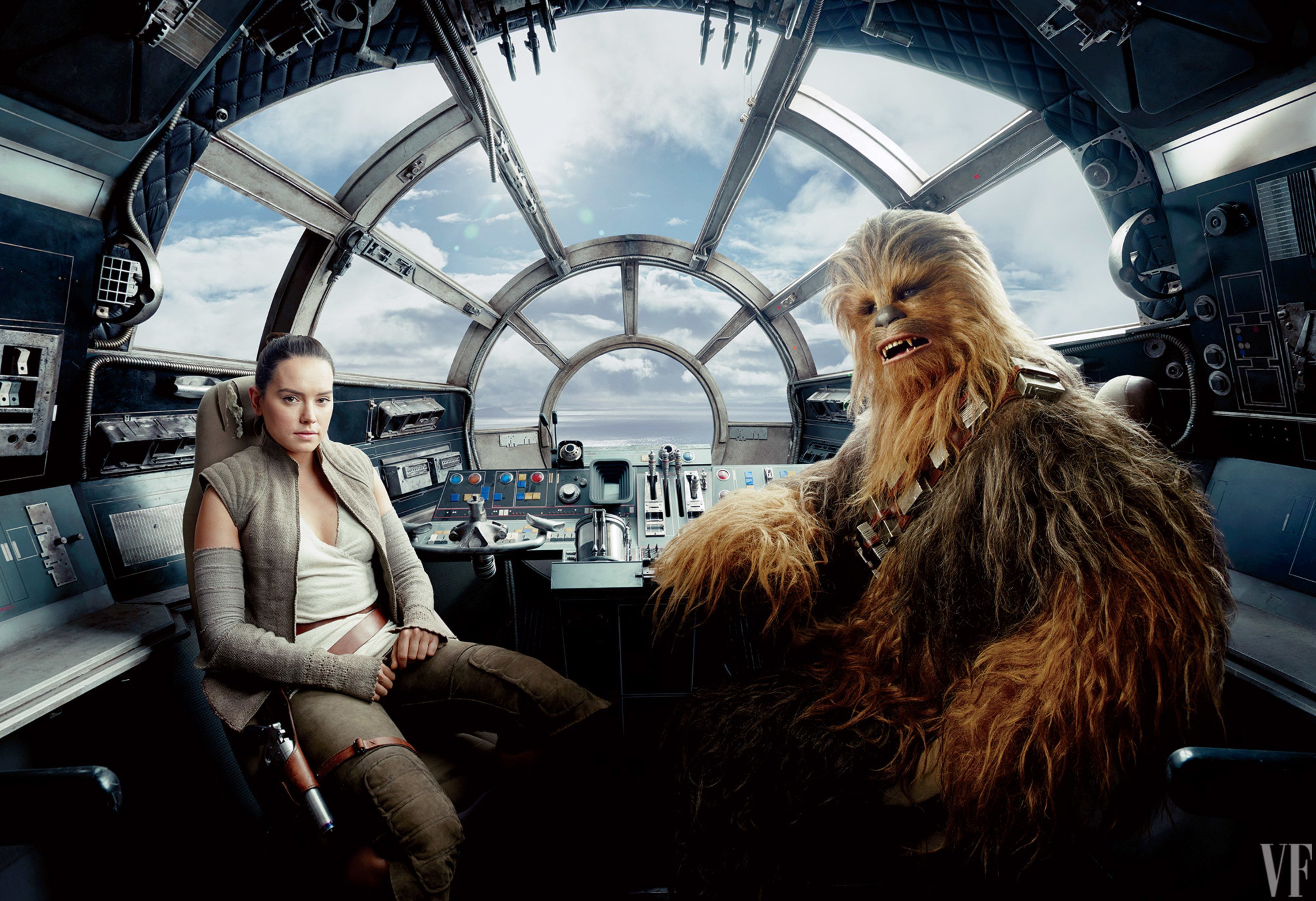 Mark Ellis, Joseph Scrimshaw, Ash Crossan, and Jennifer Landa discuss what to expect from upcoming 'The Last Jedi' trailer; talk about Ron Howard's tweets from the untitled Han Solo set; share their thoughts on some cool Battlefront II details; comment on the new Forces of Destiny clips; What's the Deal With Canon?; A Short Time Ago, In a Tweet Far, Far Away… and much, much more!
Collider's team wants to hear from you! The Council takes on all your Twitter questions you send in @ColliderVideo with the hashtag #ColliderJediCouncil.