New Star Wars: Rebels Season 3 Clip!
The official Disney XD youtube channel has just released new 30 sec. Rebels Season 3 clip. Check it out…
What started as a rebellion, has become much bigger! Catch the Sesaon 3 Premiere of Star Wars Rebels Saturday, September 24 at 8:30P on Disney XD.
Here are several pretty telling screenshots from the clip.
Darth Maul and Kanan possessed (the latter fighting Ezra):
Droidekas, also known as destroyer droids:
Hera meets Thrawn: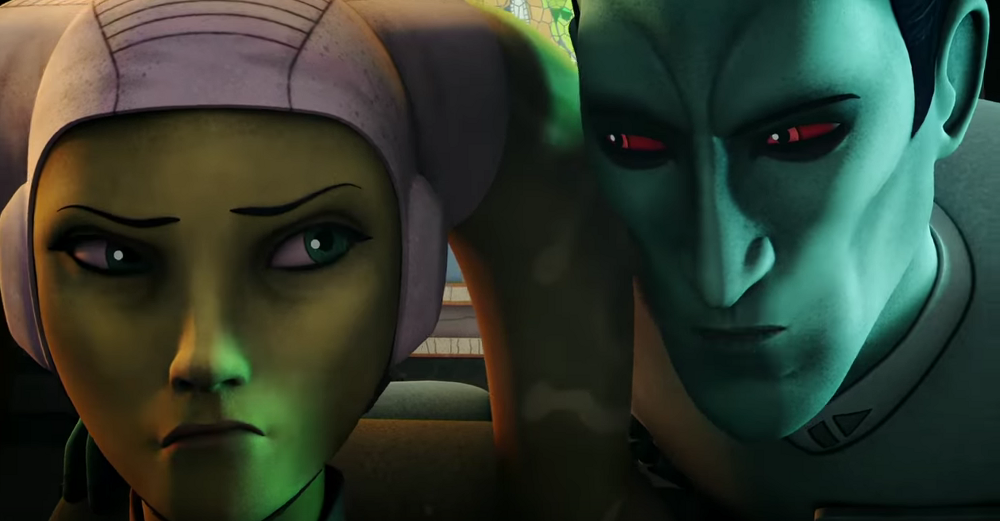 Are you excited for September 24th? Only 12 days left!
Source: Disney XD