Scheduling Conflicts Cause Michael Kenneth Williams to be Cut from Han Solo Film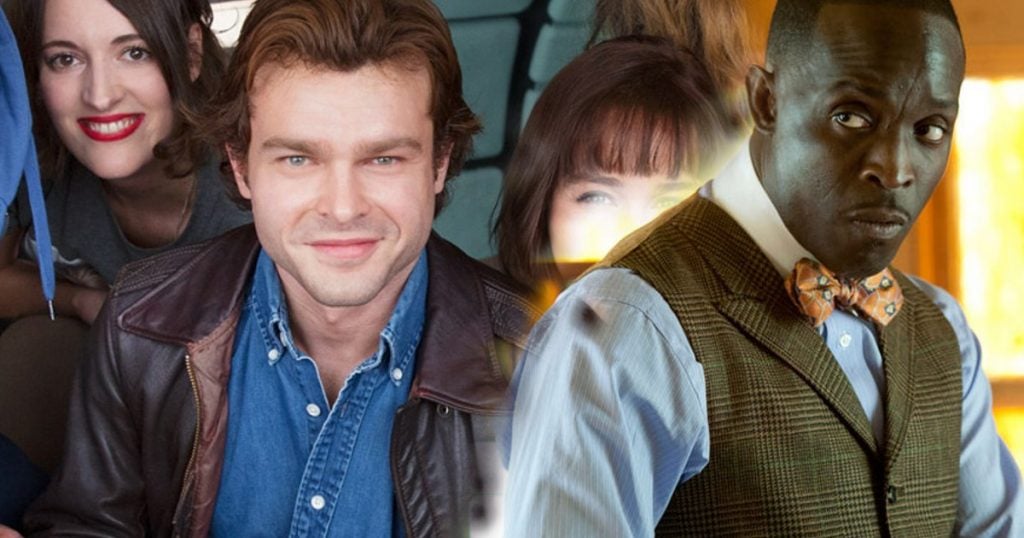 Sometimes scheduling issues can alter the trajectory of a film, and as we have known for a few months now, that was the case with the upcoming Han Solo film once Ron Howard was called in to take over. Things have quieted down a bit, and production has taken on a much more positive media spin under Howard, but unfortunately due to the additional shoots and reshoots, Michael Kenneth Williams is unavailable and now it appears he needs to be cut from the film.
According to Deadline, due to scheduling conflicts filming the drama The Red Sea Diving Report, Williams is unavailable for these additional shoots forcing the hand of Lucasfilm to cut him from the film completely. Williams' comments:
I felt great about what I created with the directors that I worked with," said Williams, who was cast in the Han Solo origin story by original helming duo Phil Lord and Chris Miller, who exited in June. "It is what it is."
Williams seems to make it clear he liked the work he did with original directors Phil Lord and Chris Miller. Once Ron Howard took over, the additional filming/reshoots included Williams' character, and as he goes on, it was impossible for him to be there during this time, in which filming was initially supposed to be finished:
…that would have required me on a plane a month ago to London, to Pinewood, to do reshoots. But I'm here, on location in Africa. It's scheduling. I'm not going to be back on the market until the end of November after [his SundanceTV series] Hap and Leonard, and for them to wait that long for me, that would have pushed back the release date, which I believe is in May 2018.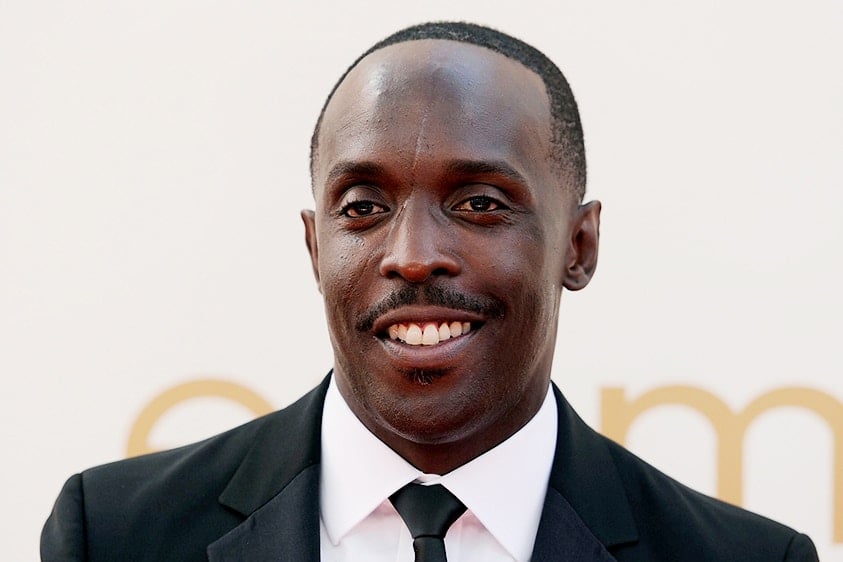 Williams revealed to Deadline that his character was half-human, half-animal, with other sources claiming he was supposed to be some sort of villain, which certainly sounds unique and interesting. It is unclear whether the character is being completely or partially cut out of the film, or if there is any potential recasting for reshoots. All reports seem to only indicate that the actor himself has been cut due to the scheduling issues. Although he is being cut, it doesn't sound as though there is any animosity between the actor and Lucasfilm, as Williams goes on to say he'd love to enter the franchise again down the road:
"I don't think that me not being in the Star Wars family is final," Williams said. "I left with a very good taste in my mouth about the whole family, and I hope that I left a good taste in their mouth. They're a great group of people, the Lucas family."
It doesn't appear that the Han Solo film is waiting around for anyone, which further makes us believe it is staying on track for a May 2018 release. Although Michael Kenneth Williams will no longer be appearing in the upcoming Han Solo film, we hope we see him in a galaxy far, far away somewhere down the line.
"For my ally is the Force, and a powerful ally it is."
John Hoey is the Lead Editor and Senior Writer for Star Wars News Net and the host of The Resistance Broadcast podcast
"For my ally is the Force, and a powerful ally it is."