Collider Jedi Council: Star Wars: The Last Jedi – Is Kylo Ren The Chosen One?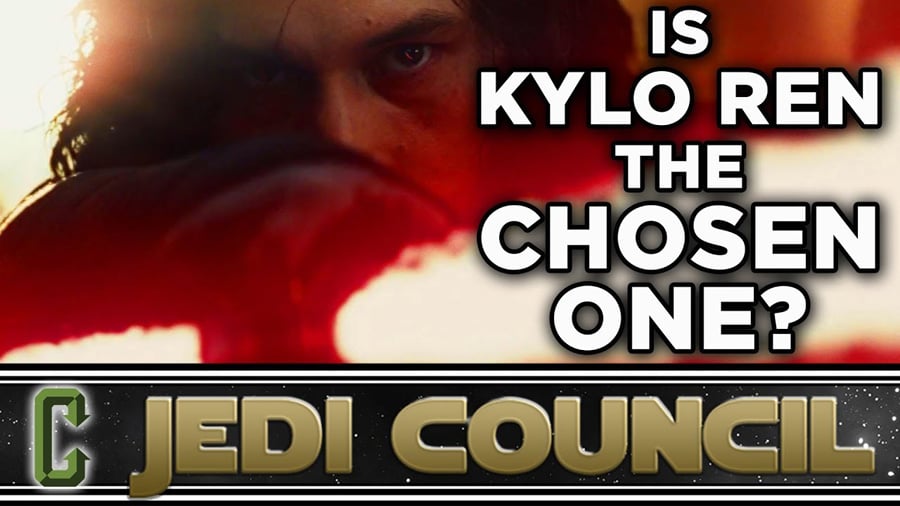 On this episode of Collider Jedi Council:
Kristian Harloff with Ken Napzok, Ash Crossan, and Mark Reilly discuss: EW's The Last Jedi photos; Is Kylo Ren the chosen one? Details on Luke and Rey; Snoke details and a look at his guards; Finn and Rose; The Caretakers and the porgs, and more.
Collider's team wants to hear from you! The Council takes on all your Twitter questions you send in @ColliderVideo with the hashtag #ColliderJediCouncil.