Collider Jedi Council: Is A Young Luke Skywalker Standalone Movie Possible?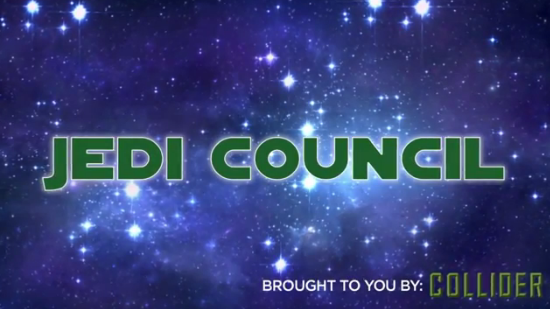 Ken Napzok with Ash Crossan, Jeremy Jahns, and Jennifer Landa discuss Michael K Williams no longer in Han Solo film; Emilia Clarke's character in Han Solo revealed?; Ron Howard tweets Han Solo pics; Two new vehicles from The Last Jedi revealed; Porg sounds revealed????; Force Friday toys leaking and more.
Collider's team wants to hear from you! The Council takes on all your Twitter questions you send in @ColliderVideo with the hashtag #ColliderJediCouncil.