Joel Edgerton Is Not Shy About His Desire to Return to Star Wars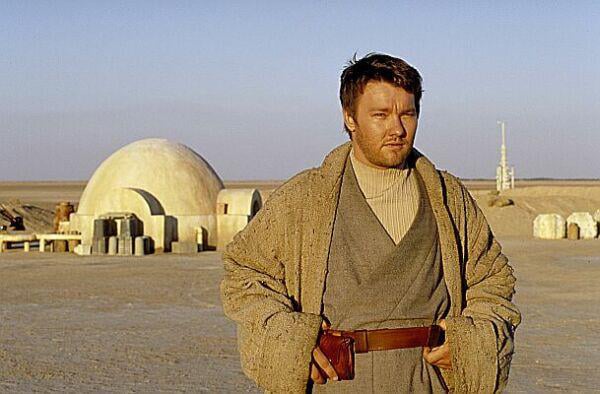 Actor Joel Edgerton, who played Owen Lars in the Star Wars prequels Attack of the Clones and Revenge of the Sith, recently spoke with Business Insider about his desire to be in a future Star Wars film. Edgerton explains his idea for how Owen can return to the series.
While out promoting his new film It Comes at Night, Edgerton, best known for his performances in films like Warrior, The Great Gatsby, and The Gift, chatted briefly with Business Insider about his idea for an Uncle Owen return:
"I like the idea that Uncle Owen is one of those guys who has done some super cool s— but has just never bragged about it…My idea is that he could go out and have some adventure and then he comes back and slips back into that unassuming moisture farmer role," Edgerton said. "Everyone talks about Obi-Wan being super cool, Owen secretly knows that he was there, and he did some of the cool s—, too."
Edgerton was not shy to bring the subject up to Episode IX director Colin Trevorrow when he saw him recently:
"I saw Colin yesterday, I was like, 'Dude. "Star Wars." Me.' And he's like, 'You have already been in the "Star Wars" world,' and I was like, 'Yeah, I could be someone else,'" Edgerton said.
An established and respected actor with a fantastic resume, Edgerton doesn't appear to be taking the cool and collected approach that we've seen from Ewan McGregor when discussing a potential return to the franchise. He also doesn't seem settled on simply returning as his previous character like the never-ending petition for Mace Windu's return by Samuel L. Jackson:
"My pitch to all of them is there's definitely some Owen possibilities," Edgerton went on to say, "but also, I was only in the movie for a pinch of time. How about I play someone else? I can do Boba Fett. I'll just never take off the mask."
What do you think? Is there room for the return of Owen Lars? Perhaps in the ever popular potential Obi-Wan spinoff? That would make the most logical sense. But as he said, he is willing to come back as another character. How about the return of Gonk? It's certainly been a while, and who doesn't love some Gonk?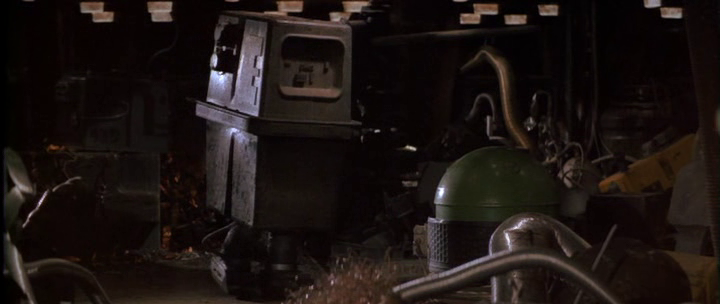 Find us on Twitter to talk about it, @ChadMStevens and @JohnnyHoey, and be sure to go to the Cantina to let your voice be heard, and of course in the comments below.
"May the force be with you, for our ally is the Force, and a powerful ally it is!"