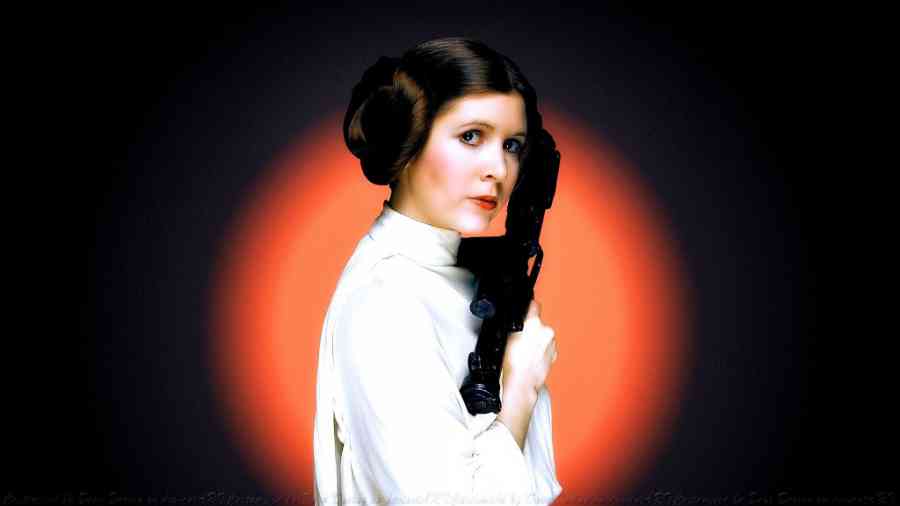 With Kristian Harloff taking the week off, Perri Nemiroff, Mark Ellis and Jeremy Jahns discuss the all-new Darth Vader #1 Comic; Filoni's recent debunk of a 'Star Wars Rebels' theory about the return of Ahsoka Tano; Colin Trevorrow feelings about making Episode IX without Carrie Fisher; What if Patty Jenkins directed a Leia spinoff?; Biker Troopers in the new Han Solo Spin-off; What's the Deal With Canon?; A Short Time Ago, In a Tweet Far, Far Away…. and more!
Collider's team wants to hear from you! The Council takes on all your Twitter questions you send in @ColliderVideo with the hashtag #ColliderJediCouncil.
May the force be with you….
Click HERE to check out and comment on this topic in our forum The Cantina