Rian Johnson Opens up about The Last Jedi to Entertainment Weekly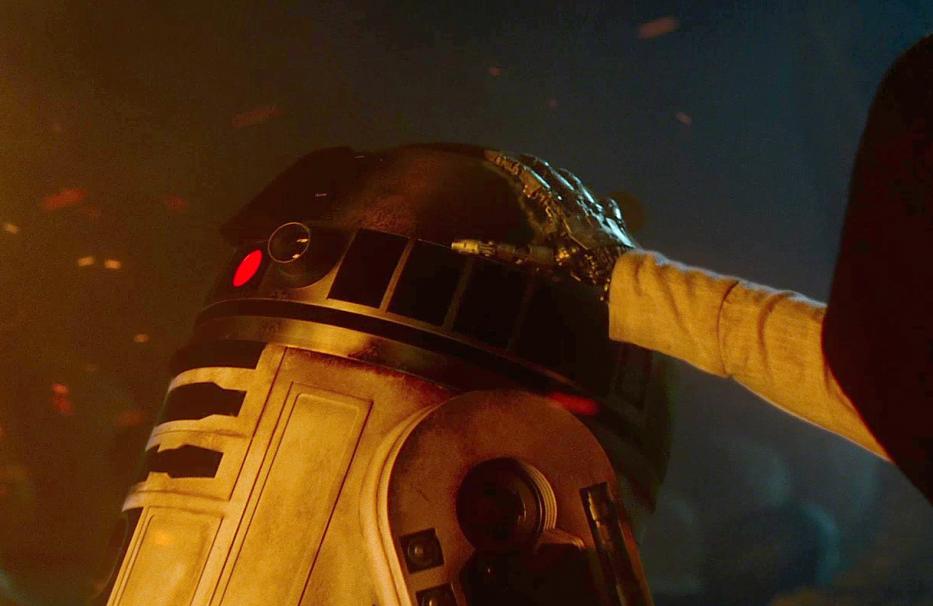 Entertainment Weekly has delivered their Star Wars Day treat! The Last Jedi director Rian Johnson has revealed a small request he asked of JJ Abrams in regards to the ending of The Force Awakens, and also provides insight into the core of the story for The Last Jedi, validating and explaining Luke's exile.
Thanks to the article by Anthony Breznican, we learn that Rian Johnson requested JJ Abrams change one aspect of the ending to The Force Awakens. Johnson asked Abrams to have R2-D2 accompany Rey to Ach-To instead of BB-8, who was originally scripted to join her on her quest to find Luke Skywalker.
"Yes … The big [favor] was, I asked if R2 could come with Rey, and if BB-8 could stay behind with the Resistance," Johnson says. "Originally it was BB-8 who went with Rey, which makes sense for the story in a way. But I asked, 'Can you do me this solid and switch the droids?'"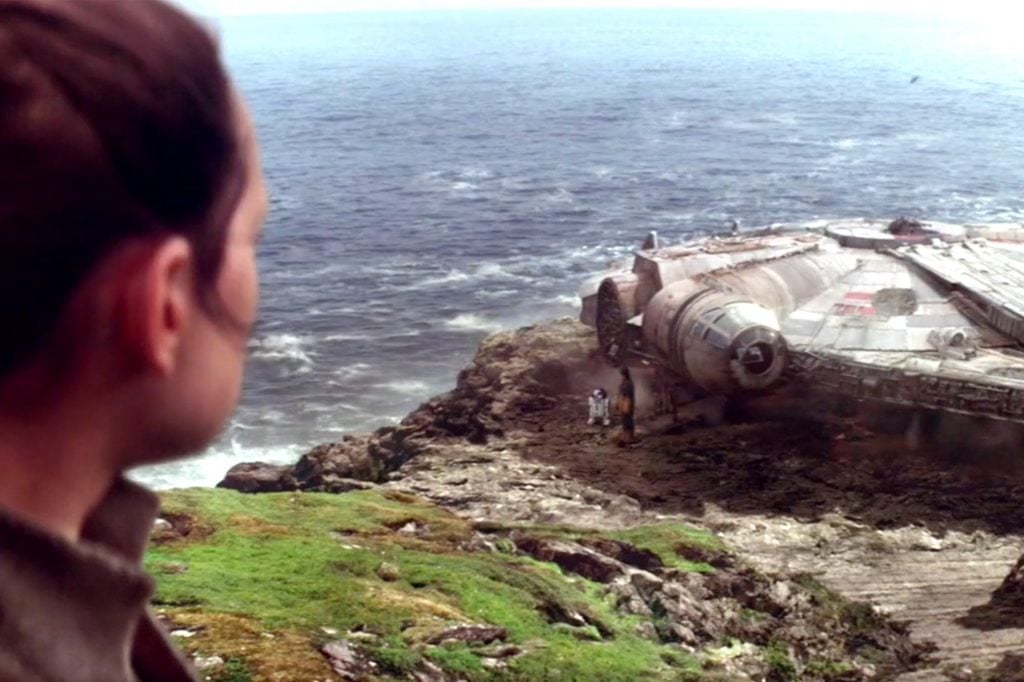 As previously confirmed, Rian Johnson was up to speed with the production of The Force Awakens in regards to plot direction and story, to help him begin to shape his chapter in the saga. For those who feel BB-8 got a raw deal with Johnson, remember, Johnson already said BB-8 will be a big part of The Last Jedi, and will often serve as the comic relief, the "Buster Keaton of this movie". BB-8 will be reunited with his long-time friend Poe Dameron for The Last Jedi as many of us assumed after seeing the teaser trailer.
Johnson went on to discuss Luke, and to shatter any thought that he is serving as a supporting feature in the film. That couldn't be further from the truth, as like Kathleen Kennedy said at Star Wars Celebration, and now echoed by Johnson, Luke is going to be a massive part of this film.
 "Figuring out where his head was at was the very first thing I had to do when writing the movie. I had to crack this. And it had to be something for me that first and foremost made sense. Why did Luke Skywalker go off to this island?" Johnson says. "That was the starting point, and that's what the entire movie explores."
As Han Solo told us in The Force Awakens, after the destruction of Luke's new Jedi Academy and slaughter of his students, Luke took off, off to find the first Jedi temple. This is where Johnson addresses his true challenge resided. He needed to make sure Luke didn't flee out of cowardice or in vain.
So why did Luke go into exile? Johnson clarifies his goal for Luke's arc in this film was to make sure there was a strong purpose for his exile and give Luke a validation for it.
"There has to be a good reason that makes sense to him — and to some degree makes sense to us."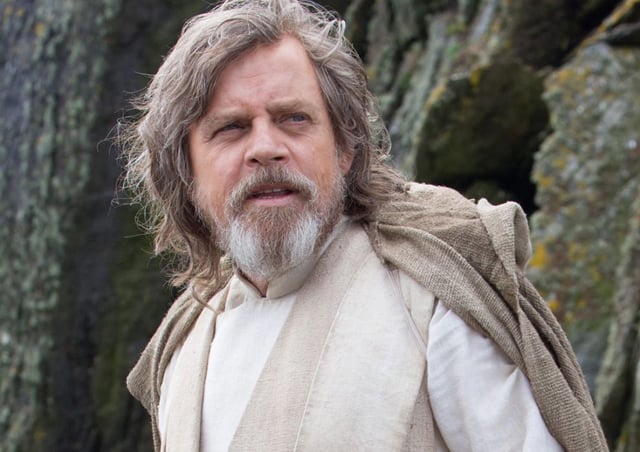 So what can we take away from this? There must be more to Johnson requesting R2 over BB-8 than a friendly face for Luke to see. We now can confirm BB-8 will be back with Poe Dameron for the middle chapter of the trilogy, and Johnson's main focus was to make sure Luke's exile serves a purpose to preserve Luke as a hero and not a coward.
What do you guys think about this? Sound off in the comments below.
"For my ally is the Fourth, and a powerful ally it is."
John Hoey is the Lead Editor and Senior Writer for Star Wars News Net and the host of The Resistance Broadcast podcast
"For my ally is the Force, and a powerful ally it is."